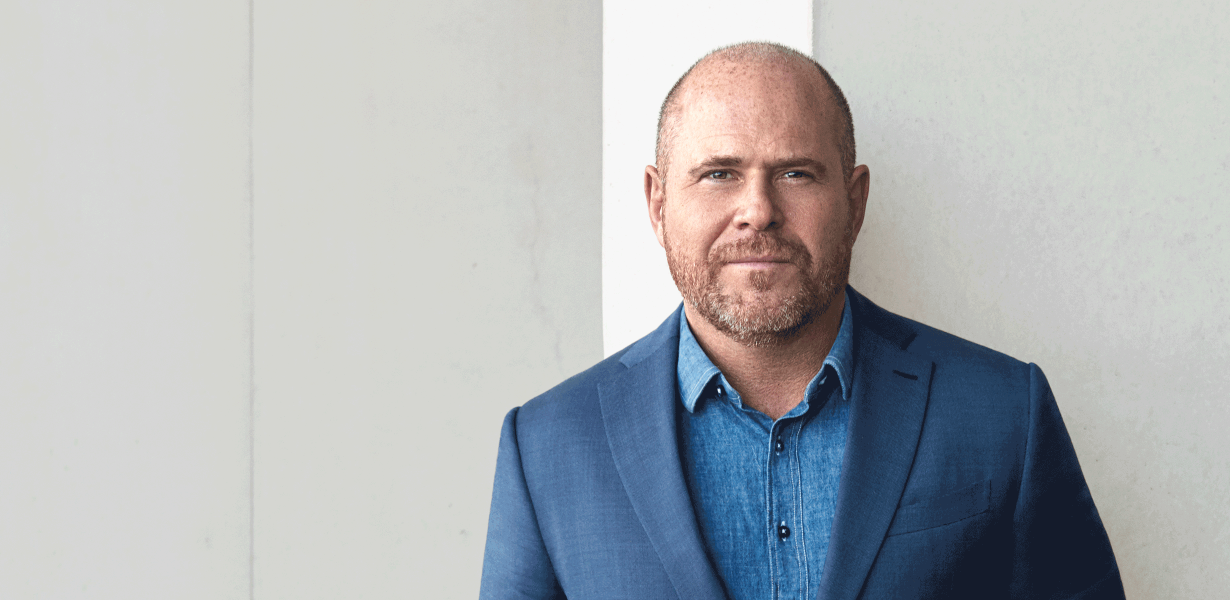 Former global director of Art Basel Marc Spiegler has joined the board of directors at Superblue, the experiential art centre founded in 2020.
The centre had for a moment seemed on the ropes after reports of stunted growth through 2022, followed by the news that cofounder Marc Glimcher (and CEO of Pace Gallery) and Laurene Powell Jobs's Emerson Collective were stepping back from the company's board.
'When I stepped away [from Art Basel] I really thought about what I wanted to do', Spiegler told ARTnews. 'Although there were opportunities in other places, there was something about joining Superblue … they were working in a space that I've often thought was rife with possibility.'
Spiegler's introduction to Superblue came from Mikolaj Sekutowicz, cofounder and CEO of Therme Art. Spiegler is on the Therme Art advisory board, supporting the organisation's commissions programme supporting large-scale artists' projects like Tino Sehgal's recent project for Manchester International.
Spiegler's arrival on a board with a 'signficantly new composition' seems to signal a fresh start at a do-or-die moment for 'immersive' art. Last month, the Toronto-based Lighthouse Immersive, behind recent Van Gogh and Monet immersive exhibitions, filed for Chapter 15 bankruptcy in the US.
Spiegler departed Art Basel in December last year and was replaced by Noah Horowitz, who took on a new position of CEO. During his time at the helm, Spiegler saw Art Basel's rocky pandemic turn to gold, recovering well through 2022 with the successful launch of Paris+ by Art Basel as part of an ever aggressive search for profit.
In a parallel announcement, Mollie Dent-Brocklehurst, Superblue cofounder and chief executive, will now serve as chief creative officer and oversee 'artist and gallery relations, commissions, installations and programming'.