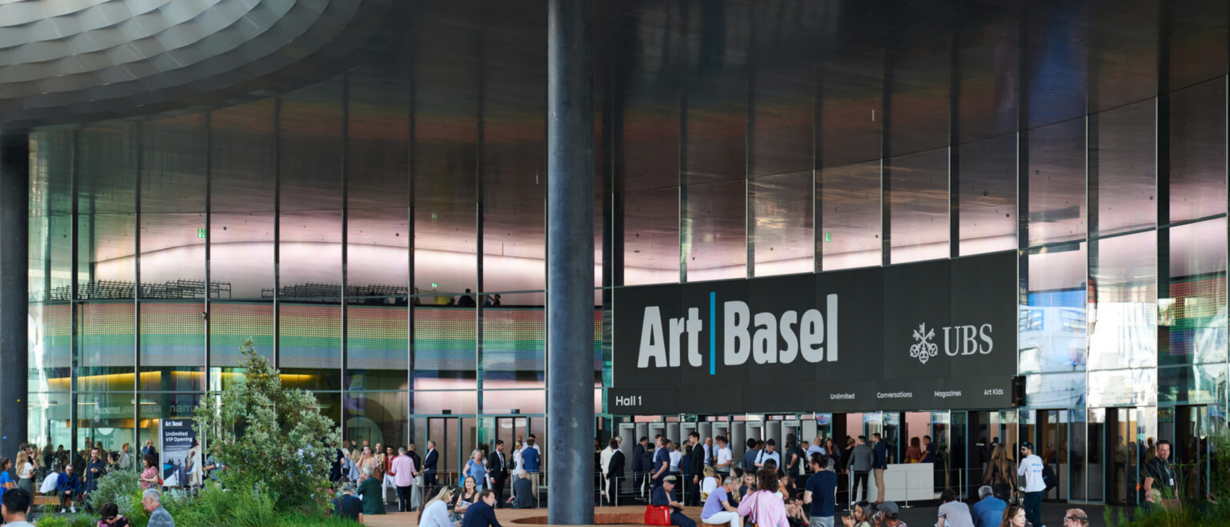 Noah Horowitz has been appointed CEO of Art Basel. After a year as Worldwide Head of Gallery & Private Dealer Services at Sotheby's, Horowitz returns to the art fair after a six-year post as Director Americas from 2015–21.
Horowitz succeeds Marc Spiegler, who joined in 2007 as Co-Director Art Basel and has been Global Director Art Basel since 2012, recently overseeing preparations for the 20th anniversary of the fair's Miami edition and the opening of Paris+ par Art Basel this month.
Andrea Zappia, Chairman of the Board of Directors of MCH Group, pointed to Horowitz's 'business acumen, digital experience and extensive relationships within the international gallery and collecting community' as key factors for his appointment. Horowitz expressed in a statement: 'I am honored and delighted to be returning to Art Basel in my new role. I would like to thank MCH Group and Florian [Faber, CEO of MCH] for their confidence in me as well as Marc for his stewardship over the years. The Art Basel team is incredibly committed, and I look forward to working with my colleagues and all the stakeholders of the Art Basel community to lead and evolve the business as we collectively embark upon a new chapter.'
Horowitz will take up the position from 7 Novemeber, with Spiegler overseeing the transitionary period through to the new year.