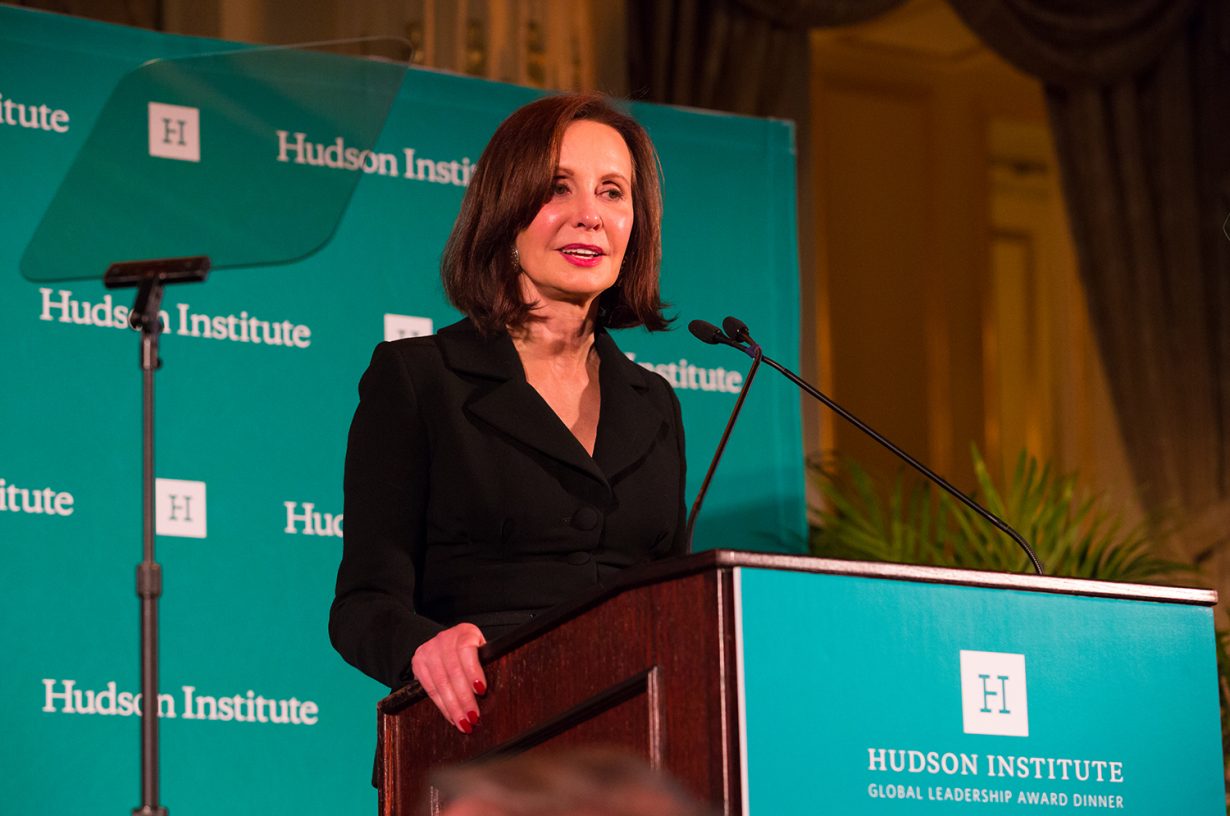 The appointment follows controversy over Black's financial ties to Jeffrey Epstein
Philanthropist Marie-Josée Kravis has been appointed as the new board chair of New York's MoMA, succeeding the embattled Leon Black, who has been engulfed in controversy over his financial ties to the convicted sex offender and financier Jeffrey Epstein. She will take up the role on 1 July, when Black's term expires. Black will remain as board member. 
Kravis is known for her philanthropic activity and art collecting with her husband, the financier Henri Kravis, and has a long history with MOMA. A board member since 1994, she has served as the institution's board president from 2005 to 2018, and has also been an active member of the executive, finance, capital and painting and sculpture committees, as well as the chairman's council.
Black, who was elected as MoMA's board chairman in 2018, announced last month he would not seek re-election to that post. A billionaire investor and onetime CEO of the private equity firm Apollo Asset Management, he came under scrutiny last year after an independent review revealed he had paid Epstein $158m from 2012 to 2017 for tax and estate advisory services, after Epstein pleaded guilty to solicitation of prostitution from a teenage girl. The controversy led him to resign as CEO of Apollo, while growing pressure from activist groups compromised his chances of reelection as MoMA chair.
Black had already come under fire back in January 2020, when the artists participating in MoMA PS1's Theater of Operations: The Gulf Wars 1991–2011 exhibition criticised his links to Constellis Holdings, a private military company previously branded as Blackwater, that was notoriously involved in the killing of 17 Iraqis in the Nisour Square massacre of 2007.