Leon Black, the American investor and chair of the Museum of Modern Art, New York, has been forced to quit as CEO of private-equity firm Apollo Global Management (a firm he cofounded) after an internal company report found he paid the disgraced American financier Jeffrey Epstein $148million in advisory fees and donations, a figure far in excess of what previous reports had estimated. 
Epstein was found hung in his cell in 2019 having been charged with a string of sex offences. Epstein was convicted in 2008 for procuring an underage girl for prostitution and of soliciting a prostitute. Prosecutors claimed however that Epstein has abused 36 girls, some as young as 14 years old. In 2019 he was arrested again over allegations of sex trafficking underage girls, but died in mysterious circumstances before trial. The report, conducted by law firm Dechert LLP, found 'no evidence that Mr Black was involved in any way with Mr Epstein's criminal activities at any time'. 
Epstein advised Black on trust and estate planning, tax issues, philanthropic endeavours and the operation of his family office, the report claimed. Black has previously said that claims Epstein tried to blackmail him were 'categorically untrue'.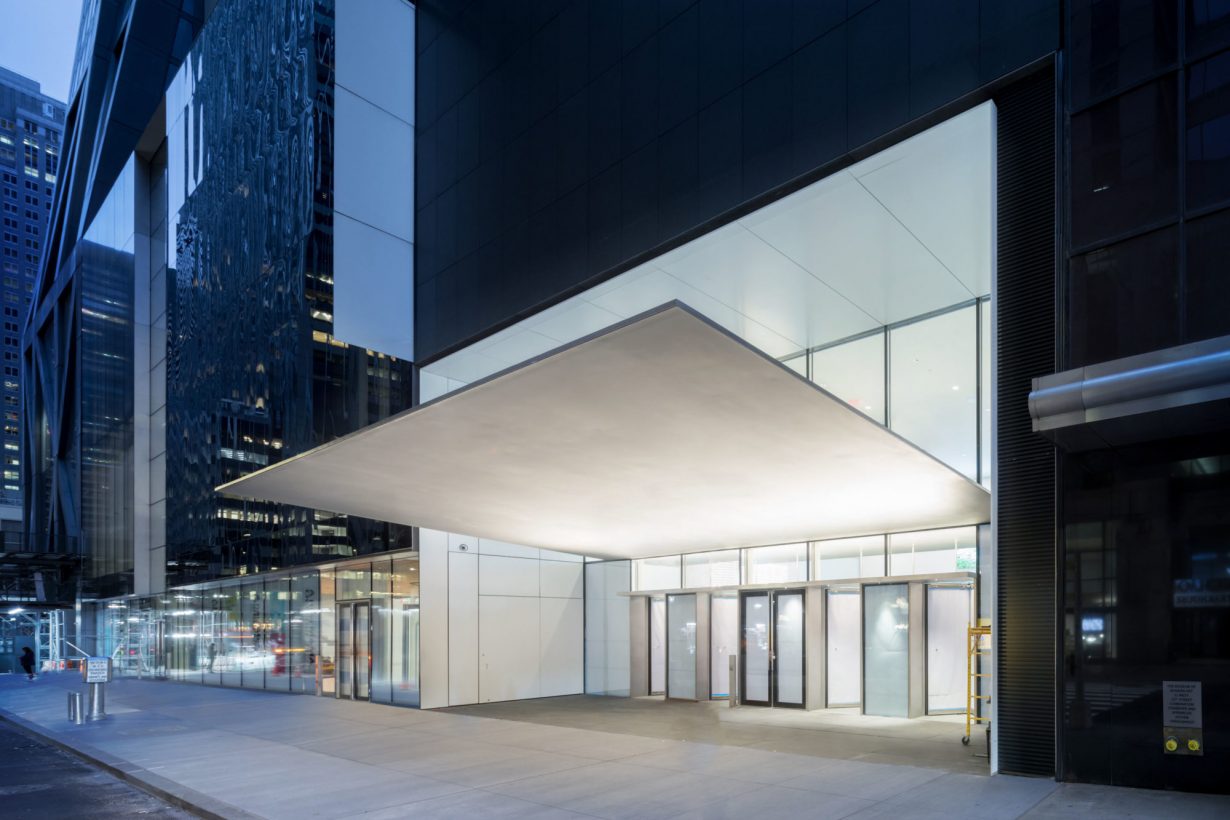 A museum trustee since 1997, Black was elected chair of MoMA's board in 2018. At the time, museum director Glenn Lowry praised Black's 'visionary leadership' and 'passion for modern and contemporary art, strategic planning and financial expertise, and deep understanding of the Museum and its mission'.
In 2012, Black bought Phaidon, the art book publisher, in a private capacity, the same year he reportedly paid $119.9 million for one of the four version of Edvard Munch's The Scream (1893), then the highest price ever paid for a work of art at auction. It went on view at MoMA in 2012. According to reports Black (whose estimated net worth is $10 billion) has pledged, in a letter to investors, to donate $200 million to initiatives that 'seek to achieve gender equality and protect and empower women', in order to 'begin to address the grievous error of having maintained a professional relationship with Mr Epstein'.