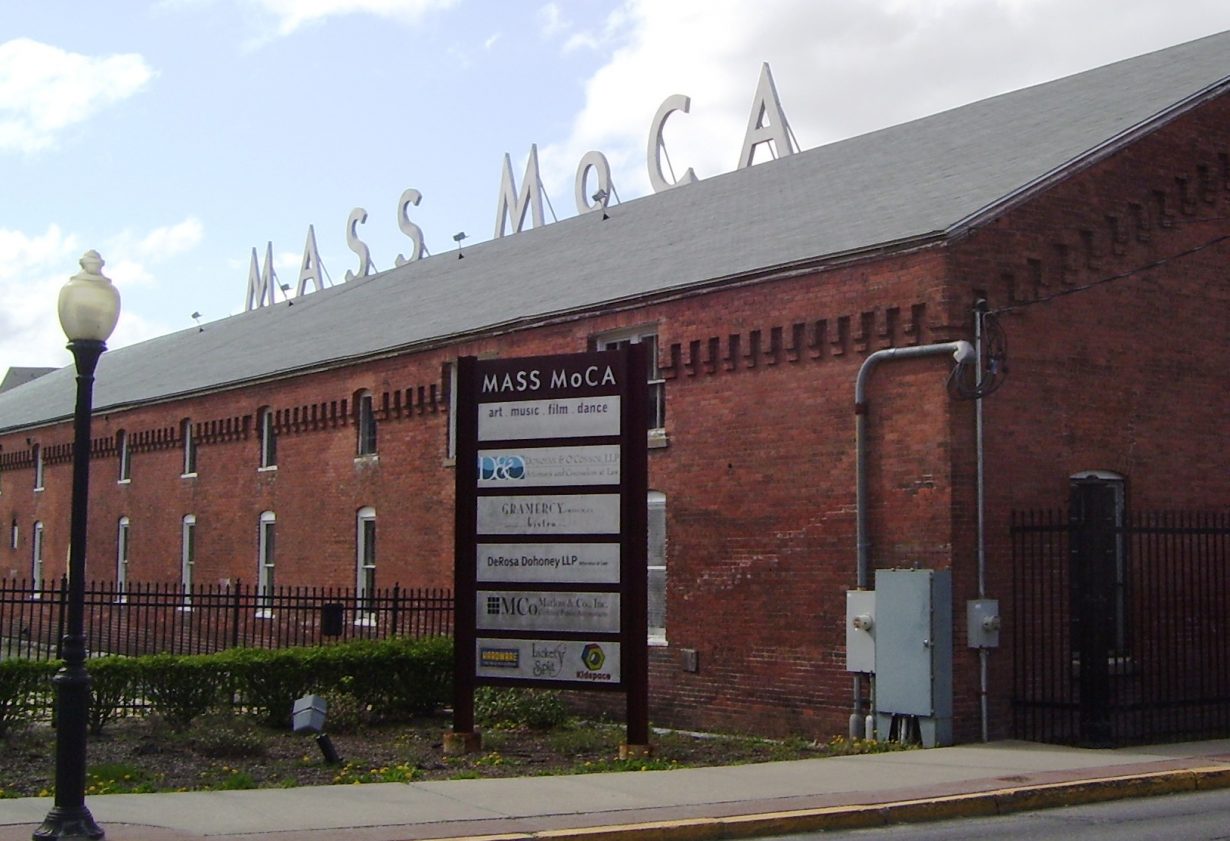 Around 100 members of staff at the MASS MoCA have balloted to strike on Thursday 19 August.
The pay dispute sees staff protesting the Massachusetts institution's current pay rise of $16 per hour minimum, with no guaranteed increases. The strikers are part of UAW Local 2110, a trade union that, in a wave of unionisation occurring in the cultural sector internationally, now counts dozens of museums, including MoMA, the New Museum and the Guggenheim, among its chapters.
The union say that staff need to receive a minimum of $18 for the first year of the contract, with increases in 2023 and 2024 that get the minimum up to approximately $20 per hour. At present, two thirds of the museum's staff earn $15.50 an hour, which is significantly below the living wage for the area.
'Throughout months of bargaining,' a member of the union's organizing committee Maro Elliott said in a statement, 'MASS MoCA's representatives have been antagonistic toward our union, telling us the arts and artists come first. We all love MASS MoCA but we also have to live.'
The museum, meanwhile, claims to have been 'negotiating in good faith with the UAW in order to reach a fair contract for both sides'.