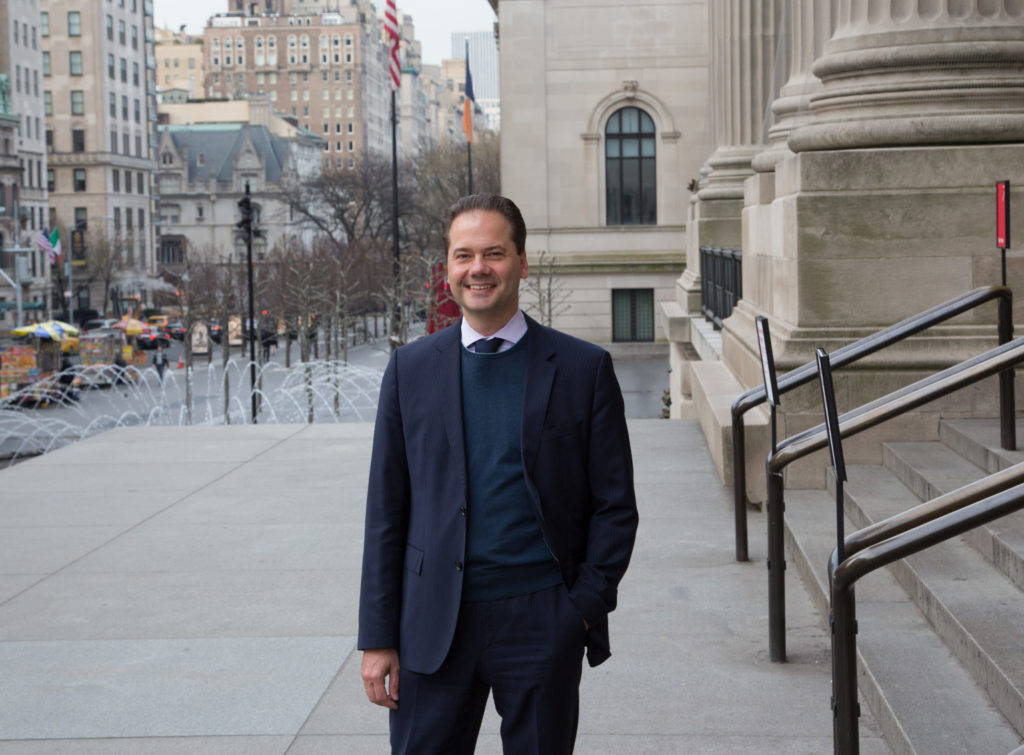 Max Hollein, the current director of the Metropolitan Museum of Art in New York, has been appointed to hold a dual role of director and chief executive at the museum. The board of trustees voted unanimously in favour of Hollein to replace David H. Weiss when he steps down from the position in June 2023.
Hollein was marked as the obvious choice after a successful four-year directorship – both managing the challenges brought by the pandemic, and introducing a series of popular initiatives: the 'great hall' series of commissioned paintings by the Cree artist Kent Monkman, and the façade commission, inviting sculptors to integrate their artwork into the museum building's design (works by Hew Locke are forthcoming).
The move signals a return to a single-management structure for the Met. Hollein said in a statement that he is 'grateful for the great partnership with Weiss and the counsel he has provided … [it is a] great privilege to be a part of the Met's accomplishments these past few years'.
Hollein has previously held leadership roles at the Fine Arts Museums of San Francisco, and in Frankfurt the Städel Museum, the Liebieghaus and Schirn Kunsthalle.