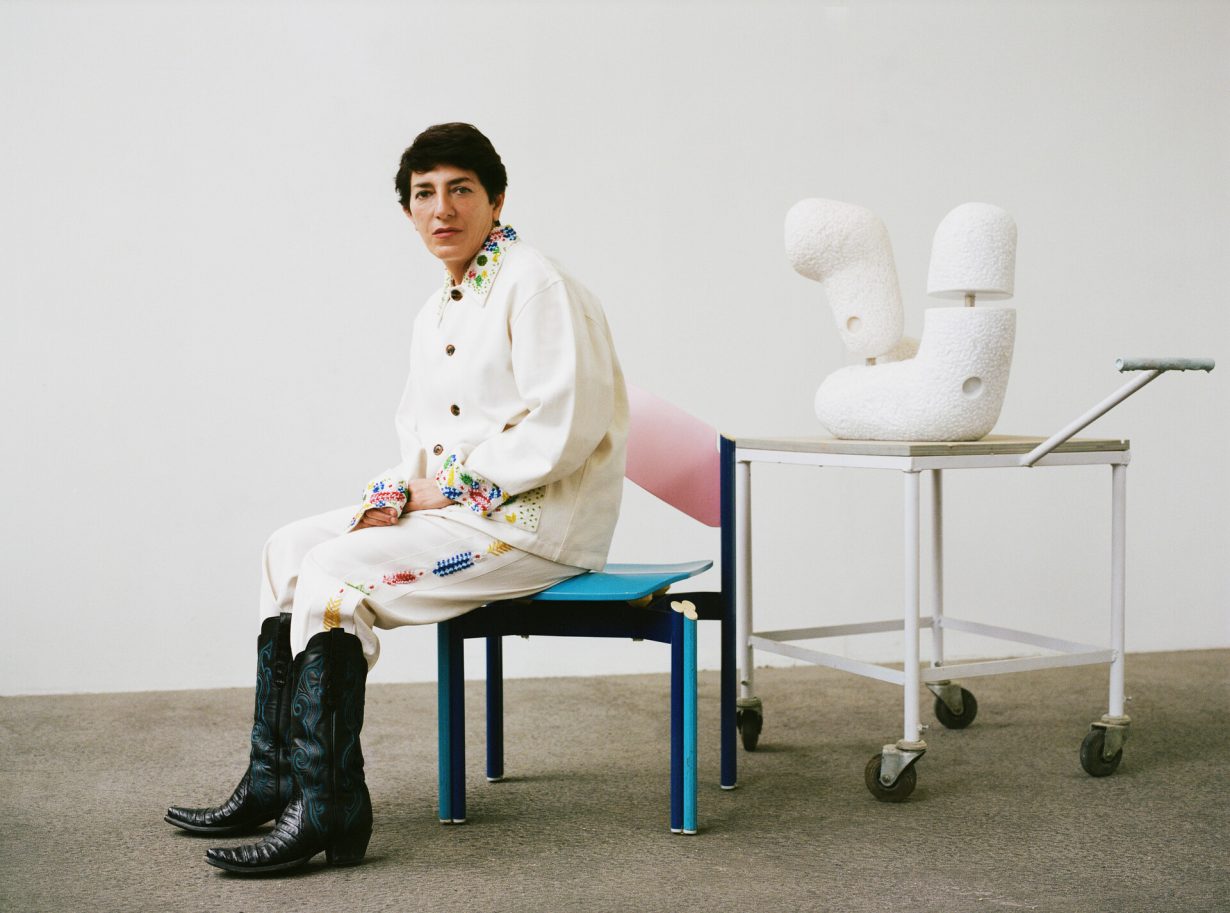 The Nivola Foundation has announced Iranian artist Nairy Baghramian as the winner of 2023 Nivola Award for Sculpture. Born in Isfahan and currently based in Berlin, Baghramian explores the boundaries between space, form and materials. Her works often challenge conventional practices and reflect upon the structures and dynamics of social relations. Her recent solo shows have been held at multiple institutions including Aspen Art Museum, Aspen (2023), Nasher Sculpture Center, Dallas (2022), Secession, Vienna (2022), and GAM, Galleria d'arte Moderna, Milan (2021).
The Nivola Award resumes this year after an extended period of pause. The Award, named after Italian sculptor Costantino Nivola (1911–1988) celebrates artists whose practice embodies Nivola's ethos. Previous winners include Eduardo Chillida and Cy Twombly.
The award ceremony will take place at the Nivola Museum this September. A solo exhibition of the artist, curated by Giuliana Altea, Antonella Camarda and Luca Cheri will open in the summer of 2024.