The NPG's portrait award will go ahead next year without BP support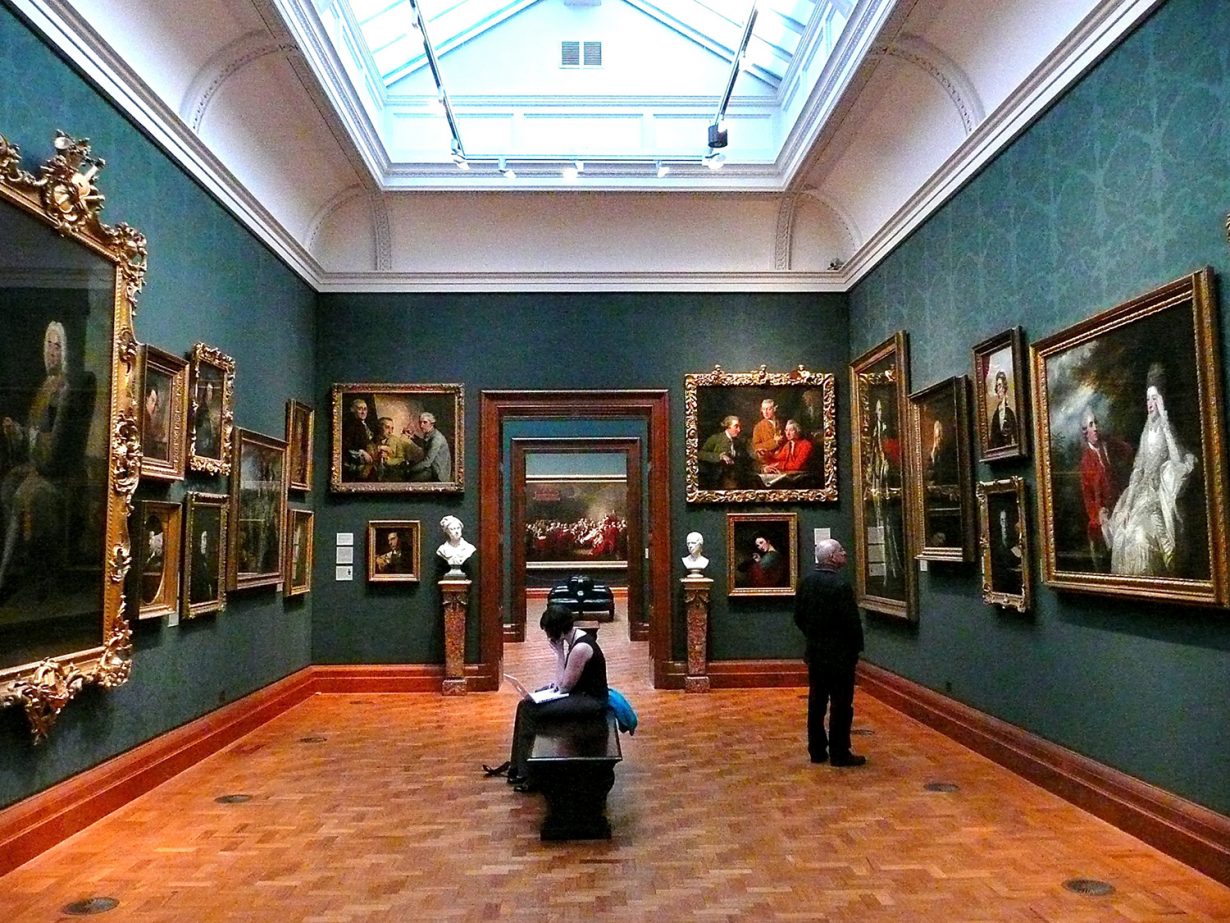 The partnership between the National Portrait Gallery and BP is coming to an end, after more than 30 years of sponsorship. The contract will not be extended beyond December 2022; the gallery's annual portrait award will go ahead in 2023 without BP support.
Arts institutions' links to oil money has come under renewed scrutiny in recent years. In 2019, artist Gary Hume – then a judge of the portrait award – criticised NPG's relationship with BP, and wrote an open letter demanding that director Nicholas Cullinan cut ties with the company. A letter signed by more than 70 artists soon followed, calling on the NPG to not seek to renew its contract after its expiry in 2022, and to immediately remove a BP representative position from the portrait award jury; the spot was later removed, though the gallery denied the decision was linked to protests.
Speaking of the end of the BP contract, Cullinan said in a statement: 'The Gallery is hugely grateful to BP for its long-term support of the BP Portrait Award. Its funding for the Award has fostered creativity, encouraged portrait painting for over 30 years and given a platform to artists from around the world, as well as providing inspiration and enjoyment for audiences across the UK'.
BP's decades-long sponsorship of the Tate came to an end in 2016; while in 2019, the Royal Shakespeare Company also cut ties following criticism. The British Museum and Royal Opera House still continue their sponsorship contracts with the oil and gas company – it was reported last week that the British Museum's director is seeking to renew its partnership.
Commenting on the NPG decision, Jess Worth, co-director of pressure group Culture Unstained, said: 'While the Gallery won't say it out loud, this is clearly a vote of no confidence in BP's business. The company spent 30 years painting a picture of itself as a responsible philanthropist but it is rapidly running out of places to clean up its toxic image […] But the pressure is now on the British Museum, which is currently deciding whether to renew its own BP sponsorship deal, to get on the right side of history'.