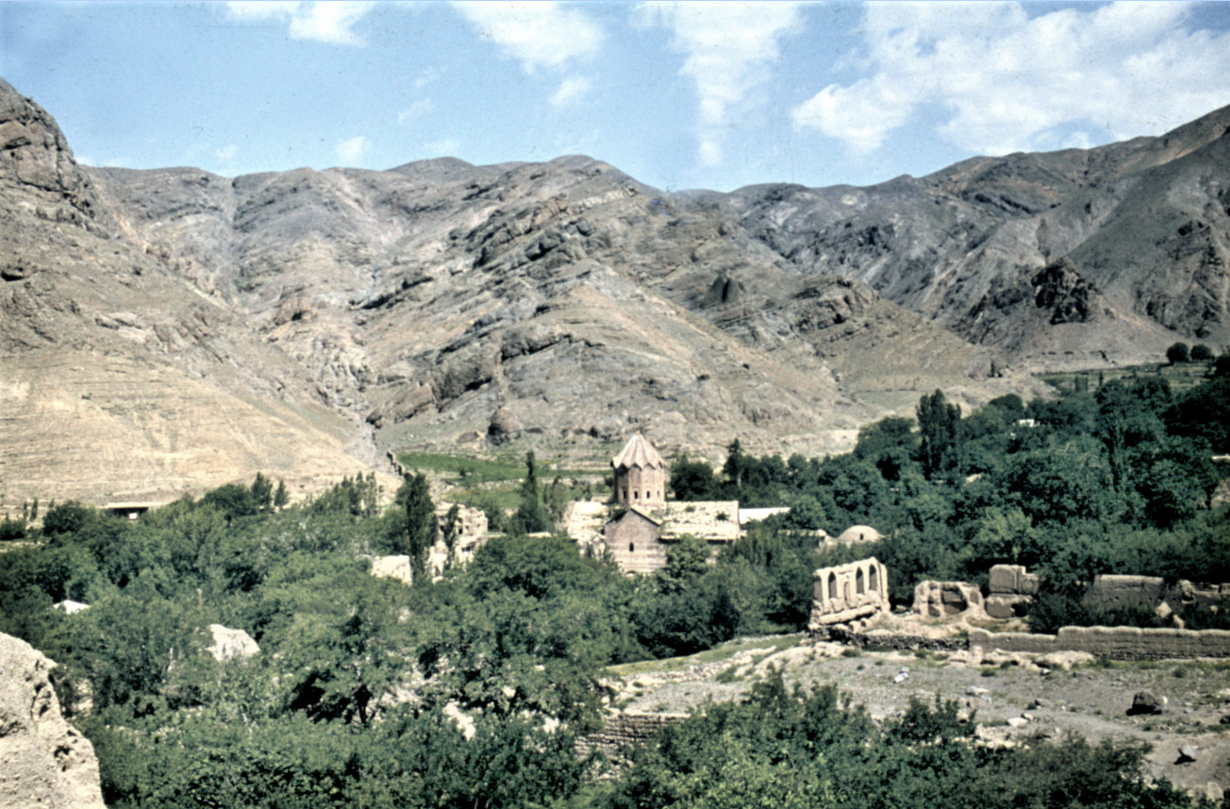 In the last 30 years, almost every Armenian church and historic monument has been destroyed in the Nakhchivan Autonomous Republic of Azerbaijan, a new report and interactive web platform claims.
Researchers at the Cornell University-led Caucasus Heritage Watch say that the same cultural erasure is happening in the Karabakh region of Azerbaijan, the area ceded to Azerbaijan by Armenia under the terms of a ceasefire to the 2020 war between the two countries.
To arrive at their mapping project, researchers compared declassified US satellite images from the 1970s and 1980s, Soviet maps from the 1930s to 1990s, and more recent satellite imagery.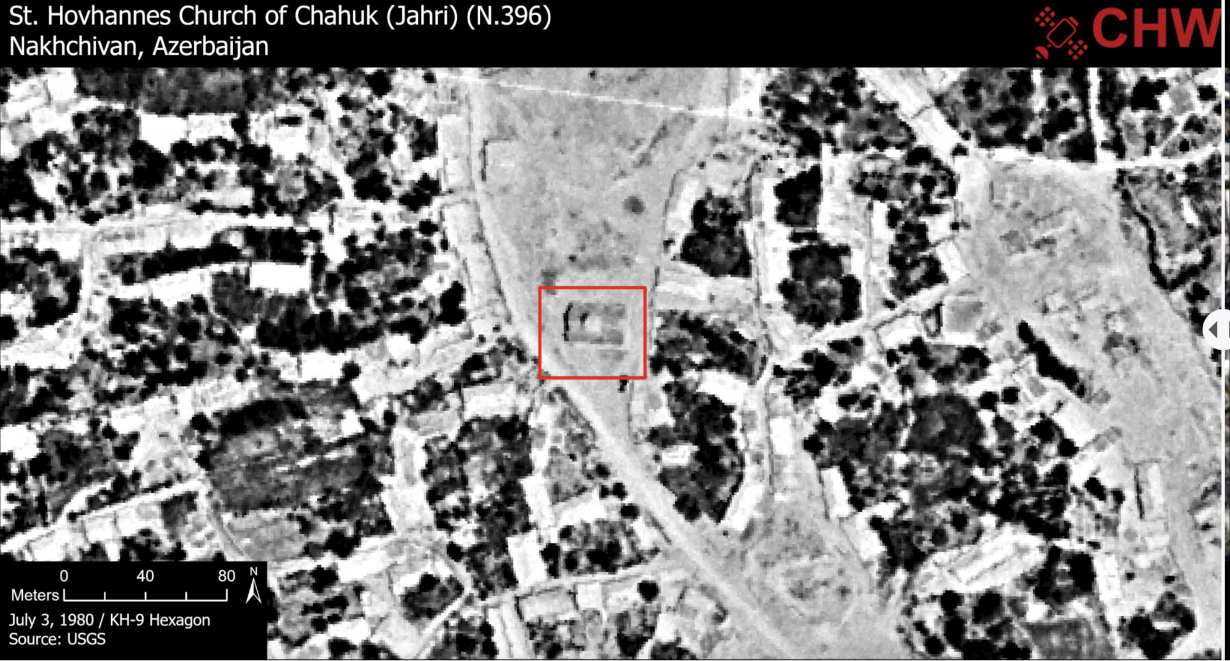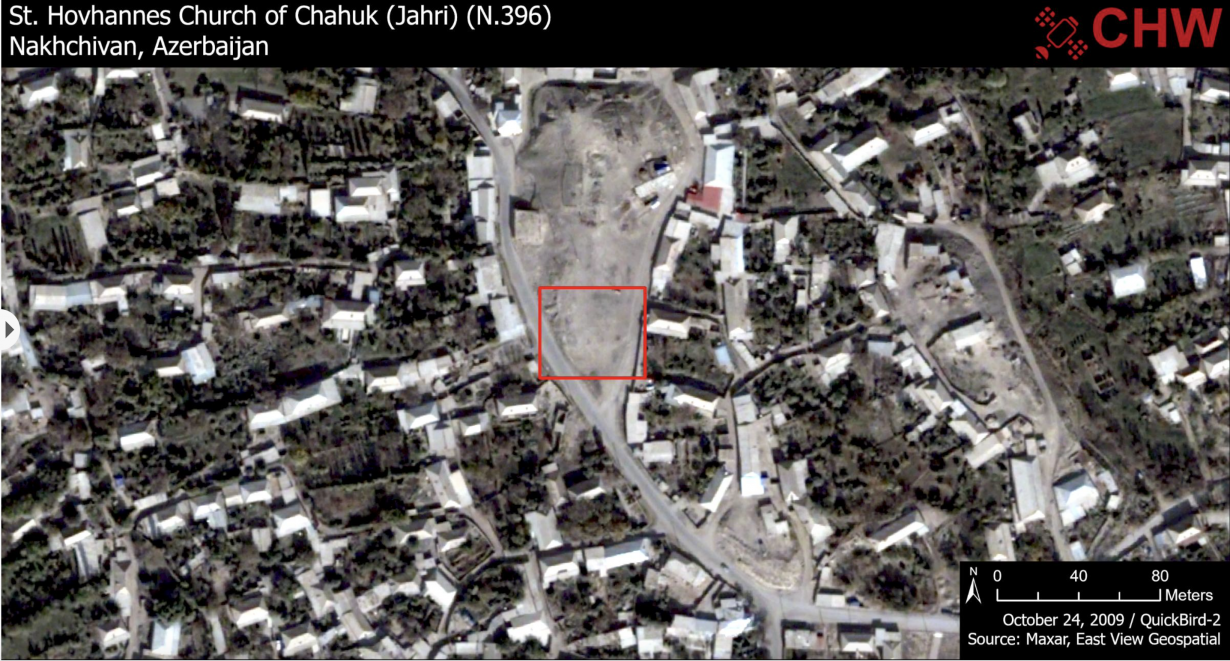 In Nakhchivan, a 2,125-square-mile autonomous province under Azeri control sat between Armenia, Turkey and Iran, all but two of the 110 medieval and early modern Armenian monasteries, churches and cemeteries have disappeared from satellite imagery between 1997 and 2011. Historically multiethnic, Armenians were gradually excluded from the Soviet period onwards.
In July this year, the St Sargis church in the Karabakh village of Mokhrenes, was destroyed, suggesting that the pattern is systematic and being repeated.
Lori Khatchadourian, the co-author of the research, which has been funded by various Armenian emigre groups, says 'Azerbaijan has been destroying sites clandestinely. It's a state secret. So unlike ISIS, or the Taliban, which made a big spectacle out of their form of heritage destruction, Azerbaijan does not want to be known as a state that sponsors cultural erasure. They spent a lot of money on UNESCO trying to brand Azerbaijan as a land of tolerance even as they undertook a systematic program of heritage demolition.'
This week Armenia claimed Azerbaijan attacked several towns, including Goris, Kapan and Jermuk, inside its main border, to which it responded with return fire. Dozens of soldiers were reported dead.