The gallery worked with many young star artists including Sara Cwynar and Sterling Ruby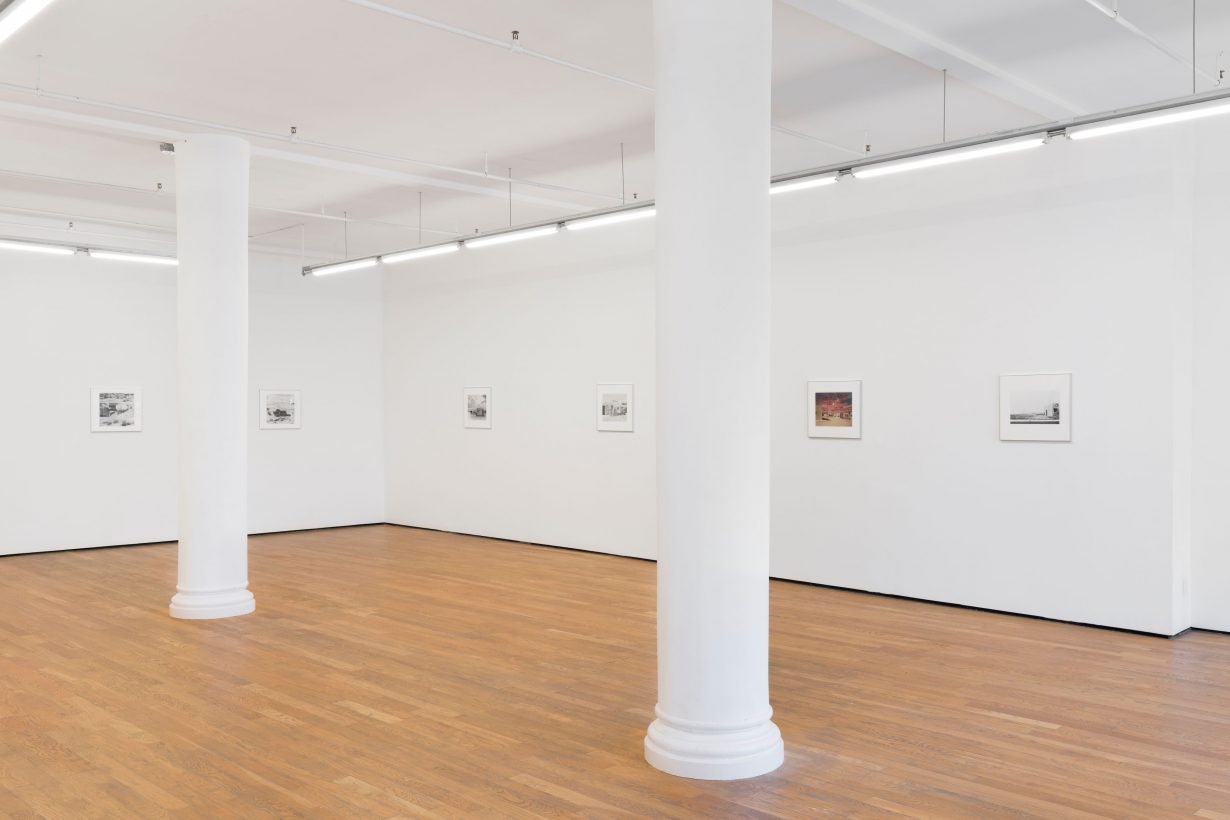 Foxy Production was founded in Brooklyn in 2003 by Michael Gillespie and John Thomson. They moved to Manhattan shortly after, starting in Chelsea then on to the Lower East Side. Known for a focus on moving-image, photography and digital works, the gallery has worked with many artists who went on to become artworld stars, including Sterling Ruby, who is now represented by Gagosian, and Sara Cwynar. The gallery is also renowned for showing many artists engaging with technology including Petra Cortright and Travess Smalley.
No reason was given for the closure, but Artforum reports the gallery's landlord sued it this past July, alleging $200,000 in unpaid rent dating back to February 2022. The gallery's attorney has disputed the allegations.
Other Lower East Side longtimer JTT gallery announced its closure last month, in what is hopefully not a wave of established downtown galleries choosing to close their doors. The current exhibition at Foxy Production, photographer Erin Calla Watson's (Untitled) n.d., will be the last at the space. It ends on 8 October.