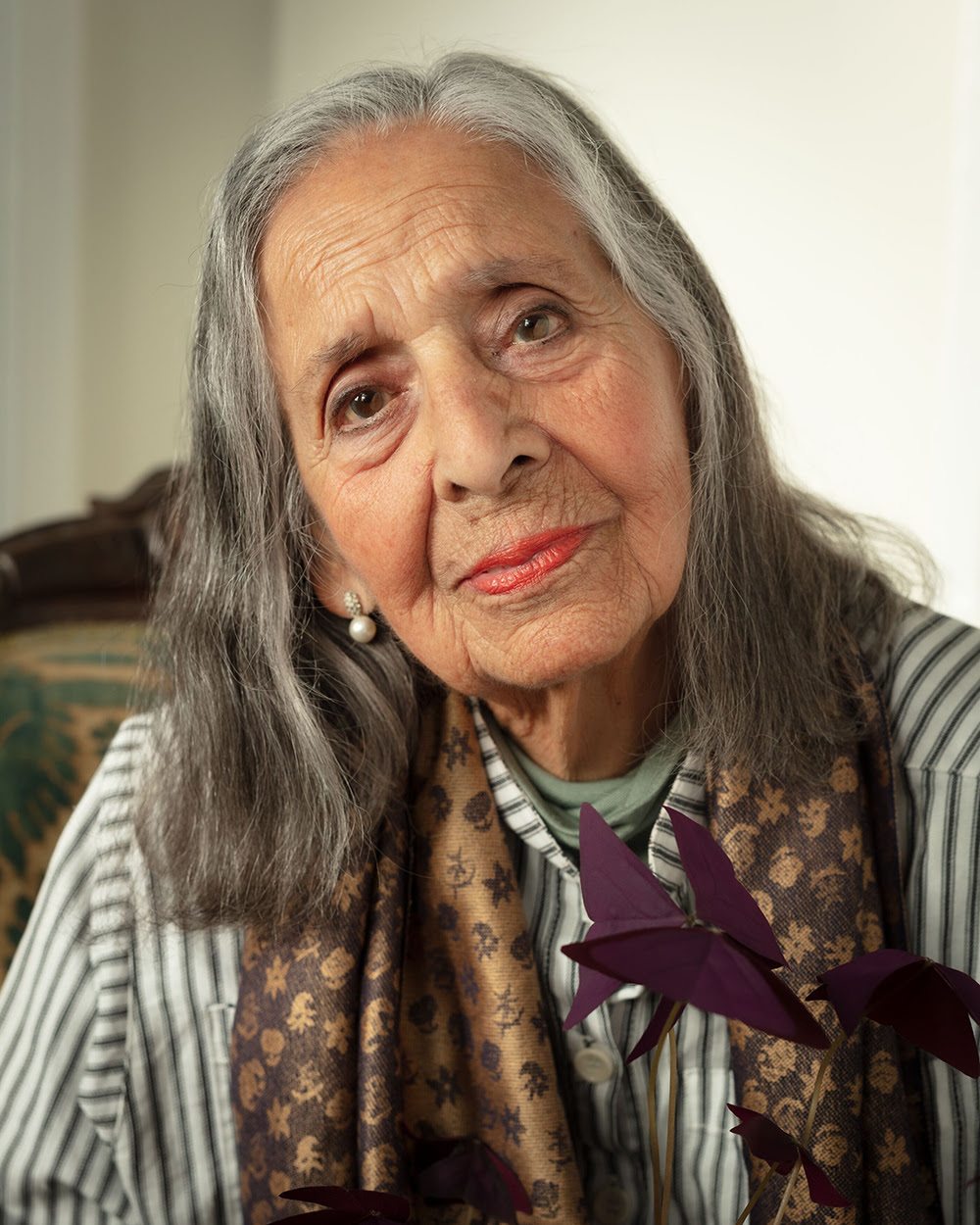 Luchita Hurtado, the painter whose vibrant body of work which spanned eight decades and reflected on the relationship between the body and the environment, has died in Santa Monica, California, at the age of 99. Hurtado's passing was confirmed by her gallery Hauser & Wirth.
'Over the course of 80 years, Hurtado was resolutely committed to documenting the interconnectedness of human beings, nature, and terrestrial life,' the gallery said. 'Her profound engagement with and deep compassion for Earth and humanity is evidenced by her extensive oeuvre of paintings, drawings, photographs, and prints.'
Hurtado's paintings explore landscapes and bodies through various modes: surrealism, biomorphic abstraction, Indigenous pattern. She is perhaps best known for her paintings from the 1970s in which her naked body treads across intensely patterned rugs, or melts into the rhythms of mountains and sand dunes.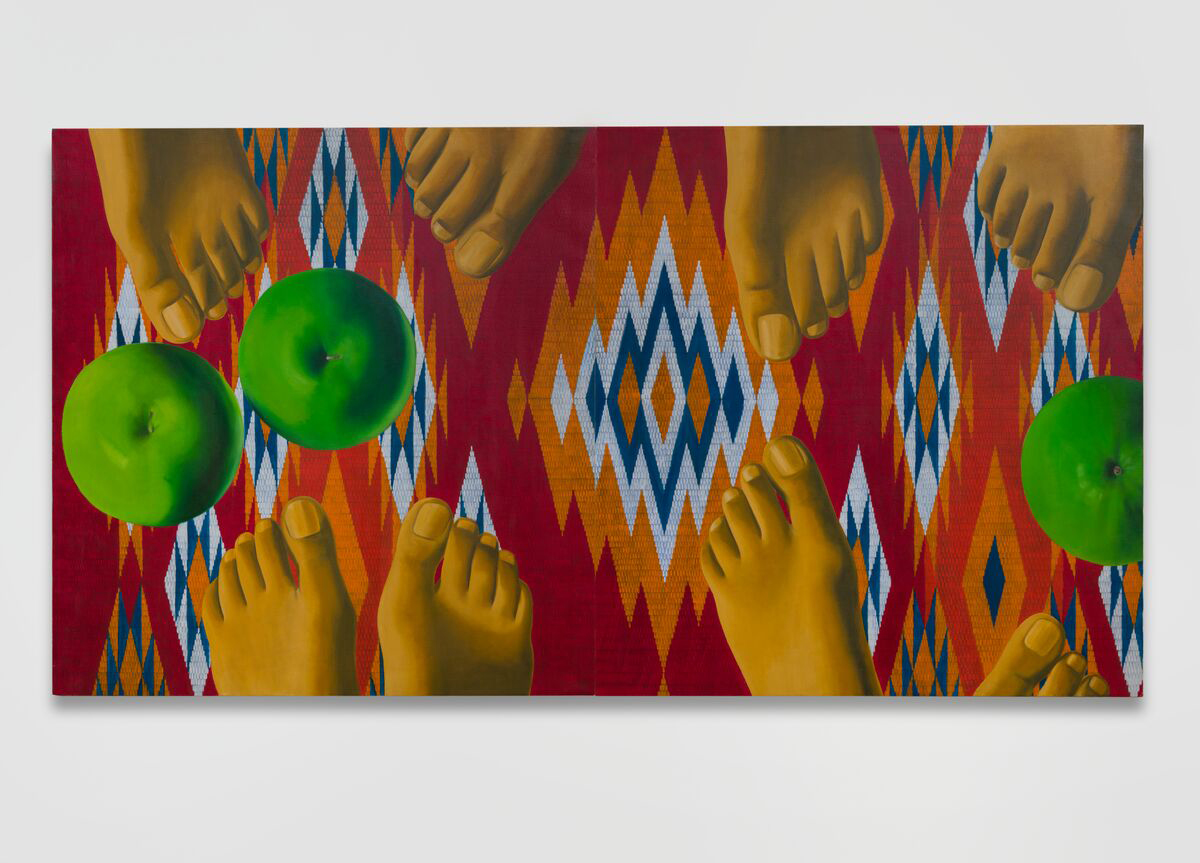 Hurtado was born in 1920 in Maiquetía, Venezuela. Her family moved to the US in 1928, and Hurtado began studying at New York's Art Students League. She initially worked as a muralist and freelance illustrator for Condé Nast. She moved to Mexico City in 1946, where she crossed paths with artists such as Frida Kahlo, Diego Rivera and Leonora Carrington. 'What drove me to paint?', the artist recently reflected. 'It was like breathing – you know, it's hard not to.'
Despite making art since 1945, Hurtado's work remained relatively unknown until the mid-1970s when she began to show work in group exhibitions focused on feminism. The artist's inclusion in the Hammer Museum's 2018 biennial 'Made in LA' marked her 'rediscovery' among several other under-recognised female artists in recent years.
Upon her nomination as one of Time's '100 Most Influential People' of 2019, curator Hans Ulrich Obrist wrote: 'Her vision of the human body as a part of the world, not separate from nature, is more urgent today than ever. Luchita's masterly oeuvre offers an extraordinary perspective that focuses attention on the edges of our bodies and the language that we use to bridge the gap between ourselves and others… There is Luchita the poet, and Luchita thinking as an ecologist and activist. As Luchita told me, "I never said no to life. I have a responsibility to the world, to my planet."'