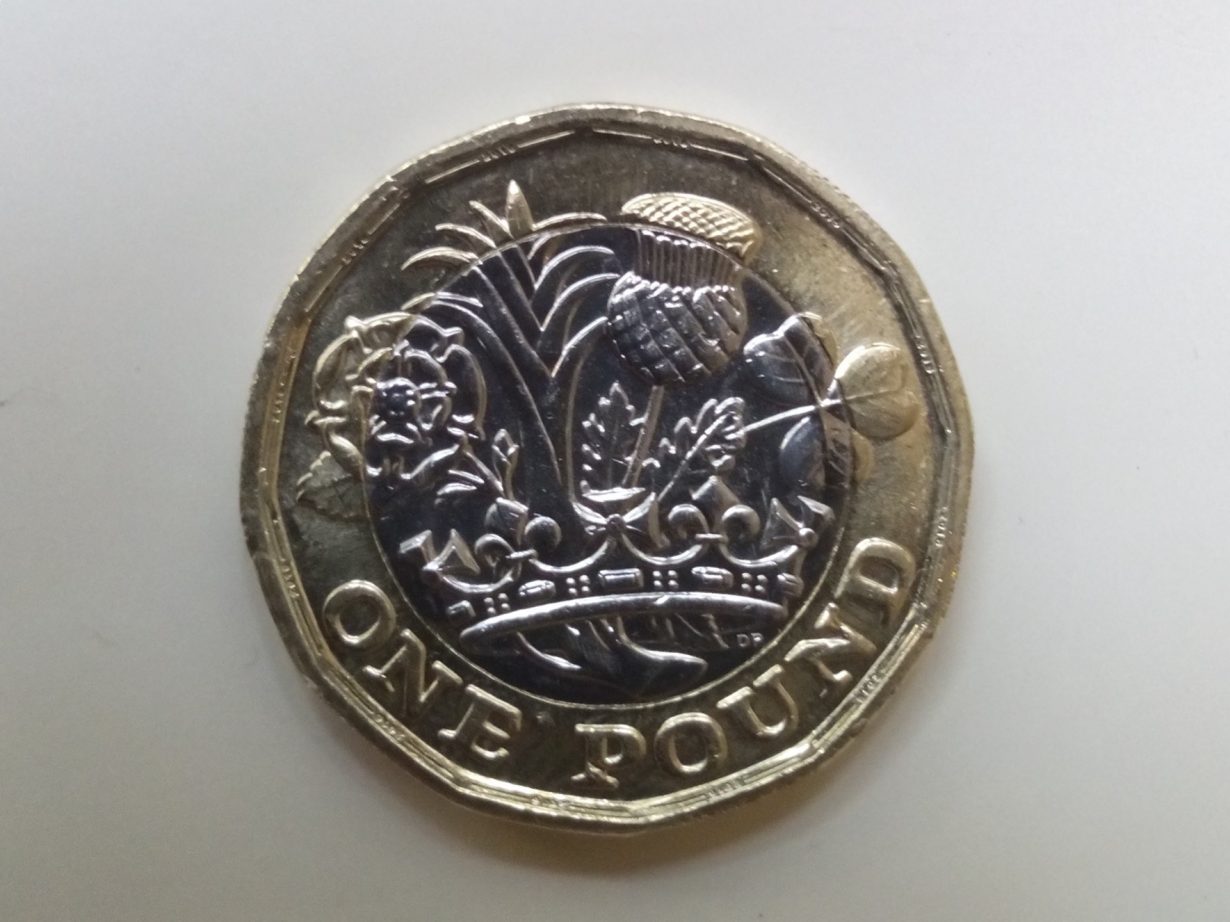 "Artist Michael Armitage has been chosen to design the new £1 coin, UK Chancellor Rishi Sunak announced on Tuesday during a reception at the Royal College of Art's new campus in Battersea. The new design will feature on the reverse side of the coin, or 'tails', and be put in circulation in early 2023 to mark the 40th anniversary of the coin's first introduction. Armitage's winning design will be revealed later this year, but the painter, based between London and Nairobi, said it will consider 'what it is to be part of Great Britain today'.
Armitage grew up in Kenya before coming to London to study at the Slade School of Art (2007) and the Royal Academy (2010). Elected as a Royal Academician earlier this year, he is recognised for his large-scale figurative paintings on lubugo, a Ugandan bark cloth, that 'merge imagery and influence from a range of sources – the East African artists he encountered in his youth; European greats such as Gauguin, Goya and Titian; mythology, rumour and contemporary political events,' Martin Herbert writes in a recent profile of the artist for ArtReview. Armitage is also the founder of the Nairobi Contemporary Art Institute, a nonprofit dedicated to showing and preserving work by contemporary artists in East Africa.
The modern £1 coin was introduced in 1983 to replace the £1 banknote, and initially featured five designs representing the UK and the home nations. In 2008, the rotating designs were replaced by a single one designed by graphic designer Matthew Dent, selected through an open competition, and which featured a representation based on the Royal Shield of Arms. The current bimetallic coin with its 12-sided shape was brought in in 2017 to combat counterfeiting and was designed by fifteen-year-old David Pearce following an open call.