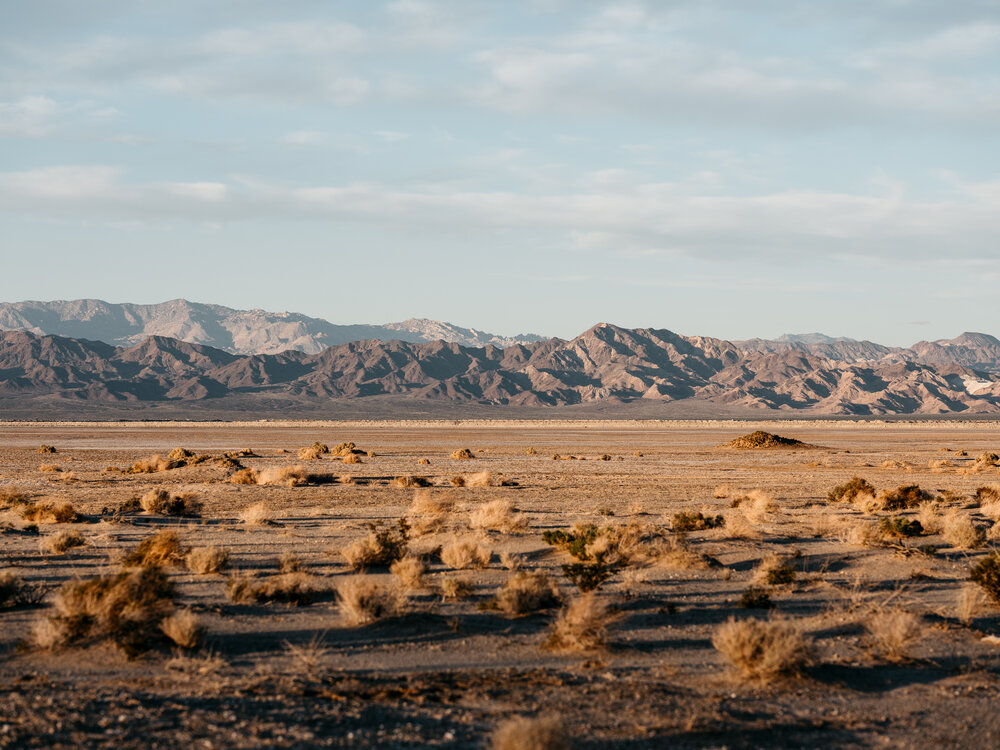 The city of Palm Springs in California has declined to sponsor the 2021 edition of Desert X, the biennial outdoor exhibition situated in the Coachella Valley in Southern California. The city council has instead pledged $30,000 for the commission and installation of six sculptures by Christopher Myers and intends to deal directly with the artist, criticising the organisers' decision to partner with Saudi Arabia for a Desert X AlUla edition in 2020. 
In an interview, Palm Springs Mayor Christy Holstegereform asked for the organisers to 'reform their ways and stop partnering with human rights abusers,' referencing, among others, the murder of journalist Jamal Khashoggi at the purported direction of crown prince Mohammad bin Salman in 2018. Back in 2020, three biennial board members including artist Ed Ruscha had stepped down in protest of the government-backed event, but organisers Neville Wakefield and Saudi curators Raneem Farsi and Aya Alireza decided to go ahead with it, citing art's ability to 'challenge the divides that segregate our world'. 
The council's boycott meanwhile caused a backlash among supporters of Desert X in California, who criticised the decision and praised the community-value of the free art exhibition. 
Myers's installation, featuring six 1.5m-tall steel horse sculptures with textile flags flowing over them, will be on view for five years in the Tahquitz Canyon.