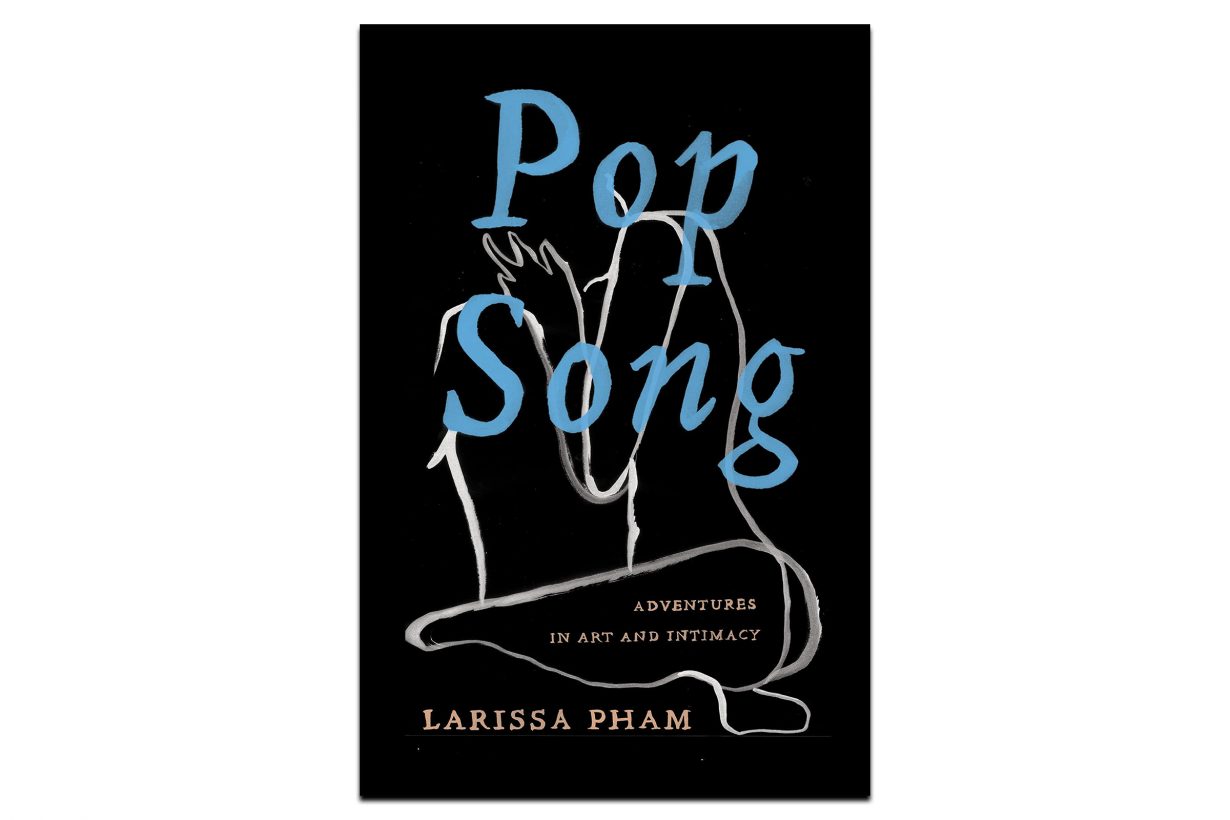 Capturing the youthful trajectory of desire, orientation, earnestness and experience
Our era's version of the bildungsroman is the internet-inflected personal nonfiction essay. American writer Larissa Pham's addition to that lineage, Pop Song, bounces from Susan Sontag to Instagram and Stevie Nicks to help navigate ways to describe love, joy, trauma and loss. Structured as an extended breakup song, the book loosely follows the arc of a relationship from sweet beginnings to fractured ends.
Pham captures a certain youthful trajectory, full of self-absorption and self-consciousness: the voracious desire for experience, the attempts at orientation, an earnestness in atomising the highs and lows. She extols art that allows her to feel what the maker was feeling, while disclosing her love of dancing, the throes of her sex life and her draw to the physical directness of BDSM. Her ambivalent tracing of distance, both emotional and physical – how images, words and gestures can be both a model and a hurdle for sharing – is the most nuanced and engaging aspect of the book.
Though for someone attuned to emotional and sexual domination, Pham's sense of cultural dominance feels oddly unexamined. She occasionally nods to how her Vietnamese heritage encircled her sense of growing up in America, how 'nowhere was home'. On a visit to New Mexico early in the book, Pham writes of indigenous culture alongside her own feelings of displacement, and vows 'to write about it, as I am writing now, however small these words might be against that history'. Which sounds like a call to action; though what follows is an exploration of artist Agnes Martin, a Canadian via New York who settled in New Mexico. It's a pattern throughout the book: Pham finds her solace in oversize, blue-chip artists like Yayoi Kusama, Jenny Saville, Nan Goldin. The book culminates in a trip to Shanghai, where an encounter with Louise Bourgeois's work leads to an acceptance of her single status. In her Pop Song, Pham shapes a good tune, but you're left with the feeling that she could have picked more interesting backing singers, and the hope that her better songs are yet to come.
Pop Song: Adventures in Art and Intimacy by Larissa Pham. Catapult, $16.95 (softcover)