The adult website has created a virtual tour of museum nudes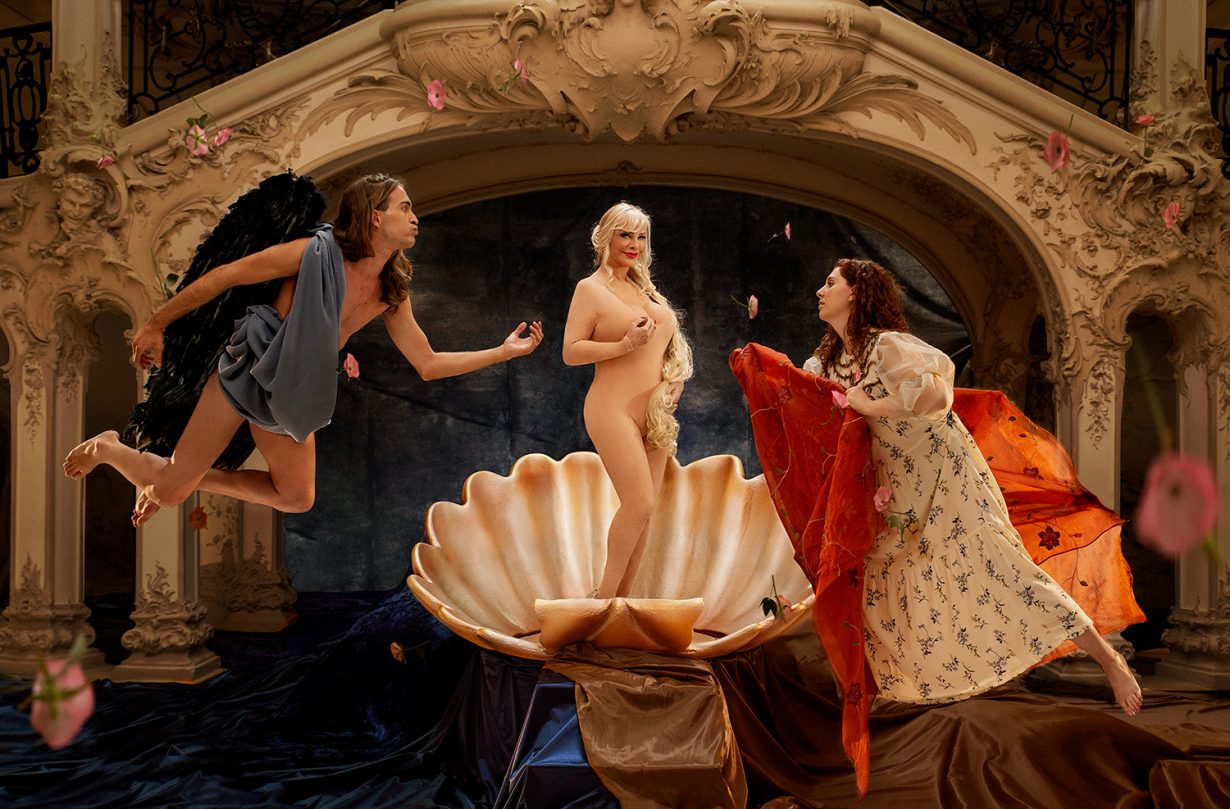 Pornhub is dipping its toes into the artworld, with a virtual guide to nudes at the world's leading museums, in a bid to help people 'discover and learn more about erotic art'.
Iconic pieces in the tour include Jan Gossaert's Adam and Eve, Gustave Courbet's The Origin of the World and Titian's Venus of Urbino, the latter seen in the 'muff-shield pose' according to the adult website.
On the guide's landing page, Pornhub asks: 'Some people think of museums as boring, stuffy or dull. But what if we told you they housed a collection of priceless porn?'
The 'Classic Nudes' series journeys through institutions such as the Louvre, Uffizi and the Prado, with the choice of either viewing works online or attending in-person, armed with a special Pornhub map.
'There's a treasure trove of erotic art around the world – depicting nudes, orgies, and more – that's not available on Pornhub. These pre-Internet art pieces are currently sitting in museums, which we are now finally able to start visiting again as covid restrictions are starting to lift,' said Pornhub ambassador Asa Akira.
Read Now – Look but Don't Touch: A Guide to Naked Art History