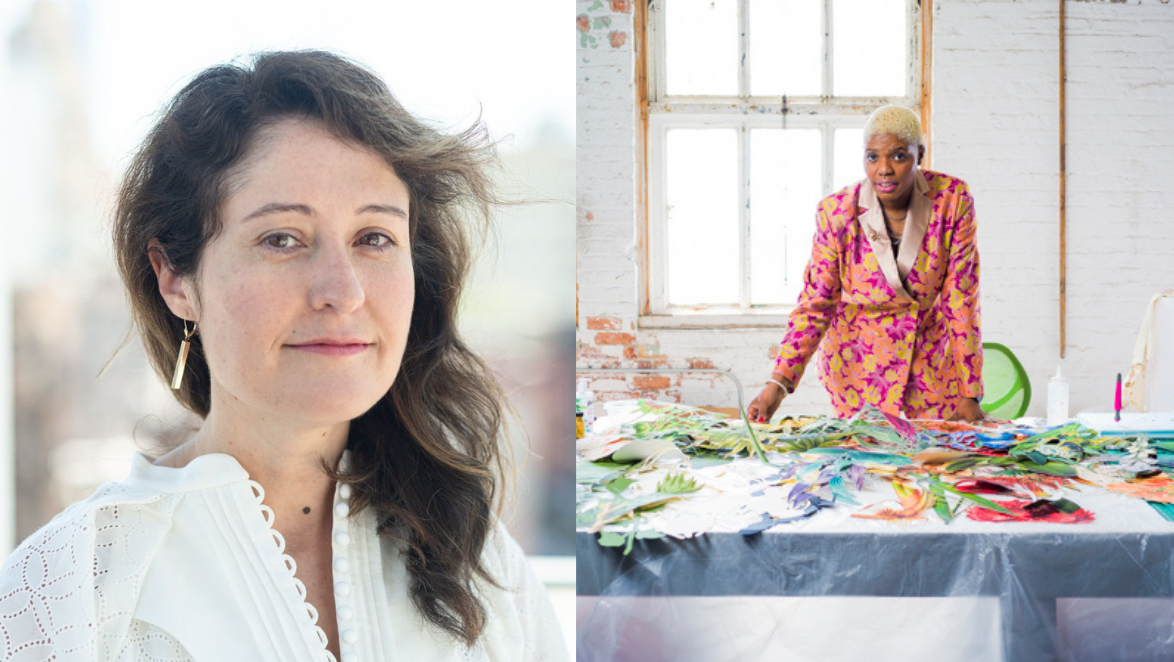 Prospect, New Orleans's contemporary art triennial, will open its sixth edition next year, running from 2 November 2024 to 2 February 2025.
In August 2022 the organisers appointed two Co-Artistic Directors for Prospect 6. Miranda Lash, the Ellen Bruss Senior Curator at the Museum of Contemporary Art Denver, and Jamaican artist Ebony G. Patterson – the first artist to undertake the role – will jointly curate the city-wide exhibition.
They will now be joined by a curatorial advisory group of six international curators and artists: Ron Bechet, the New Orleans-born artist and Victor H. Labat Professor of art at Xavier University of Louisiana; Zoe Butt, the Thailand- and Vietnam-based writer and curator, who recently founded 'in-tangible institute' in Thailand; Raphael Fonseca, curator of the Denver Art Museum and co-curator of the 22nd SESC Videobrasil biennial (forthcoming in 2023 in São Paulo, Brazil); Tumelo Mosaka, the Johannesburg-born and New York City-based curator and Mellon Arts Project Director for the Department of African American and African Diaspora Studies at Columbia University; Professor Krista Thompson, an art historian at Northwestern University and author on art and culture of African Diaspora and the Caribbean; and Dyani White Hawk, the Native American multimedia artist who recently featured in the 2022 Whitney Biennial and was the subject of solo exhibitions at MCA Denver and Kemper Museum of Contemporary Art.
Prospect 5 in 2021 – entitled Yesterday we said tomorrow, curated by Naima J. Keith and Diana Naw, and delayed a year by lockdown restrictions – included work by Carlos Villa, Wangechi Mutu, Simone Leigh, Tiona Nekkia McClodden and incoming curator Ron Bechet.