The 'balance sheet' approach to colonialism replicates imperial logic
In 2019 Singapore announced a yearlong bicentennial celebration of Stamford Raffles's landing on the island to set up a British colony on behalf of the East India Company. Critics asked, quite rightly, why commemorate the start of colonialism? The government's take was that colonialism had been both good and bad, but more crucially, that without it today's Singapore – affluent city-state, populated by many races whose immigrant ancestors were drawn to the thriving entrepôt – would not exist. Yup, it's the twenty-first century, where colonial hangovers and teleological narratives refuse to die.
Thankfully a new book on the subject, Raffles Renounced: Towards a Merdeka History (Ethos Books, 2021), edited by Alfian Sa'at, Faris Joraimi and Sai Siew Min, covers a wider ground than the bicentennial, and for that matter, colonialism in general. In its place we have 'merdeka history', described by the editors as 'an open and fearless culture of historical reckoning'. Merdeka is Malay for 'freedom', a term used as a rallying cry in independence struggles in Malaysia, Indonesia and Singapore. Harnessing the emancipatory possibilities of this word, this book not only unseats imperial narratives but also embraces perspectives from various historical margins and freedom movements, using a range of methodologies, from a relatively straightforward thesis tracing anticolonial sentiments in Malay literature by Azhar Ibrahim, to a more meandering, storytelling format, such as Hong Lysa's episodic account tracing the uses of the word 'merdeka' through the 1950s and 60s.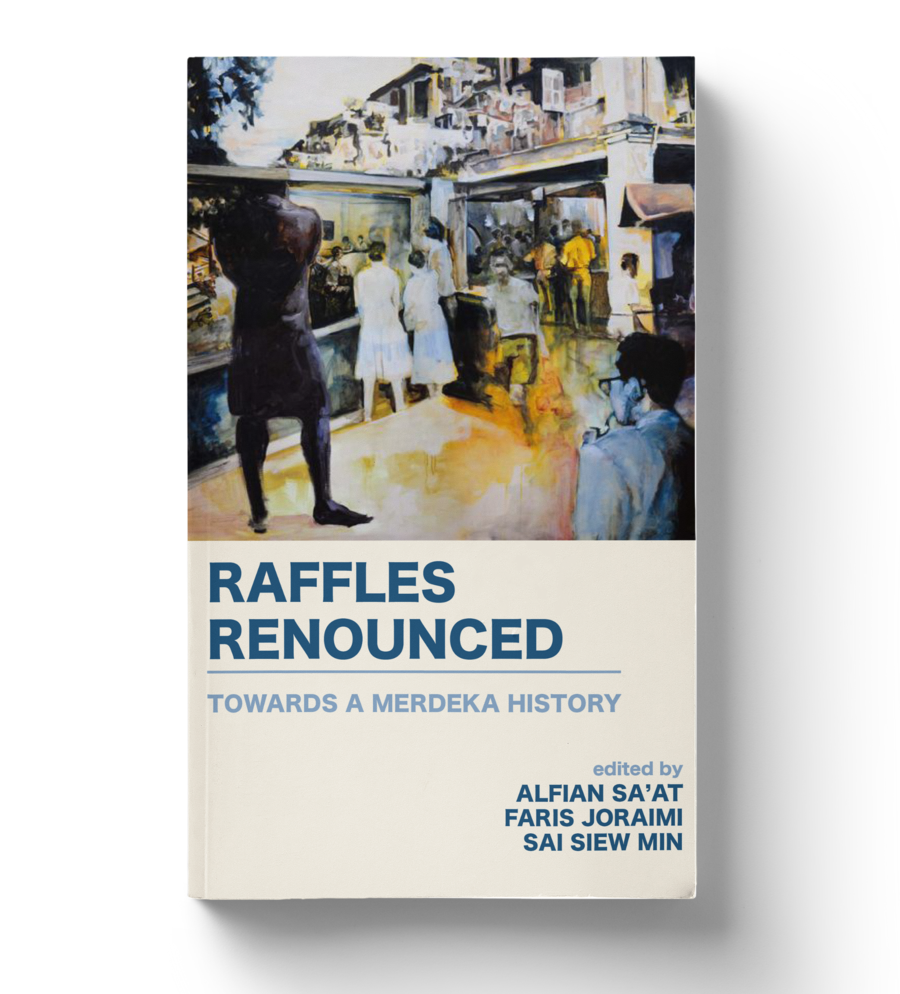 More inspiringly, it connects us to traditions of struggle in Singapore and the region, which contributes to the writing of a deeper, more nuanced people's history. One of the book's editors, Alfian Sa'at, wrote Merdeka (2019), a multilingual play on Singapore's colonial legacy. At the end of the book is an illuminating selection of source texts used in the production, including the seminal anti-Raffles tract by Tim Hannigan, Raffles and the British Invasion of Java (2012). Most moving is an interview with S Lakshmi, a Singapore-based doctor who was asked by the Indian nationalist Subhas Chandra Bose to form the all-women Rani of Jhansi Regiment in Southeast Asia. In a matter-of-fact tone, she talks about recruiting young civilian women, married women and entire families who went to fight for the Indian National Army in the jungles of Burma. Older women who couldn't fight did the cooking. 'They put on the uniform and all that… They came to Burma. They went with us into the jungle and till the end, they stayed with us.'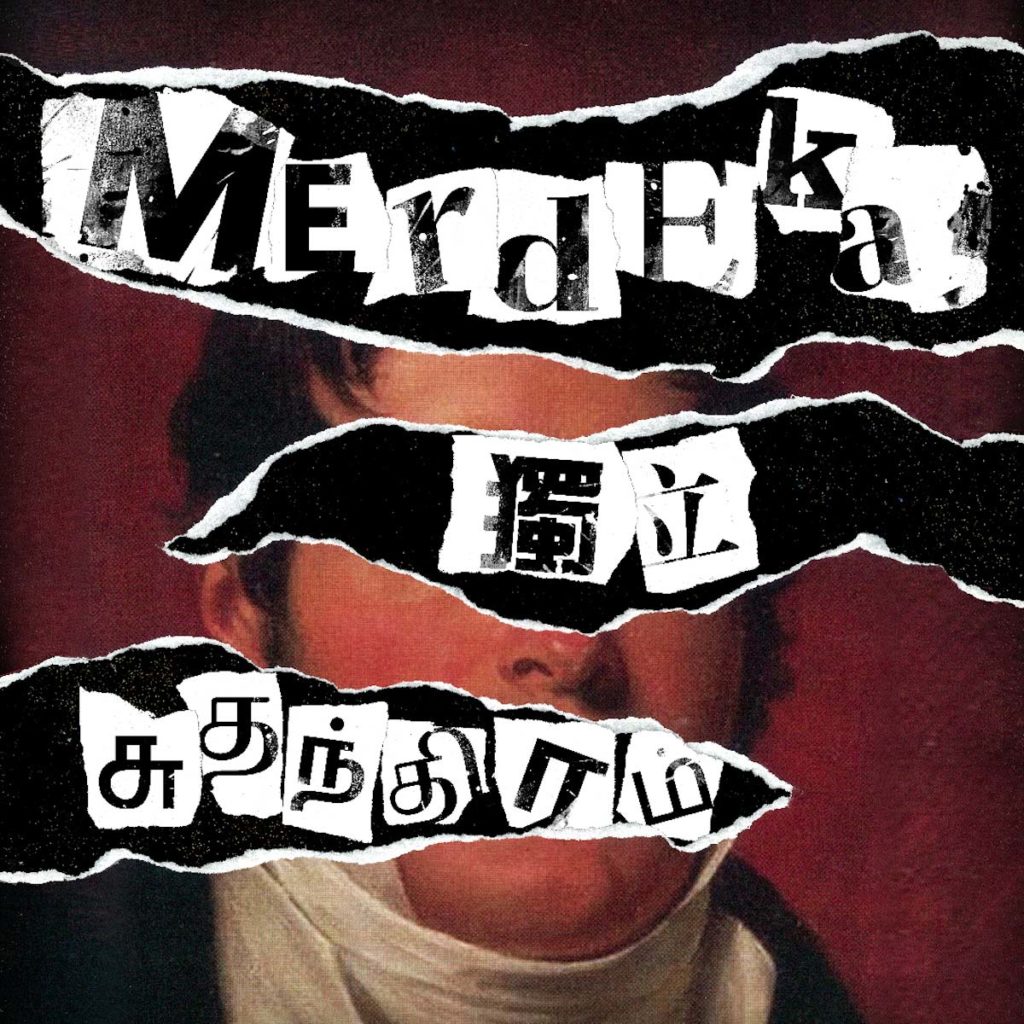 Given the book's hybrid identity – part history book, part art criticism, part inspirational archive of stories – it is best to situate it in a larger revisionist movement in Singapore that spans art, film and theatre. Unlike most mainstream historical writing in Singapore, it abandons 'objectivity' – as the so-called supraperspective is always someone's perspective – in favour of a more openly activist stance. One of the book's running themes is how we should stop thinking in terms of the coloniser's logic, replicated in books such as 200 Years of Singapore and United Kingdom, edited by Singapore's Ambassador-at-Large Tommy
Koh and British High Commissioner to Singapore Scott Wightman. In it, British colonial rule was (in)famously described as '60 per cent good and 40 per cent bad'. But, as one of the book's editors, historian Sai Siew Min, argues in her wide-ranging essay, the 'balance sheet' approach to colonialism replicates imperial logic. What has been considered 'beneficial', she writes, 'flowed from the coloniser's resolution of problems created by his colonial ambitions and interests in the first place'.
What would a completely decolonised methodology look like? Fellow editor Faris Joraimi makes two points. First, that the story of Singapore be told in a way 'that engages with the ecology of the Malay world, of which Singapore was part, and how colonialism radically transformed it'. Instead of using colonial arrival as a starting point for Singapore history, he proposes that we plug Singapore back into the Malay ecosystem that was disrupted by European intrusion. Second, he recovers a sense of indigenous agency by tracing an under-studied anticolonial and anti-Raffles strand of political consciousness in Malay art and literature over the years.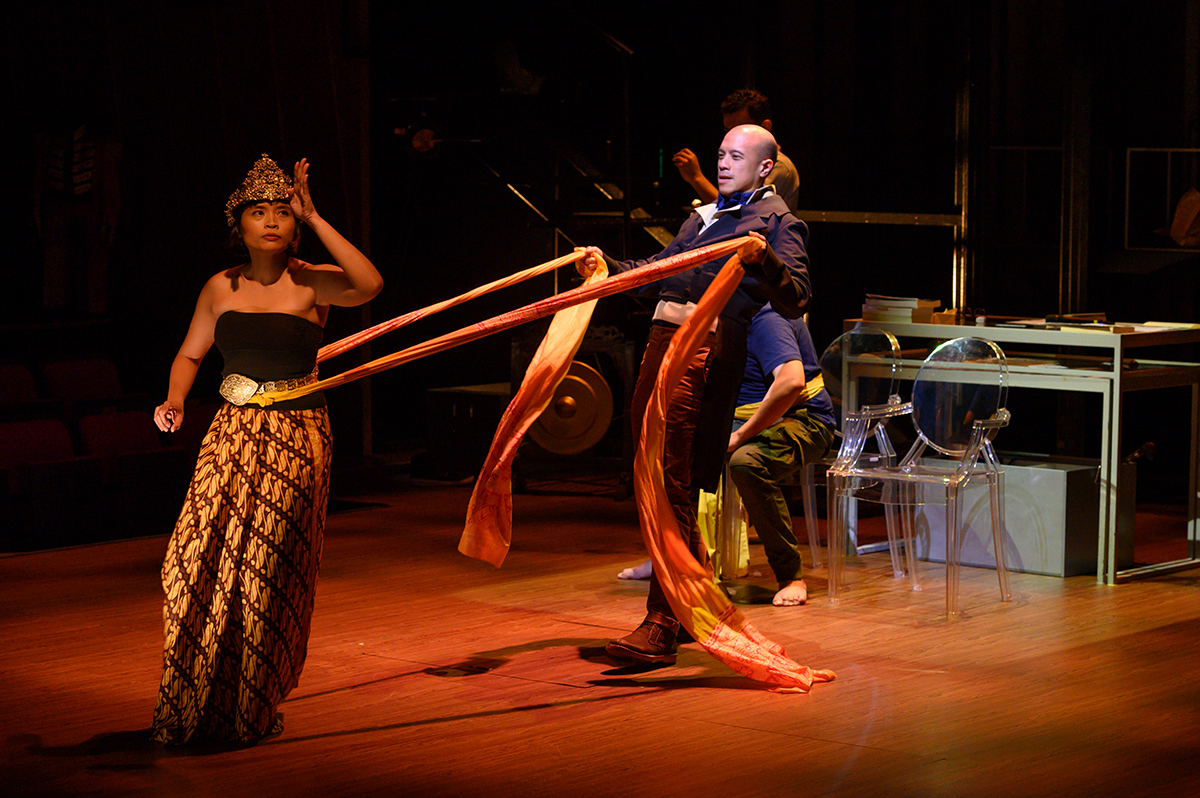 Raffles Renounced does valuable intellectual labour in offering new, non-Eurocentric frameworks for the writing of Singapore history. But what about its relevance to public life? Sa'at, in the opening conversation with playwright Neo Hai Bin, says, 'Unless we are attentive to the scars colonialism has left behind, we really run the risk of being an imperial entity ourselves'. He cites Singapore's sand extraction from other countries and its treatment of cheap migrant labour. Adding to that, one might include the acquisitive practices of the National Gallery Singapore, which proudly claims to own the largest collection of Southeast Asian modern art. And of course, as Hong Lysa and other dissenters have argued, the ruling People's Action Party has governed in a neocolonial way, inheriting and even elaborating on many of the paternalistic practices of the British administration.
How can such neocolonial tendencies be checked? Historical contextualisation and scholarship like that in Raffles Renounced can raise awareness, and you could argue that the book is in itself a mode of political action because it widens the space for discourse. Its multidisciplinary quality, connecting advocacy with art, theatre and history within its pages and beyond, is also an advantage. At the end of his essay, as per other historic toppling of problematic statues, Joraimi proposes a ceremonial removal of the two Raffles figures 'to reflect on what it means to be no longer beholden to colonial narrative'. Sa'at picks up the theme in his Q&A with Singapore artist Jimmy Ong, who says '[he] is trying to devise that ritual… that not only addresses the physical object, but also the internal psyche', which shows that resistance can come in different forms and with creative consequences.
First published in the April 2021 issue of ArtReview