RIBOCA3 is scheduled for June 2022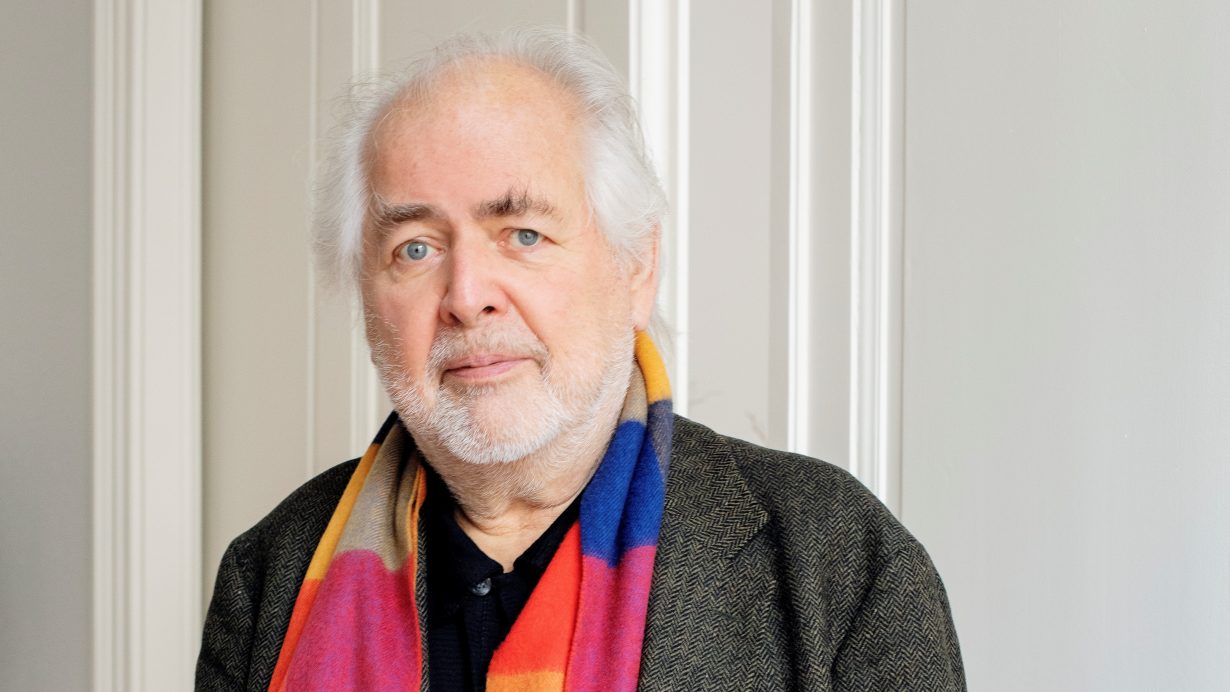 René Block has been named as chief curator of the Riga Biennial – the third edition RIBOCA3 is scheduled for 15 July – 2 October 2022 in Riga, Latvia.
Block's career includes acting as director of the Kunsthalle Fridericianum in Kassel, and curating numerous international biennials, including Belgrade October Salon (2006), Gwangju (2000), Istanbul (1995) and Sydney (1990). He is the founder of Kunsthalle 44 Møen in Denmark.
Block said in a statement: 'I simply could not resist the call to Riga. The area around the Andrejsala exhibition venue is an invitation to turn the Biennial into an artistic workshop. A place where the ideas and experiencies of many excellent artists from Latvia will share a space with many awesome international guests. In harmony and respect: RIBOCA3 will create a feast for all senses'.