A fire at an art storage unit in Brazil has destroyed numerous works held by some of the country's leading galleries. Reports suggest that Nara Roesler, Luciana Brito and Simões de Assis all used the facility in Taboão da Serra, São Paulo state.
The fire broke out at 5.20pm on Thursday 25 March with ten crews from the local fire brigade tackling the blaze for five hours. No one was injured.
Nara Roesler was one of the galleries to have been most effected, with a gallery spokesperson confirming that examples of work by almost all the artists represented were stored at the warehouse. Gallery artists include Abraham Palatnik, Antonio Dias, Tomie Ohtake, Isaac Julien and Vik Muniz, however a full audit of which works were lost or damaged will take some weeks. The gallery added that several paintings by Carlito Carvalhosa, destined for the Frieze New York art fair, had left the facility just before the blaze.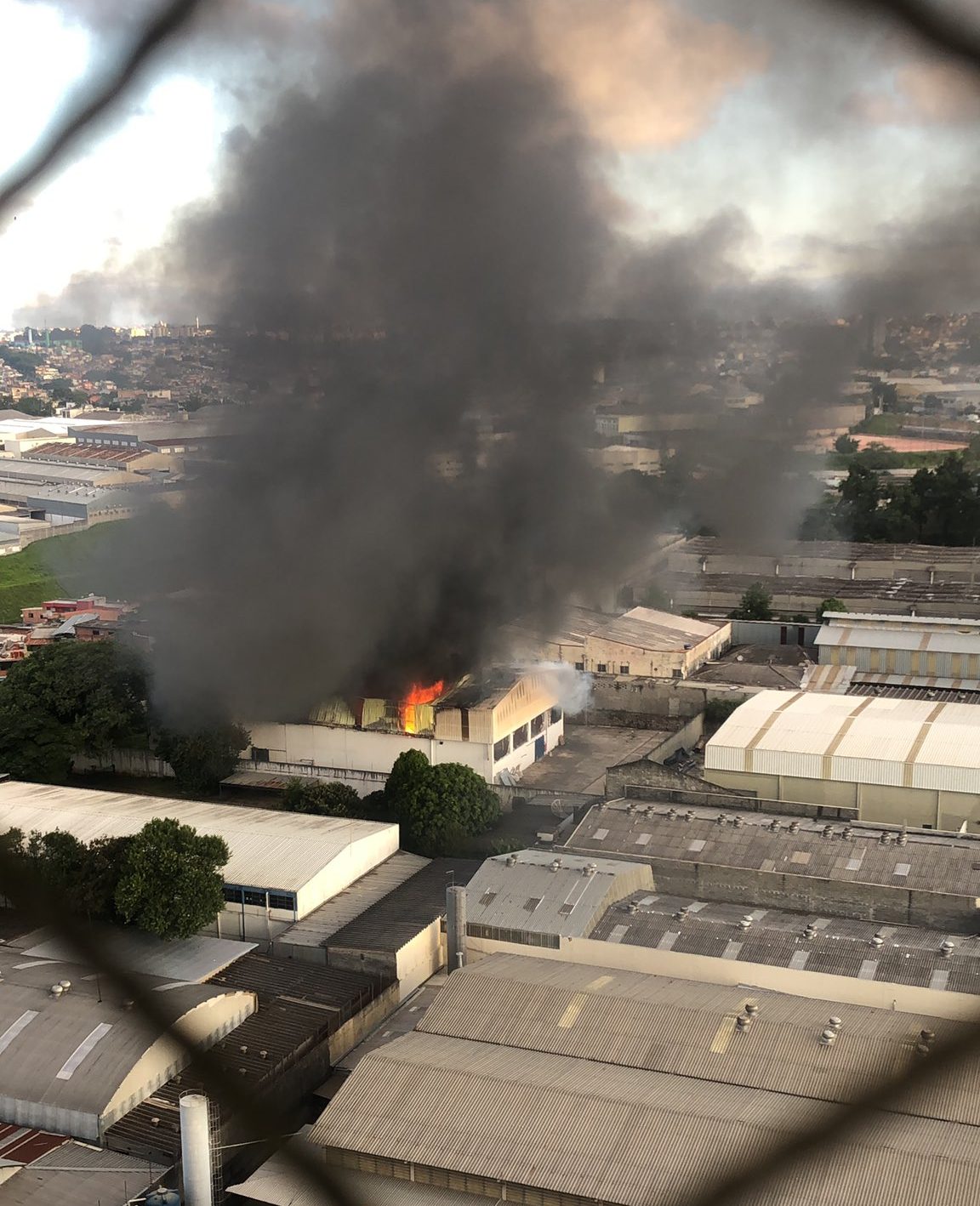 Thirteen historic sculptures by Emanoel Araújo, represented by Simões de Assis, were awaiting shipping to the US for an exhibition. The artist and director of the Museu Afro Brasil told Folhapress: 'When you lose a work, it is very difficult because you cannot reconstruct it. It is something done in the past, it is really lost.'
While many artists and gallery workers in Brazil posted notes of solidarity on social media with logistics company Alke, who run the facility, Araújo says: 'There is no justification, it is a lack of attention, of responsibility. You can say what you want, but nothing that is said will solve it.'
The company said in a statement that is was working with the police. 'There has never been a similar case in the company's history.' The company also points out that it was up to date with the Fire Department Inspection Certificate (AVCB), a license issued by the fire department that legally proves that the establishment is safe.
The total number of works effected and their value is yet to be determined.
Updated to include a response from Nara Roesler