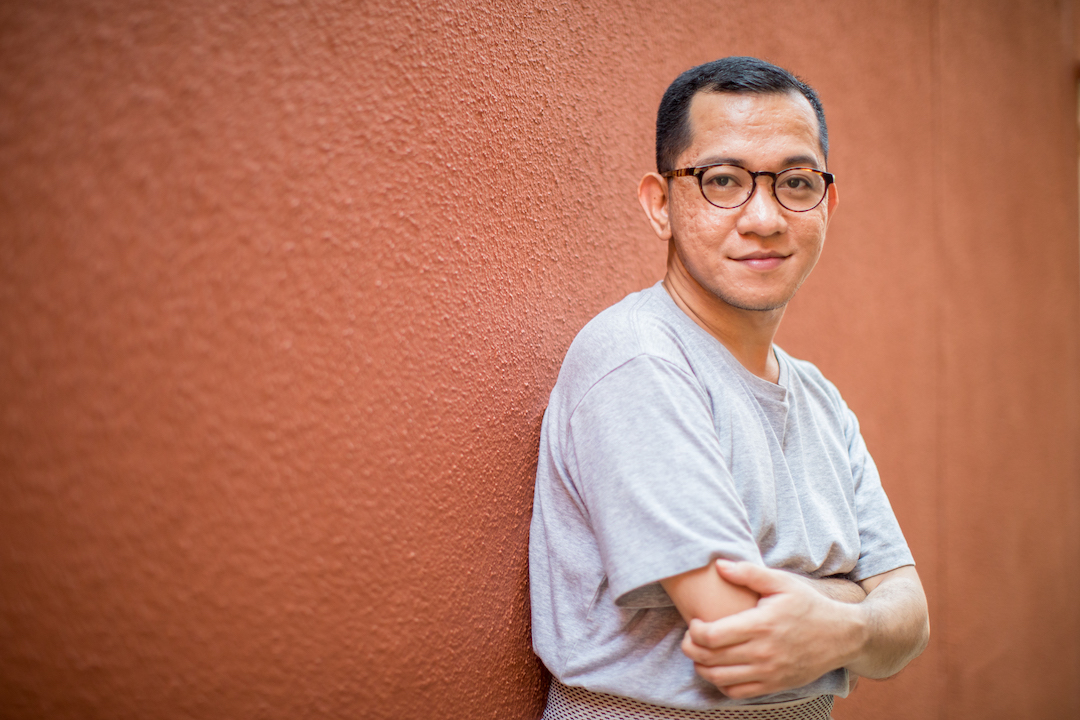 Renan Laru-an has been appointed the new artistic director of SAVVY Contemporary, starting in January. Laru-an will take over from the Berlin non-profit's founder Bonaventure Soh Bejeng Ndikung, who is to head up Haus der Kulturen der Welt (HKW) in the city.
Laru-an was chosen by a selection panel of outside advisors that included artist Oscar Murillo and curators Koyo Kouoh and Nora Sternfeld, with the institution citing, opaquely, the 'constellation of wavelengths that commend him' including his 'rawness and vulnerability which suggests resilience and possibility. His poetical practice moves into lived urgencies beyond the "projectness" of our short-termed and short-sighted now'.
Laru-an is a founding member of the Philippine Contemporary Art Network (PCAN), a recently initiated public institution for contemporary art housed at the University of the Philippines Vargas Museum, and he has curated festivals and biennials including the 2nd Biennale Matter of Art, Prague (2022); the 6th Singapore Biennale, Singapore (2019); the 8th OK.Video – Indonesia Media Arts Festival, Jakarta (2017); and the 1st Lucban Assembly, Quezon (2015). Other exhibitions are Sourcebook: Mandy El-Sayegh and Helena Hunter, LUX, London (2022); But Ears Have No Lids: Maayan Amir and Ruti Sela, PCAN, Manila (2021); Motions of this Kind, SOAS, London (2019); A Tripoli Agreement, Sharjah Art Foundation, Sharjah (2018); The Artist and the Social Dreamer, Forecast Festival, HKW, Berlin (2017); From Bandung to Berlin: If all of the Moons Aligned, SAVVY Contemporary, Berlin (2016); among others.