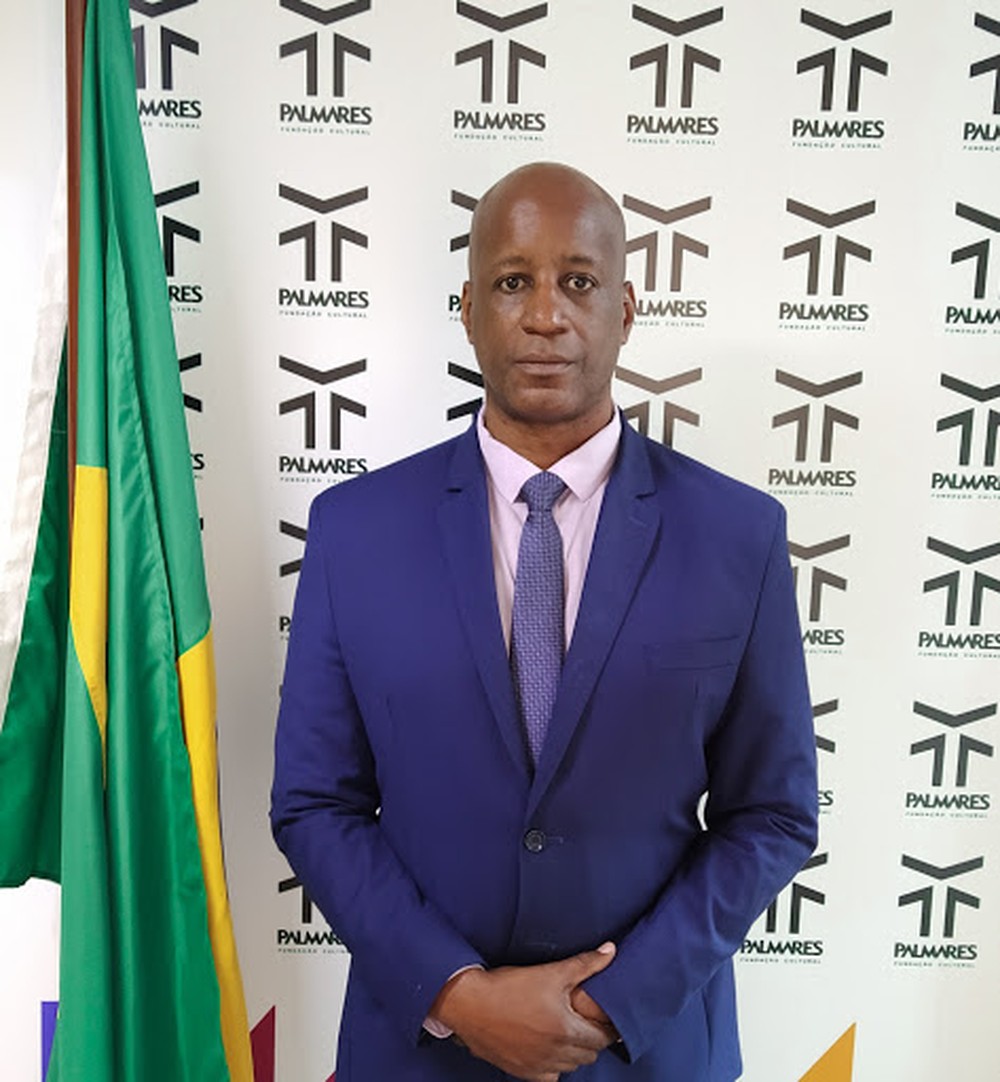 The head of Brazil's Fundação Cultural Palmares, the state body charged with preserving and and promoting Black and Afro-Brazilian culture, has been suspended over allegations of bullying and discrimination.
Sérgio Camargo, who is Black and a prominent supporter of Brazil's far-right president Jair Bolsonaro, is well-known for his controversial statements in regards to race.
In 2019, before his appointment to the foundation by the country's president, he claimed 'slavery was terrible, but beneficial to the descendants'  and that 'Blacks from Brazil live better than blacks from Africa'. He has pushed for Brazil's Black Awareness Day to be abolished because it 'causes incalculable losses to the country's economy, in the name of a false black hero and a political agenda that fuels historical revanchism and indoctrinates blacks into victimisation.' The day is observed on 20 November annually, the birthday of Zumbi dos Palmares, a 17th century Brazilian of Kongo origin and one of the pioneers of resistance to slavery of Africans by the Portuguese in Brazil.
Brazil's Public Ministry of Labour is pursuing a legal case to remove Camargo from his post over claims he persecuted staff who disagreed with him politically.
After conducting interviews with sixteen members of staff at the foundation, prosecutor Paulo Neto says he believes Camargo orchestrated a 'climate of psychological terror within the institution' and that Ministry of Labour investigations found the director conducted several vendettas against 'the workers he classifies as leftists' .
Camargo denies all the charges and the case is ongoing. A notice on the website calls an investigation into the controversy by the Globo news programme Fantástico in August 'frivolous, false and unfounded, with the sole purpose of defaming the current President of the foundation… Effective employees, competent and committed to the foundation, continue actively working, without any ideological persecution'.
Since his appointment at Fundação Palmares in November 2019, the biographies of several Black figures, who are or might be classed as being politically Left-wing, including Worker's Party parliamentarian Benedita da Silva, the assassinated councilwoman Marielle Franco and Zumbi himself, have been removed from its website.
Camargo, a former journalist, has previously rallied against what he perceives as left-wing ideology, writing on social media 'real racism exists in the United States. The black people here complain because they are stupid and uninformed by the left' and that he 'feels ashamed and disgusted by the militant black women… they think they are revolutionaries, but they are just slaves of the left'.
His suspension leaves president Bolsonaro nominally in charge of the foundation.