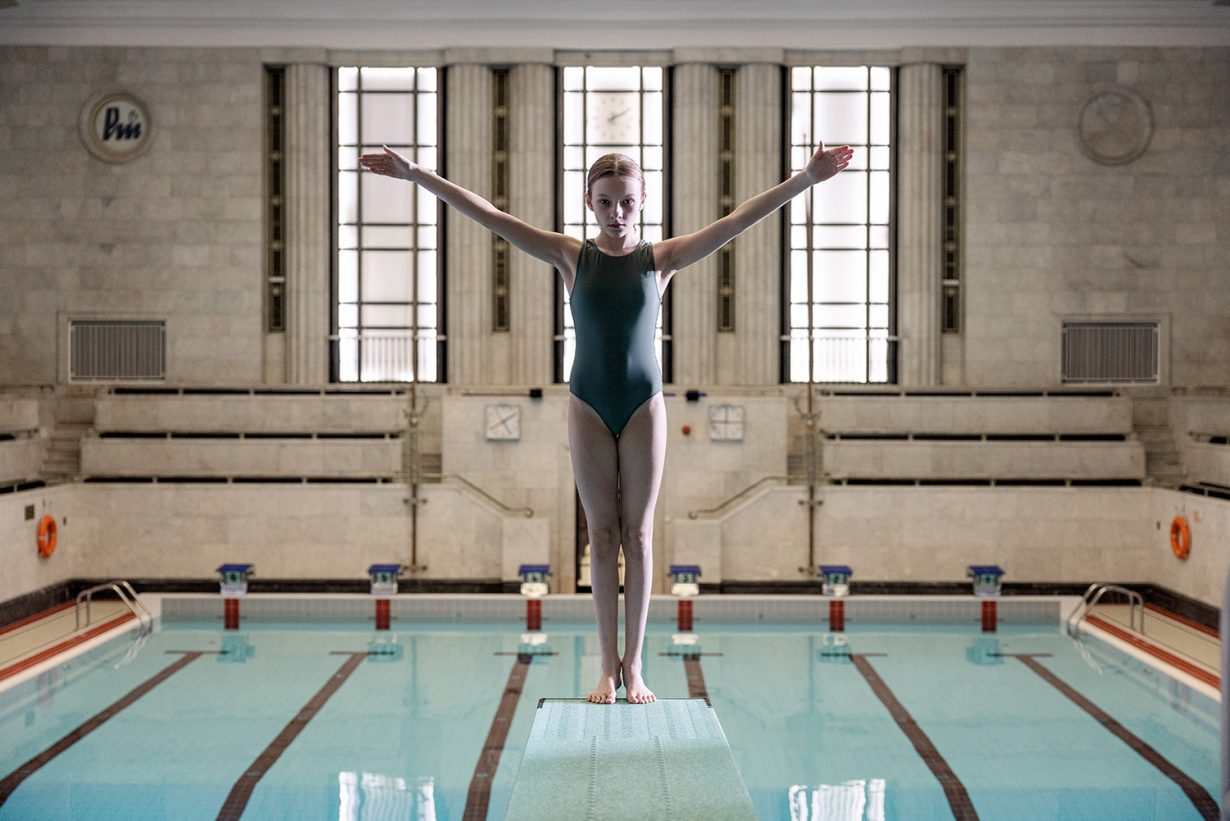 The shortlist of artists for the 2021 edition of the £10,000 Film London Jarman Award has been announced. They are: Adham Faramawy, Georgina Starr, Guy Oliver, Jasmina Cibic, Larry Achiampong and Sophia Al-Maria. 
The award, founded by FLAMIN and presented in association with London's Whitechapel Gallery, is inspired by cult filmmaker Derek Jarman and supports UK-based artists working with moving image. This year's nominees were selected by a jury comprising: Iwona Blazwick OBE, director, Whitechapel Gallery; Amal Khalaf, director of programmes at Cubitt, London and projects curator at the Serpentine Galleries; Shaminder Nahal, commissioning editor, Arts and Topical, Channel 4; artist and 2020 Jarman Award Winner, Larissa Sansour; and Tyrone Walker-Hebborn, director, Genesis Cinema.
'This year's shortlisted artists montage found footage, or script and choreograph little known yet dazzling performers to take us on a journey that bridges the political with the poetic. Viewers are in for a compelling ride,' Blazwick said in a statement. In the run up to the winner announcement on 23 November, a series of online screenings of the shortlisted works will take place across various platforms (yet to be announced), culminating with a special weekend of screenings, discussions and performances at the Whitechapel Gallery on 13–14 November 2021.