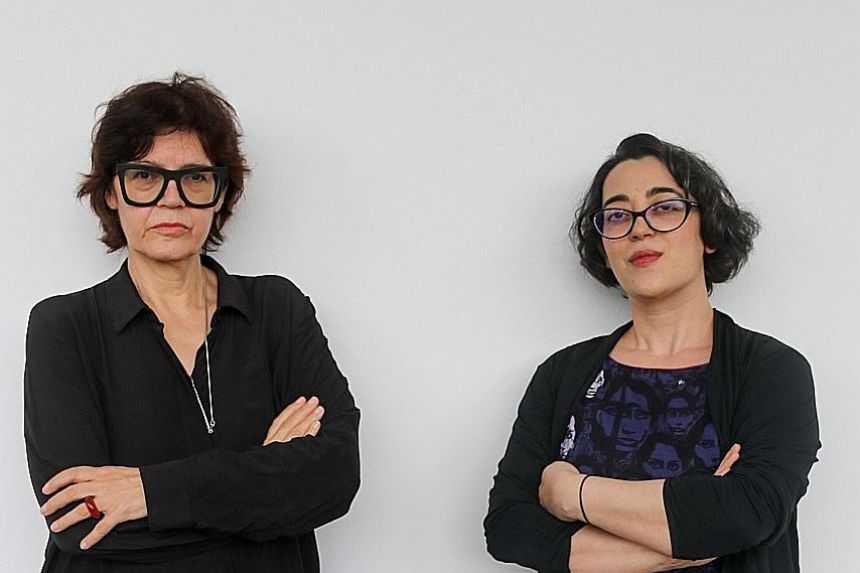 Artist Shubigi Rao will represent Singapore at the Venice Biennale next year.
From 2003 to 2013, Rao assumed the identity of S. Raoul, a fictional archaeologist, scientist and theorist, whose interests spanned jellyfish to the risks of brain damage posed by contemporary art. At the 2008 Singapore Biennale the artist as her alter-ego received a brain scan. More recently the Mumbai-born Singaporean artist's work has featured books, etchings, drawings, video and archives to chart the history of banned books. Last year she won the Singapore Literature Prize for the second volume of Pulp, an illustrated compendium of the project.
This will not be the artist's only forthcoming biennial project, having been appointed the co-curator of the upcoming 5th Kochi-Muziris Biennale.
Taking the curatorial reins for the Singapore pavilion in Venice is the German-born Ute Meta Bauer, founding director of the NTU Centre for Contemporary Art Singapore (CCA) and a professor at the Nanyang Technological University School of Art, Design and Media (NTU ADM). Bauer was co-curator of documenta 11 on the team of Okwui Enwezor (2001/2002) and the artistic director of the 3rd Berlin Biennale for Contemporary Art (2004). She has previously acted as commissioner for the Nordic Pavilion in Venice.
In 2019, Ming Wong represented the city-state.