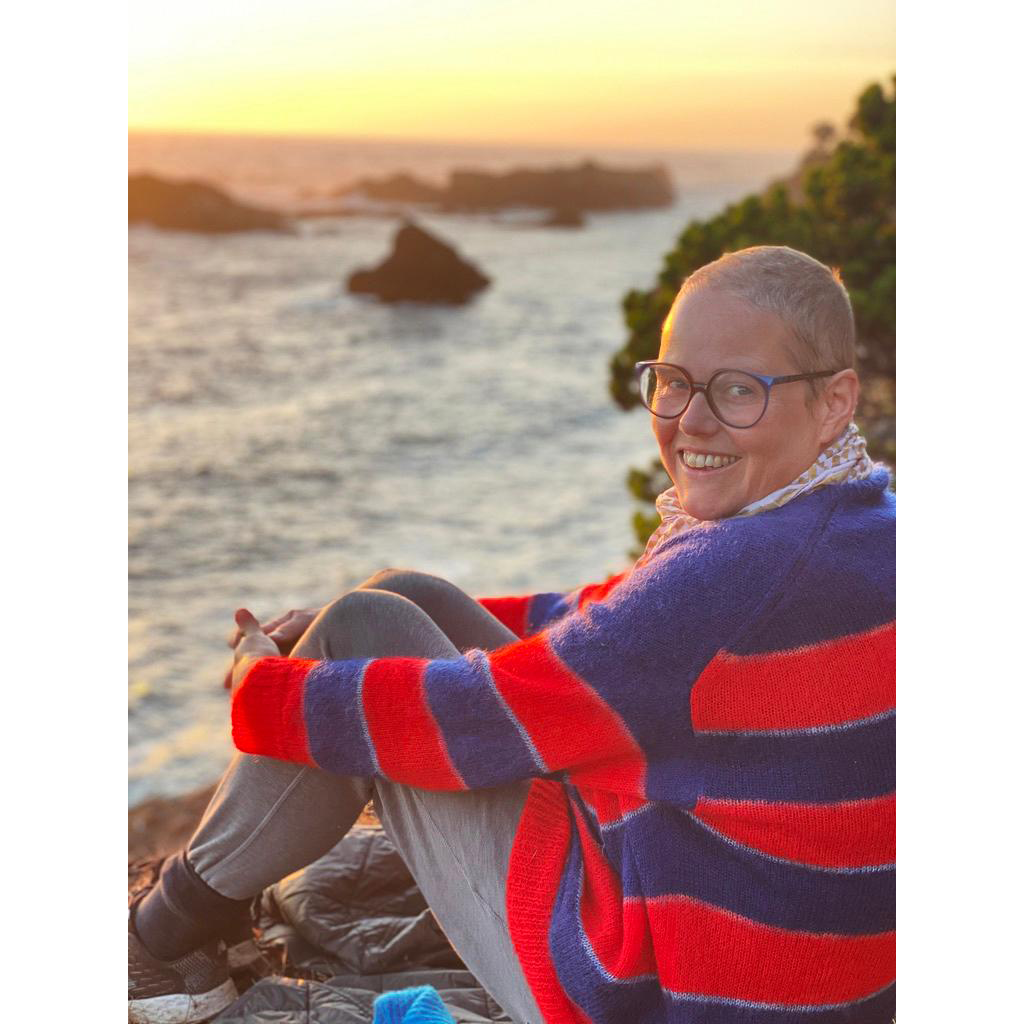 Silke Otto-Knapp, whose paintings drew inspiration from twentieth century dance, theatre and performance, has died.
Working almost exclusively in black and white watercolour, Otto-Knapp's enigmatic paintings would typically feature a group of silhouetted figures akin to a company of dancers mid pose. Works would often consist of several canvas panels slotted together, as a theatre set might be constructed.
On other occasions, the German artist turned her attention to stylised renderings of clouds, trees and architectural elements, with the effect of putting the viewer in the position of an actor before scenery.
Born in Osnabrück, Germany, Silke Otto-Knapp earned an MA from Chelsea College of Art and Design in London in 2006 and a degree in Cultural Studies from the University of Hildesheim, Germany in 2007. The artist lived for many years in Los Angeles, where since 2015 she worked and taught at the University of California Los Angeles as Professor of Painting and Drawing in the School of Art and Architecture.
Her paintings appeared in the São Paulo Biennial (2021), Liverpool Biennial (2018), and Made in LA (2016). Her work can be seen in the upcoming exhibition Joan Didion: What She Means at the Hammer Museum, Los Angeles, and a solo project at Casa Mutina Milano, Italy.