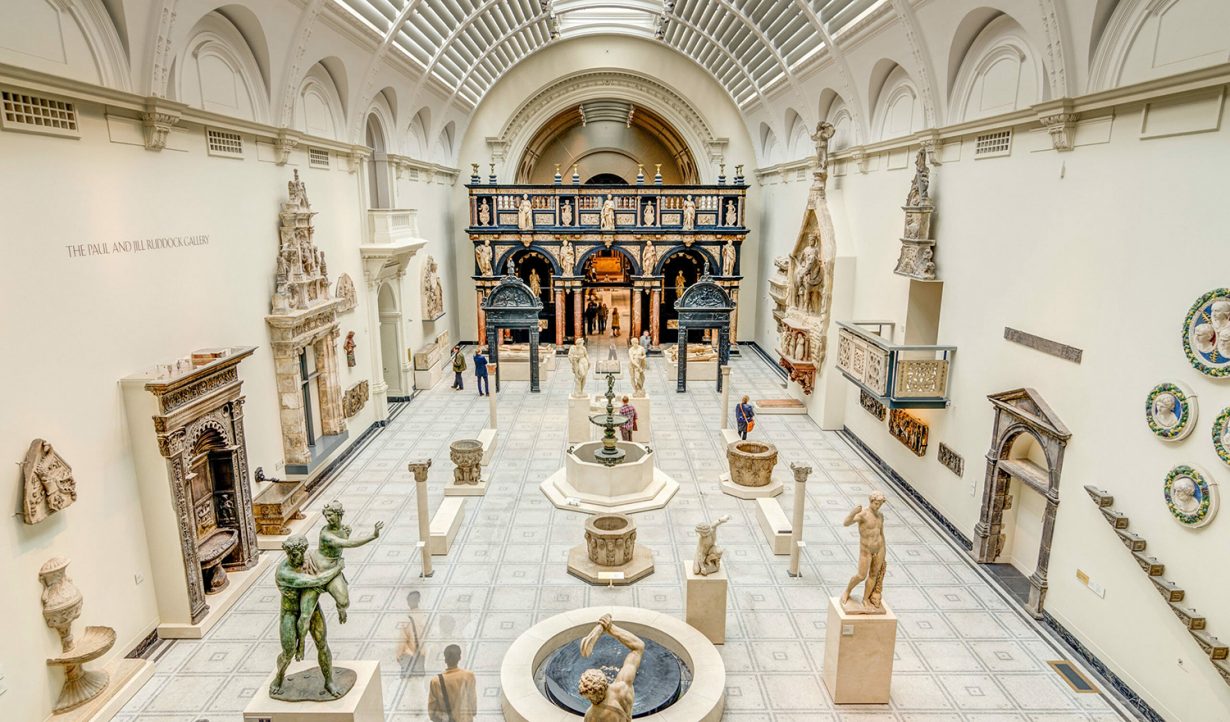 The cuts would likely include curators and conservators, 'hollowing out the expertise of the museum'
Major staff cuts at London's Victoria & Albert Museum are expected to be announced in the next few days, according to an insider story published by The Guardian. 
The cuts would be part of the museum's 'recovery strategy' after months of closure due to the pandemic. The strategy is said to have been outlined during a union briefing on Thursday, and would involve 20% cuts to the curatorial division, while a restructuring of the conservation department is thought to affect 28 of 47 posts. A voluntary redundancy scheme has allegedly already been pushed by the museum. 
'It's hollowing out the expertise of the museum,' the source explained. 'Experienced technicians who are invisible to the executive board of the museum are going. Very experienced conservators are leaving or have left. Some conservators and curators have already left on voluntary terms. The next wave is forced redundancies.' Details of the restructuring were expected to be revealed today in a meeting between the department heads and Antonia Boström, the director of collections. 
Staff suspect that the museum's ongoing plans for a new London outpost has aggravated the cuts. In 2018, the V&A announced plans to relocate their storage facilities to two bespoke buildings set to open in the Queen Elizabeth Olympic Park in 2023 that will be open to the public. The museum has denied this charge.