From the archive – poetry from the Austrian avant-garde feminist artist's text-performance Gedichte (1966-80)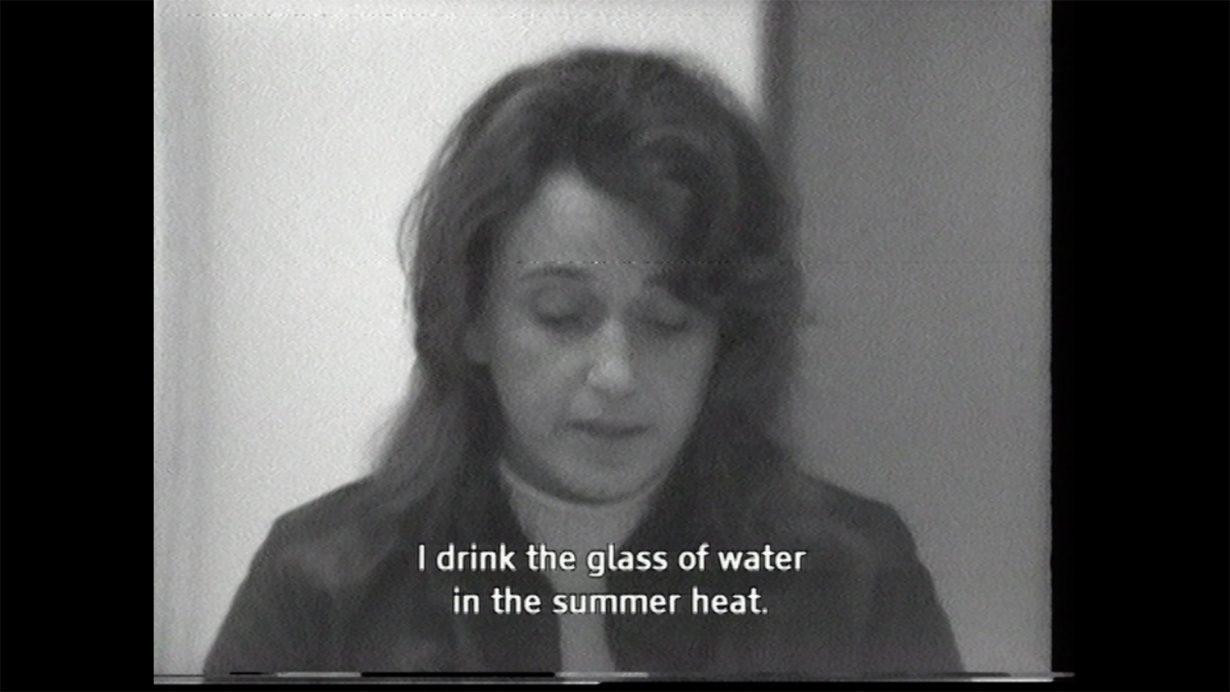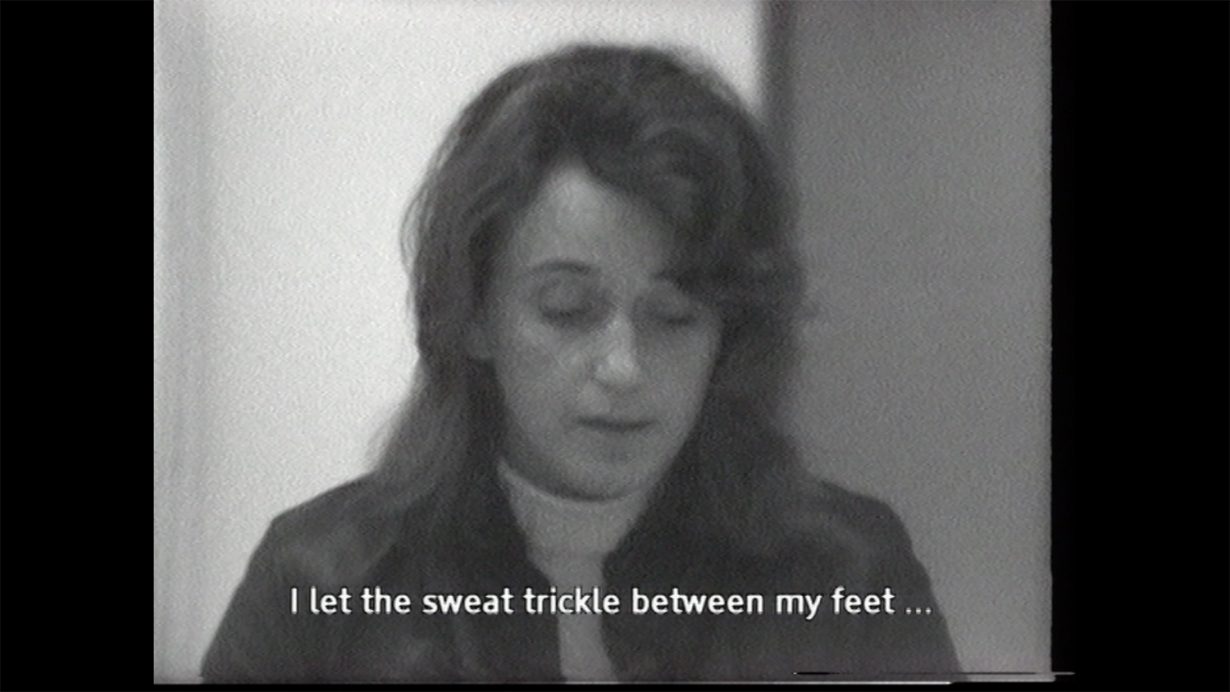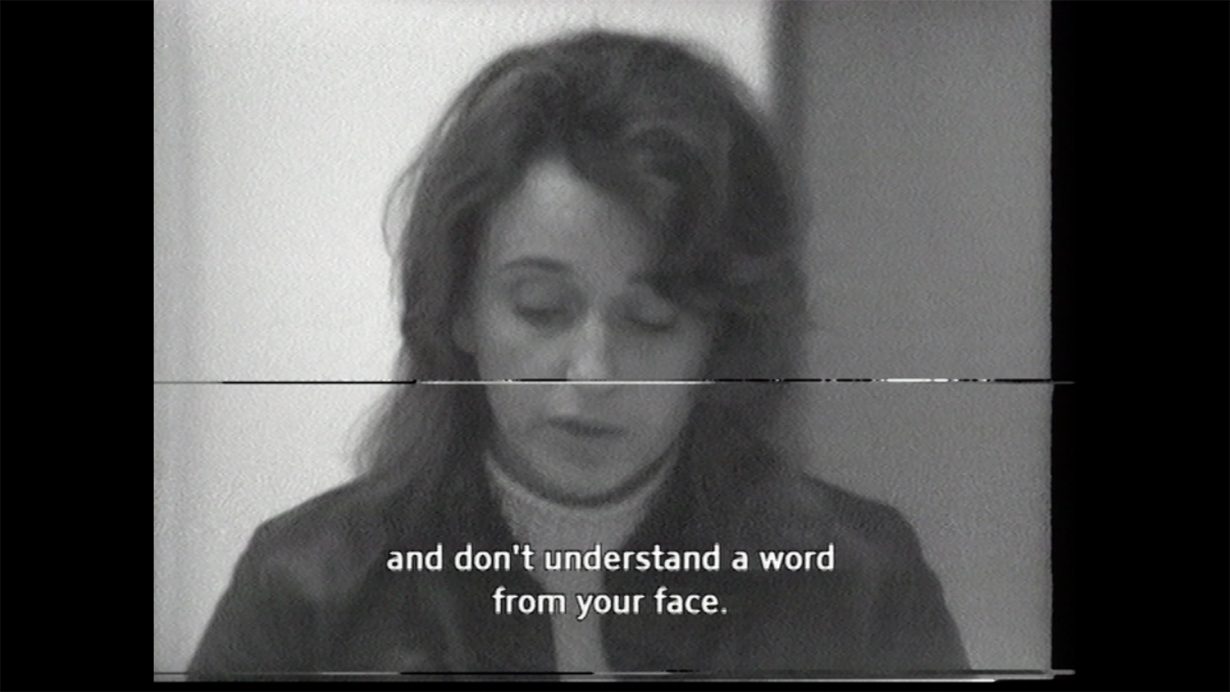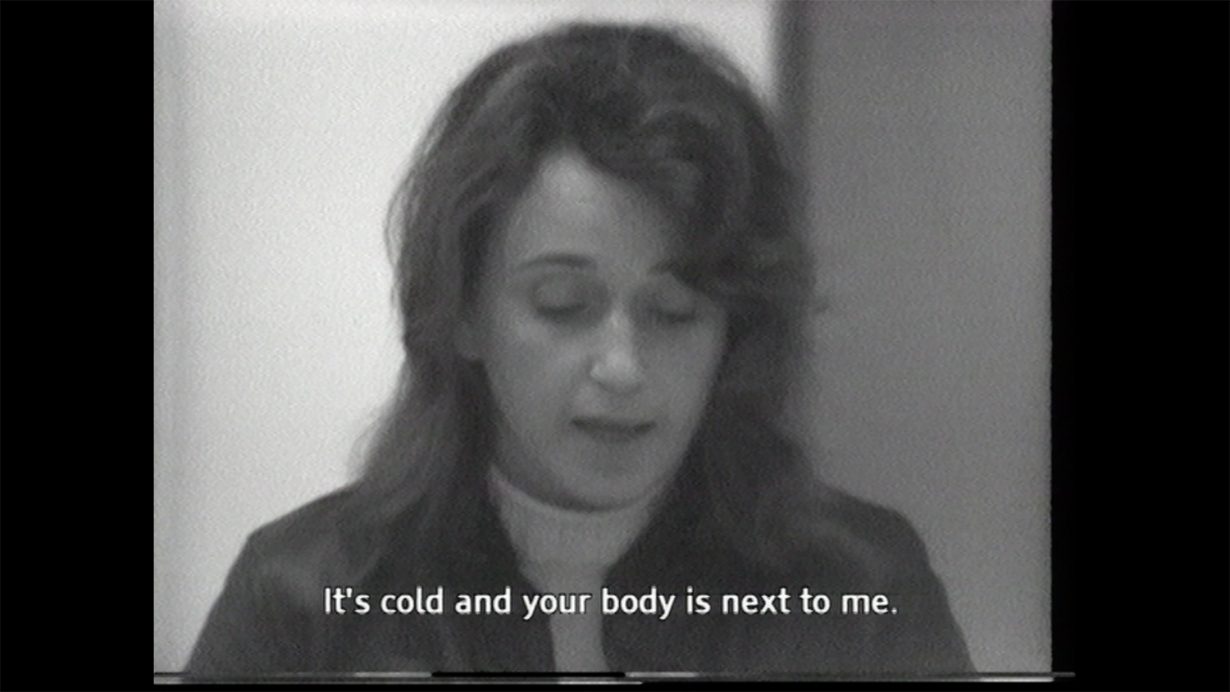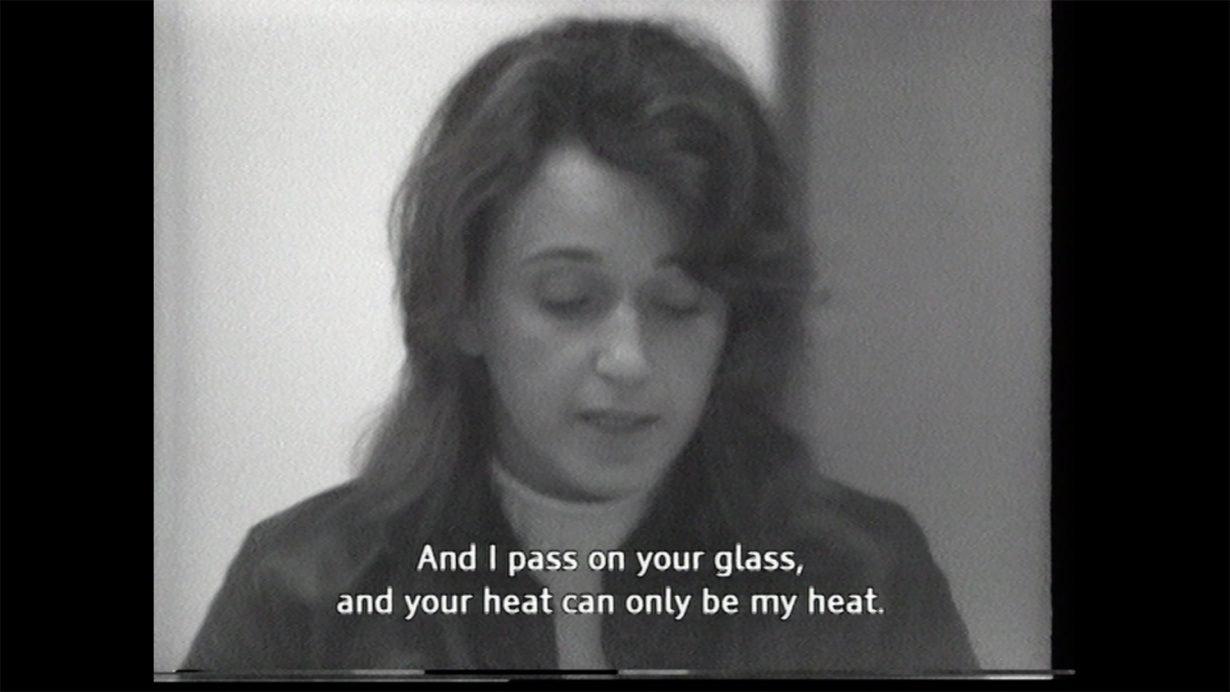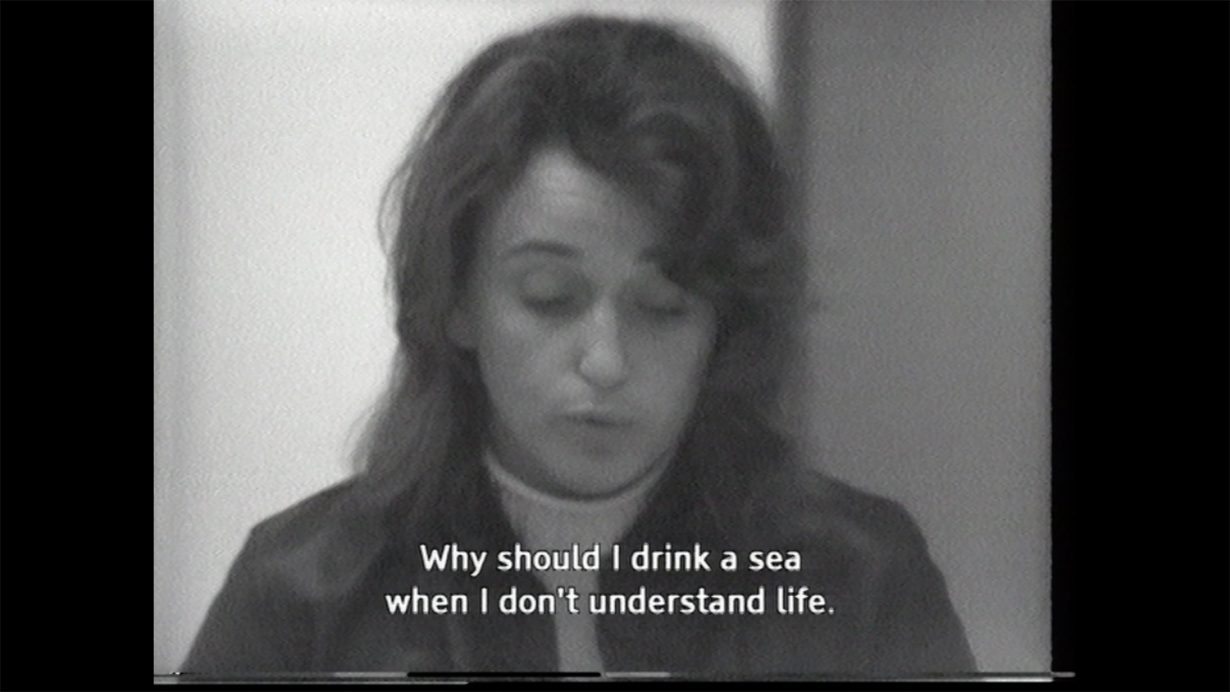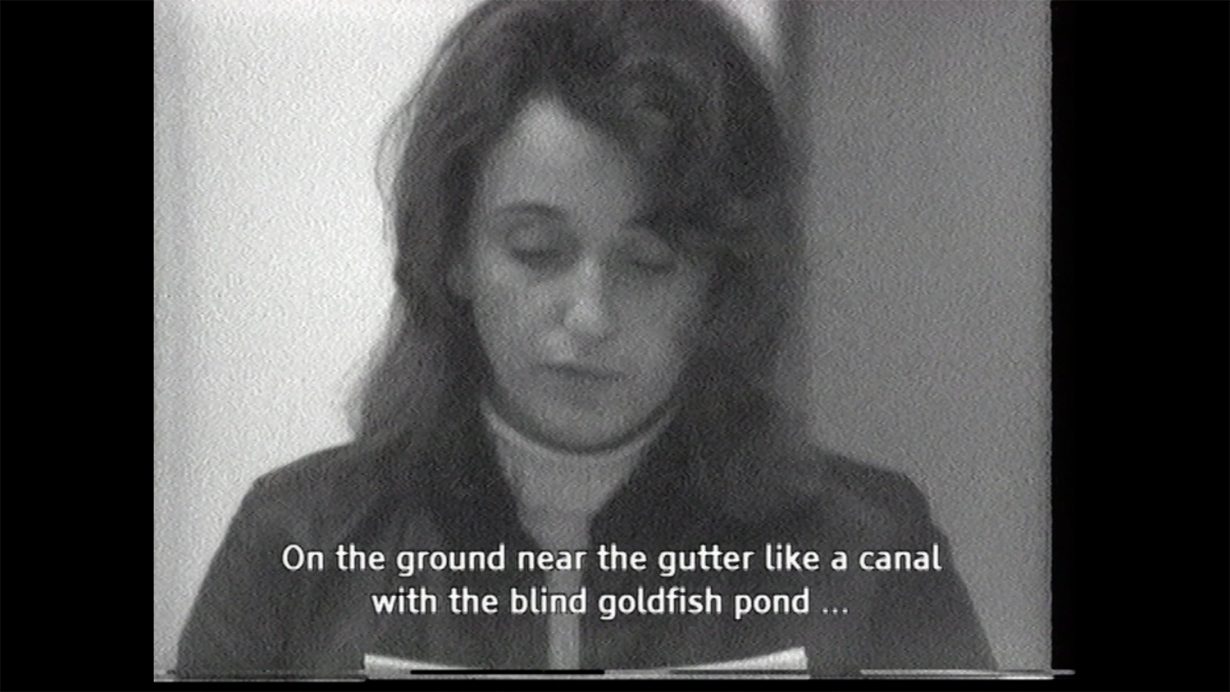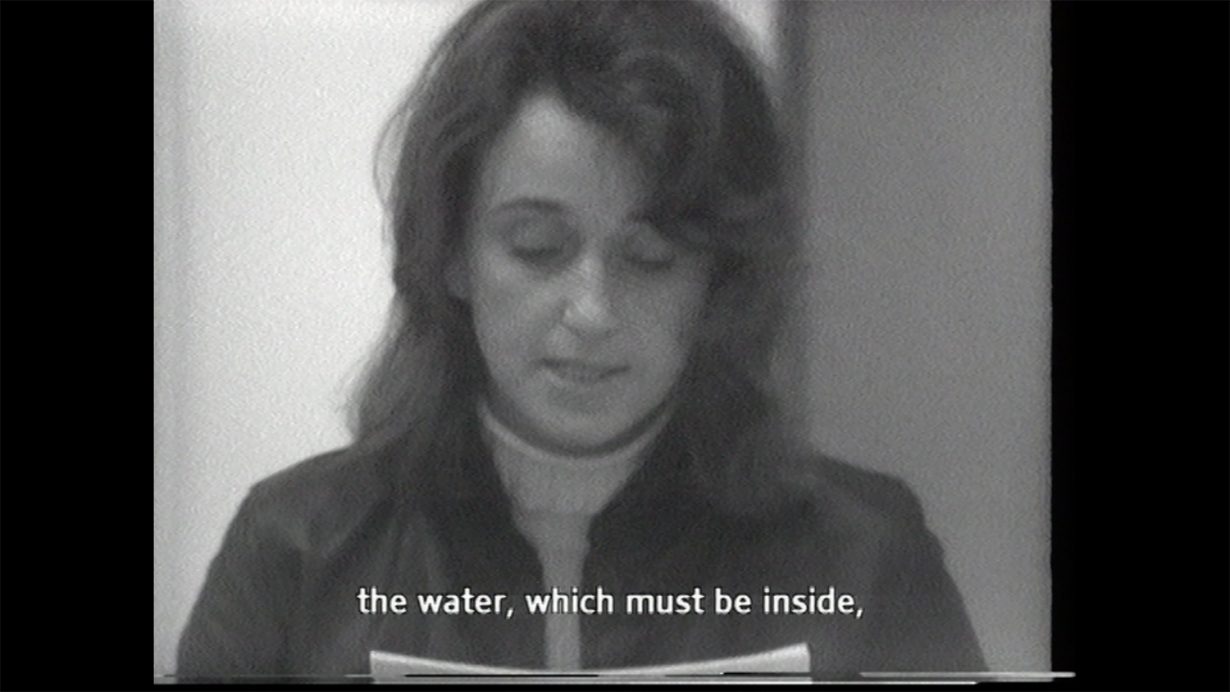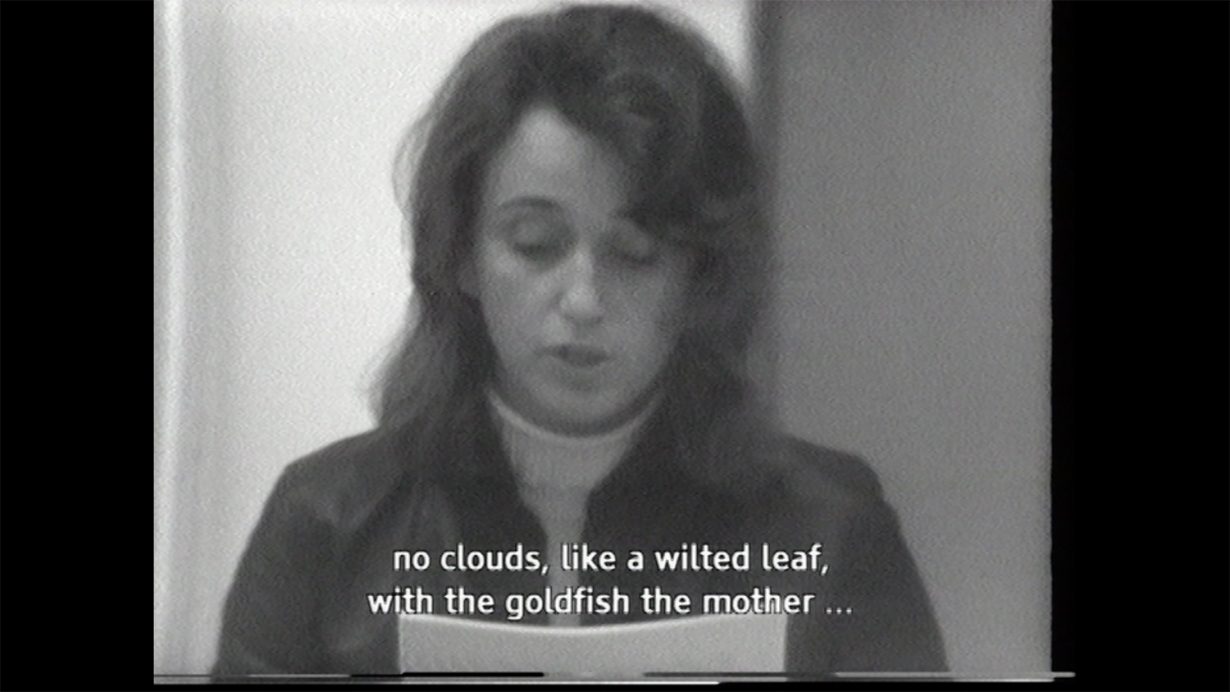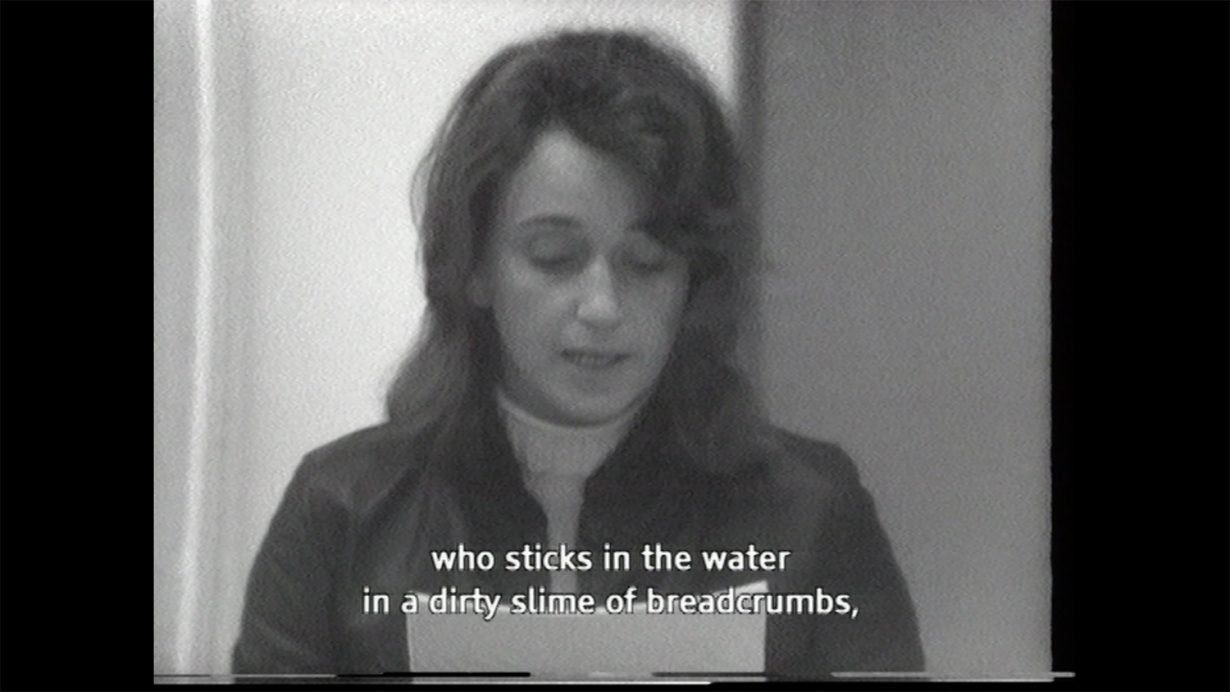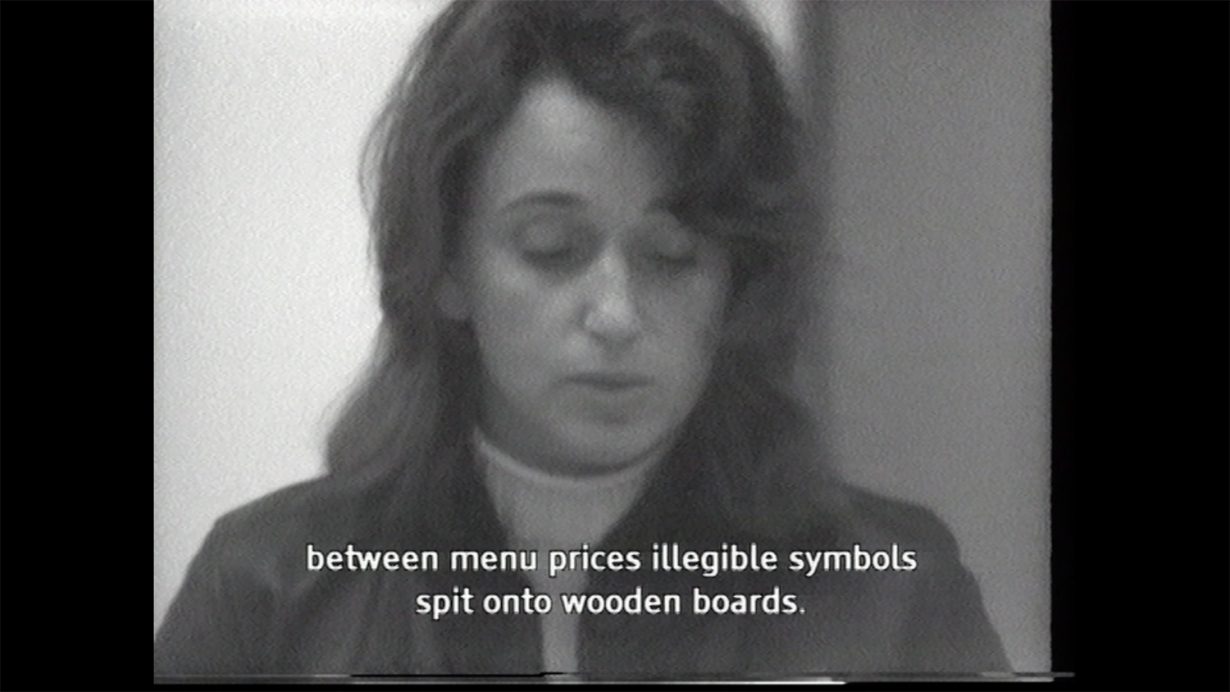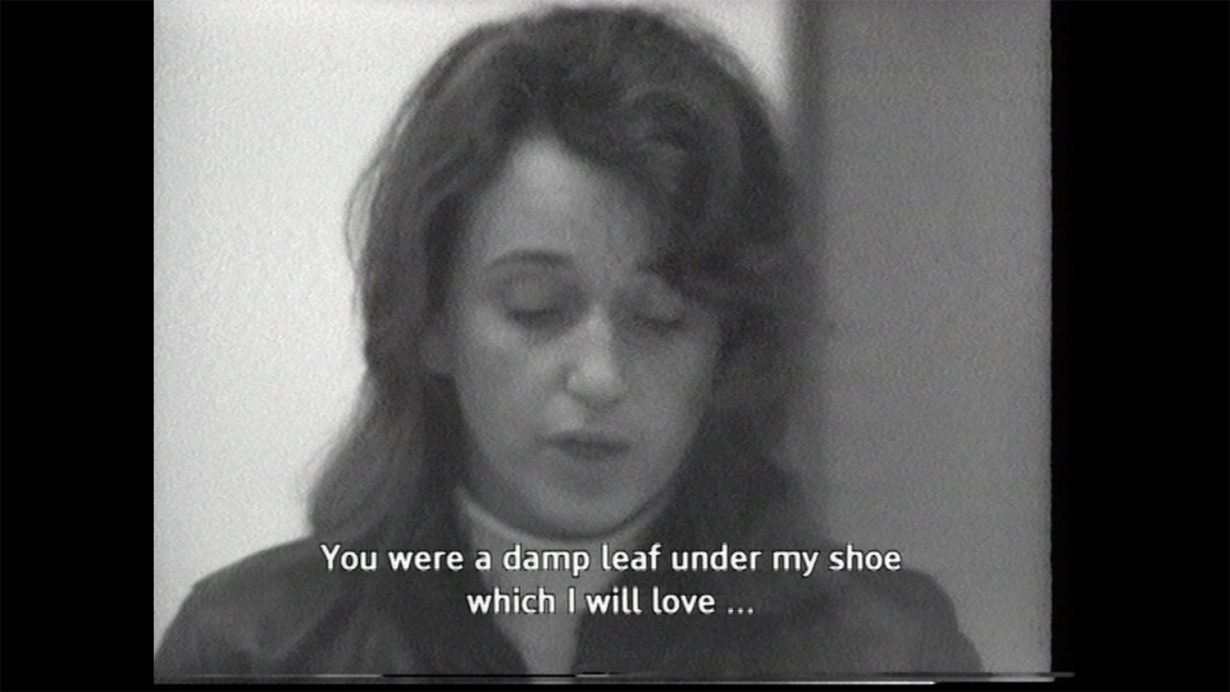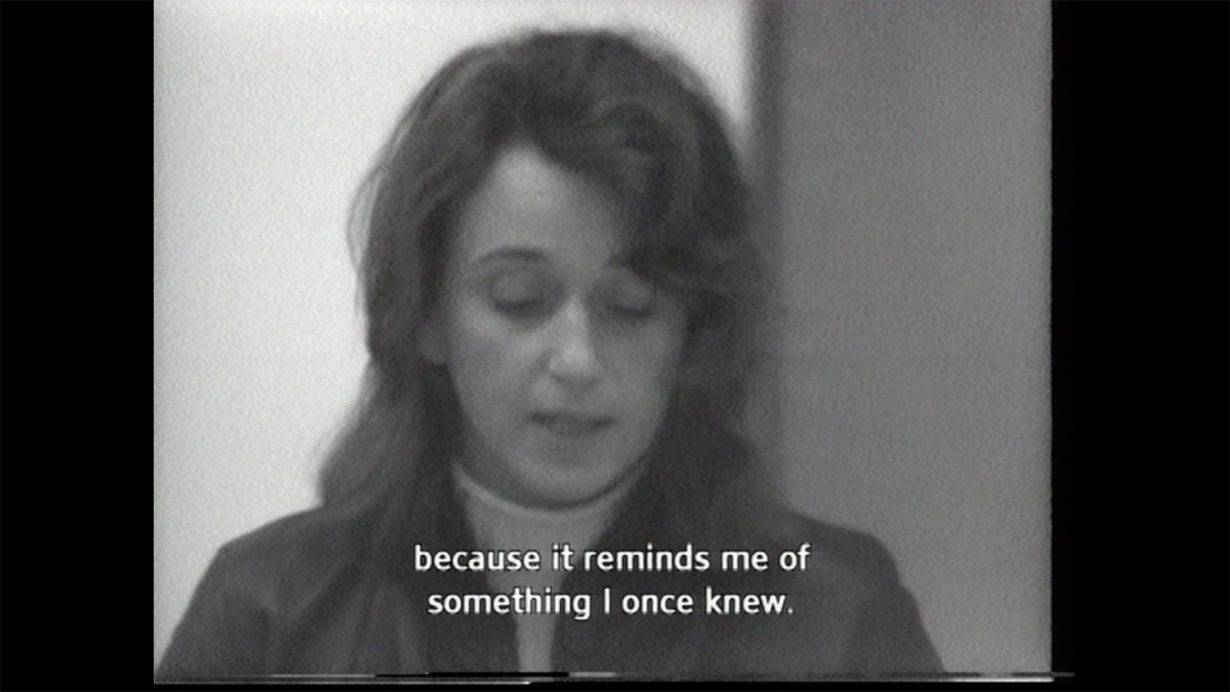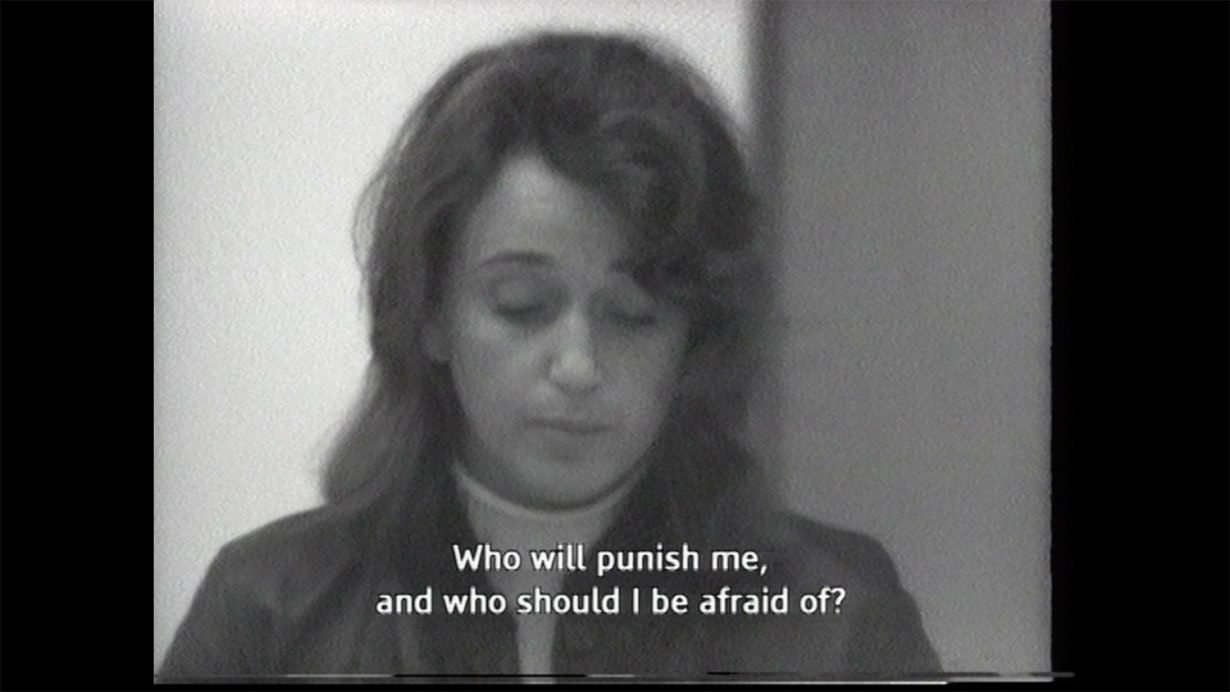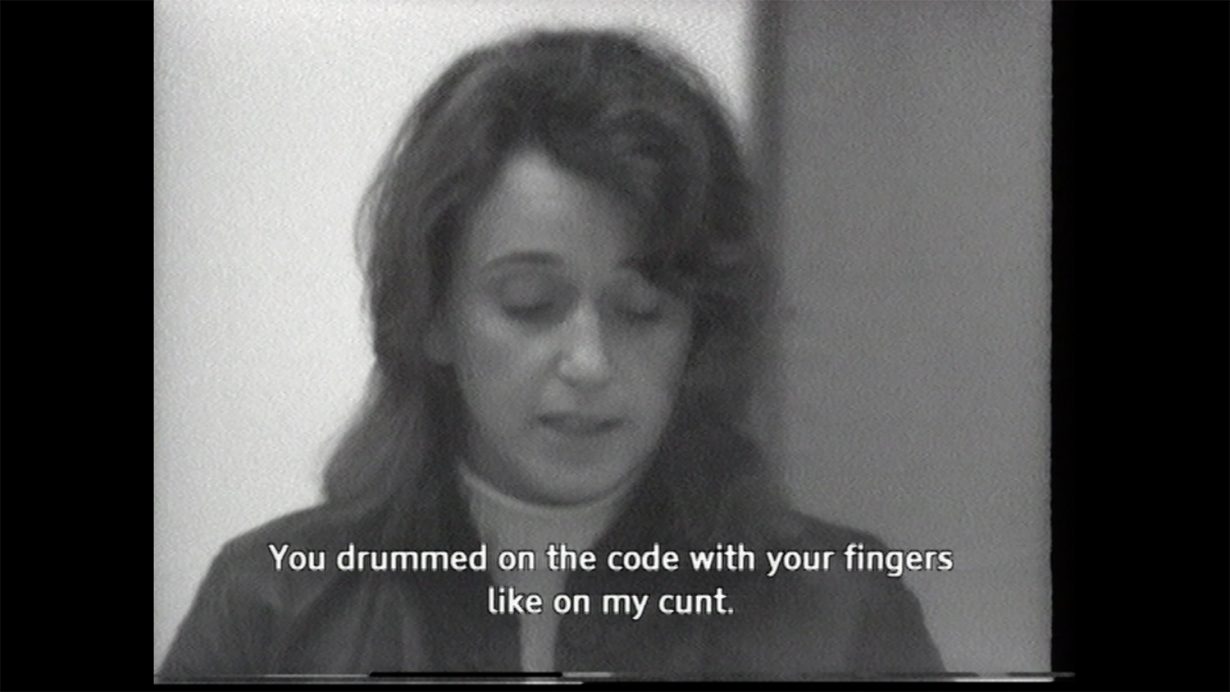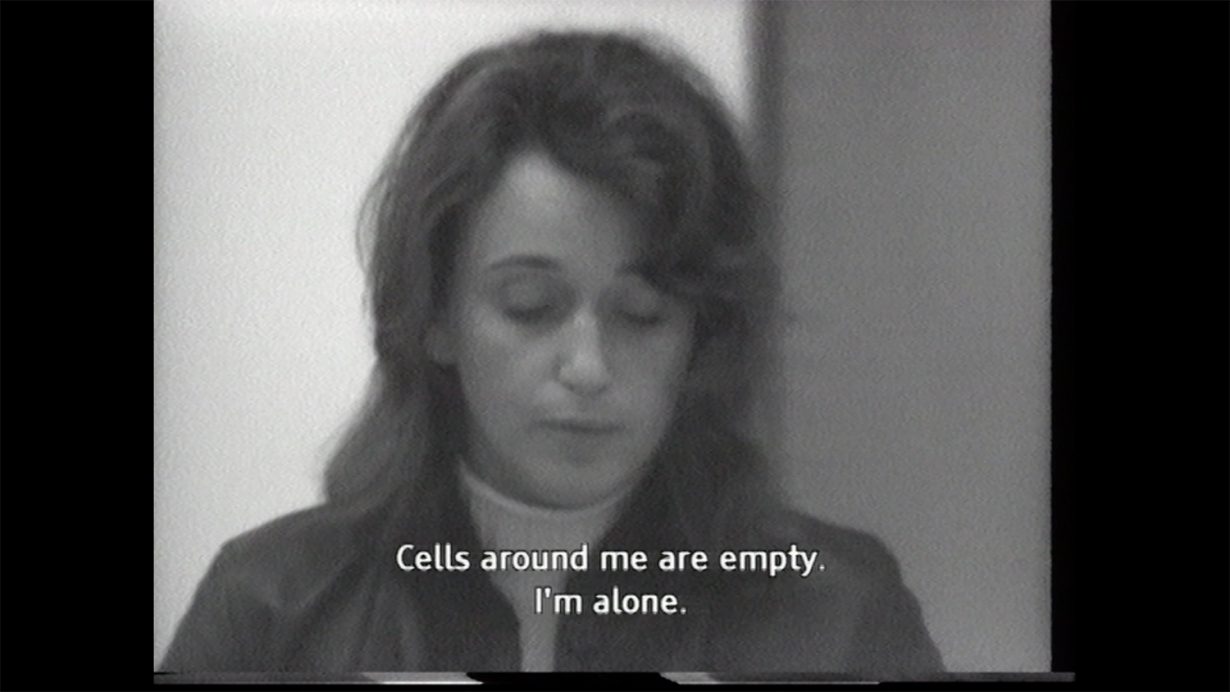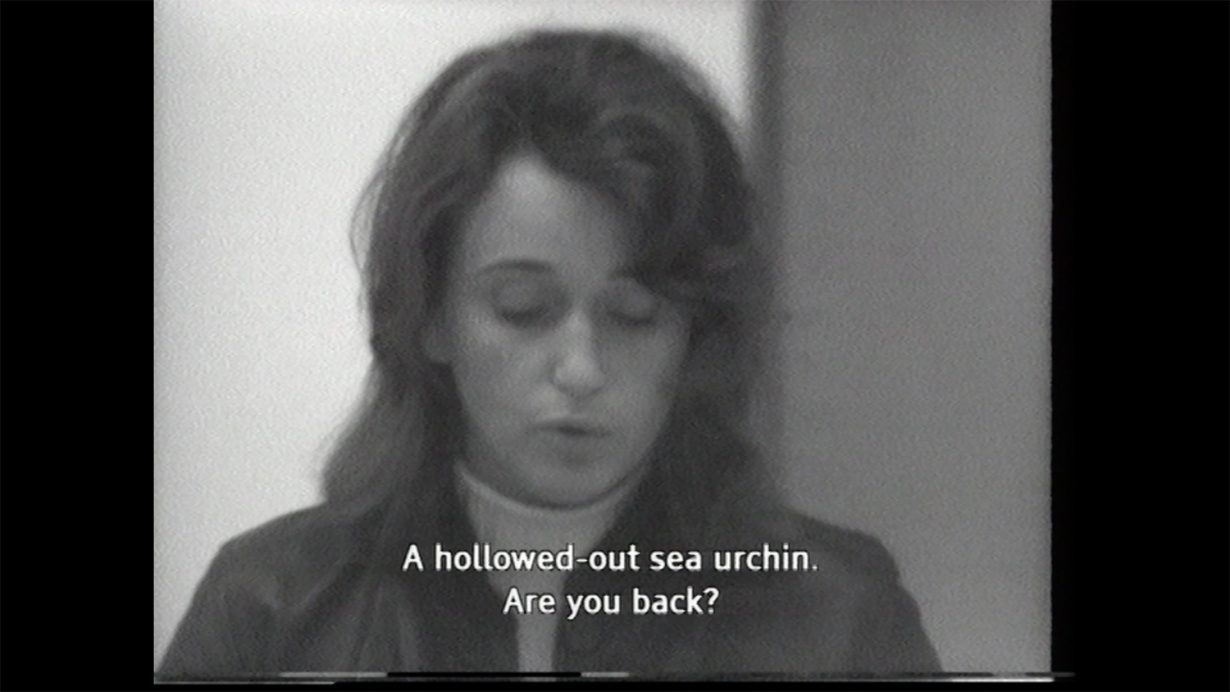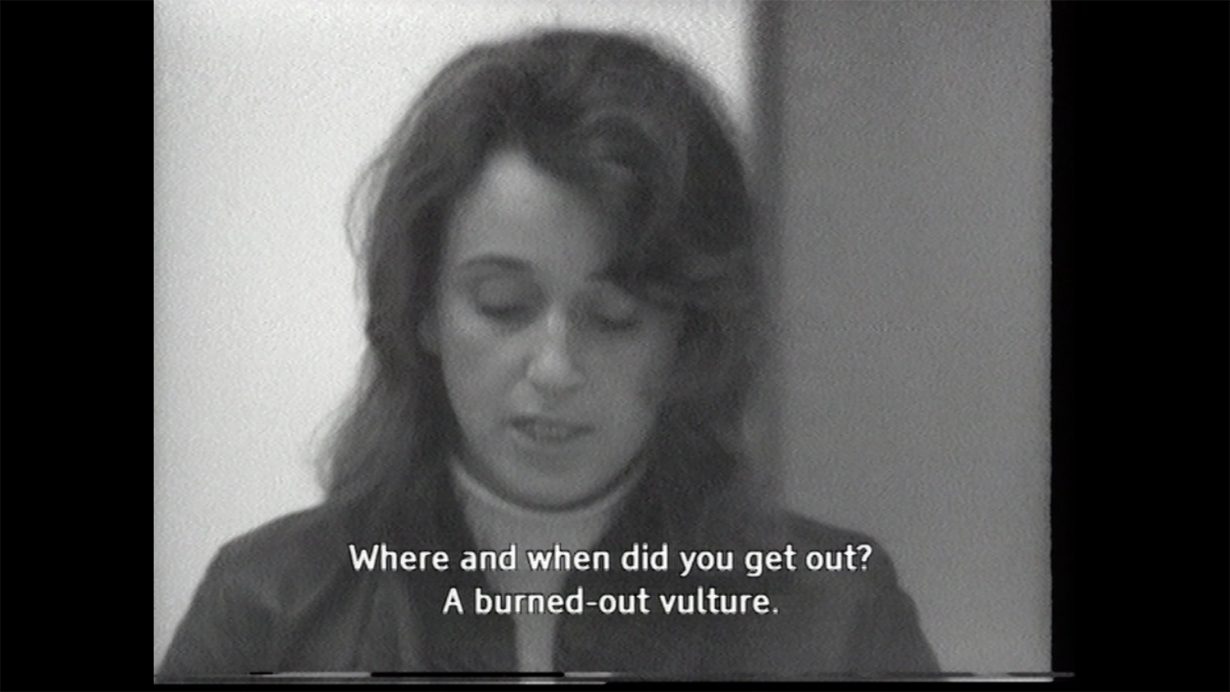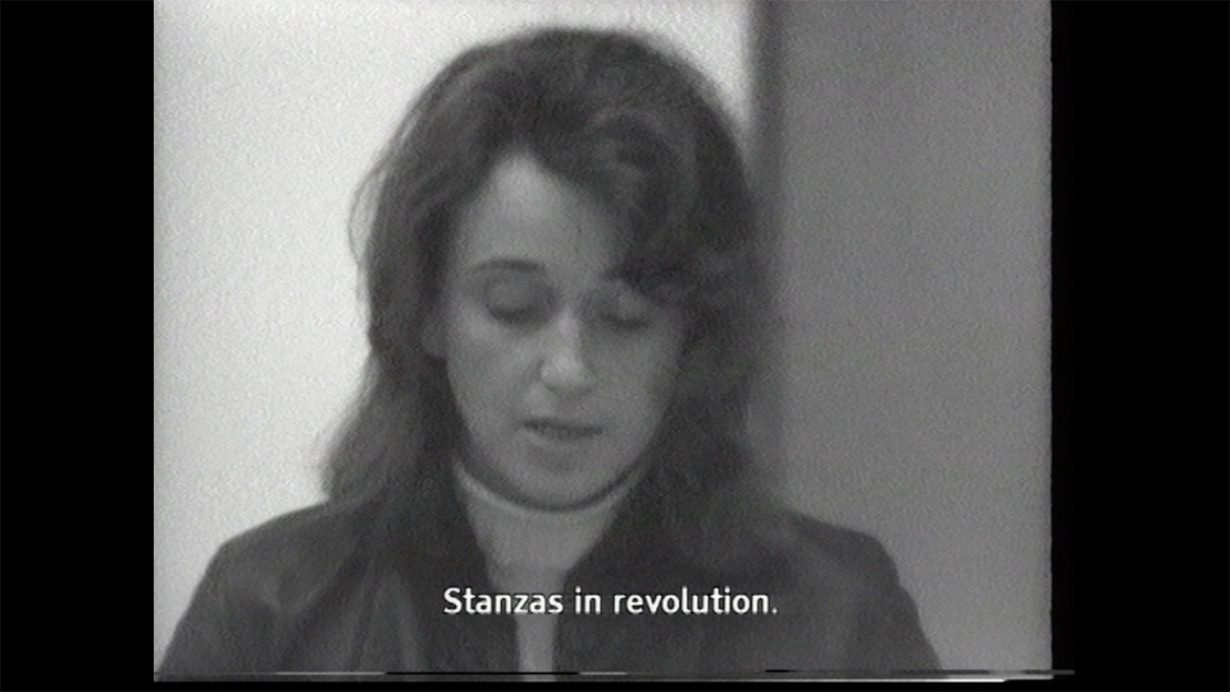 Metallene Gesten.

Ich trinke das Glas Wasser in der Sommerhitze.
Ich rinne den Schweiß zwischen meinen Füßen und verstehe kein
Wort von deinem Gesicht. Es ist kalt und dein Körper steht mir
zur Seite und ich gebe dein Glas weiter und deine Hitze kann nur meine Hitze sein.
Doch dieses Glas Wasser hab ich nie getrunken.
Warum sollt ich ein Meer trinken, wenn ich das Leben nicht verstehe.
Sanfte Erde vor der Regenrinne wie ein Kanal mit dem blinden Goldfischteich,
das Wasser welches drin sein muss, ohne Wolken wie ein welkes
Blatt mit dem Goldfisch die Mutter, die im Wasser klebt in einem schmutziger Schleim aus Bröseln.
Zwischen Menüpreisen unlesbare Zeichen auf weiße Holztafeln gespuckt.
Du warst ein feuchtes Blatt unter meinem Schuh, welches ich lieben werde, weil es mich an etwas erinnert, was ich einmal gewusst habe.
Wer straft mich und vor wem muss ich Angst haben.
Mit deinen Fingern hast du auf den Kot geschlagen wie auf meine Fut. Zellen um mich stehen leer.
Ich bin allein, ein ausgehöhlter Seeigel.
Bist du zurück?
Wo und wann bist du ausgestiegen?
Ein ausgebrannter Geier.
Stanzes in Revolution.
VALIE EXPORT, Poems/Gedichte, 1966, video, B&W, sound, 7min, 48sec. Courtesy the artist and Sixpack Film, Vienna; English translation: Jennifer Taylor
Published in ArtReview, January/February 2020