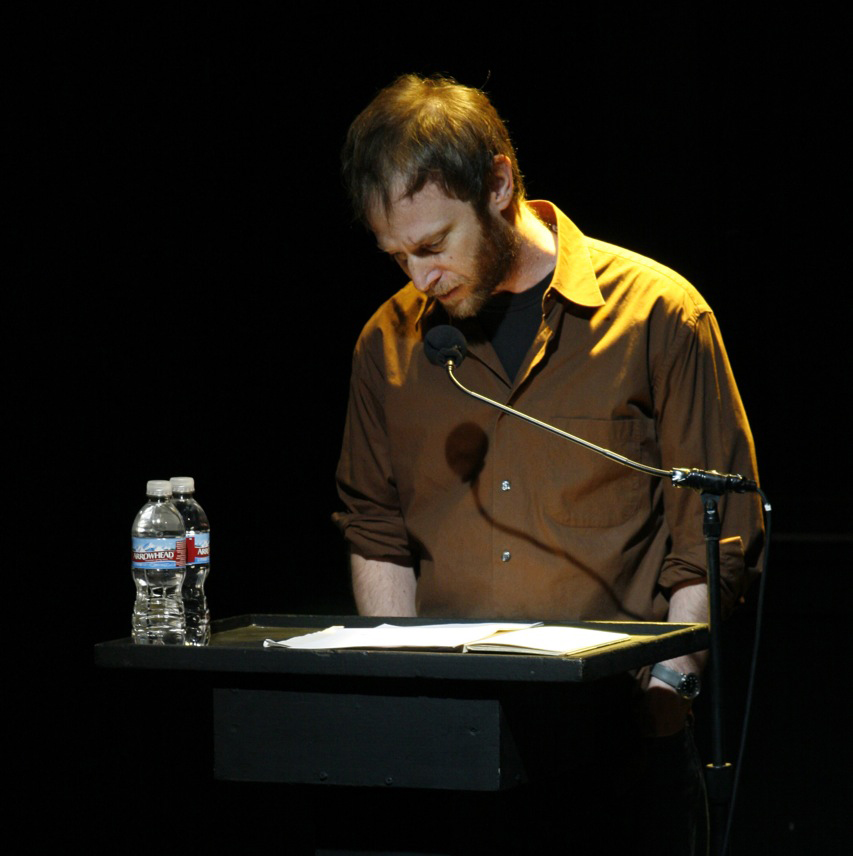 The sound artist Steve Roden has died. Over a dozen albums, numerous exhibitions and performances, the American developed what became known as 'lower case music', a type of ambient minimalist sound in which Roden would take field recordings of usually quiet spaces, or objects in motion, and abstract them through low-fi technology into what the artist termed 'possible landscapes'.
Influenced by John Cage, whose 1952 silent composition 4'33 Roden privately performed once a day for a whole year, the artist was also interested in how such sound could be visualised and visuals could be expressed sonically. Roden's other great lodestar was Walter Benjamin, but while interested in the theorist's ideas, Roden took particular influence from the aesthetics of Benjamin's notebooks, his writing (which was in German, a language the Roden could not speak) and the complex use of graphic and colour-coded 'theme symbols' Benjamin employed to organise his thoughts. It proved a fruitful source of reference, producing over a decade of both composition and paintings.
His work was shown at group exhibitions internationally, and in 2010, Steve Roden / In Between: A 20 Year Survey opened at the Armory Center for the Arts in Pasadena. He had further solo shows at the Creative Media Center, City University of Hong Kong; the Pomona College Museum of Art, Claremont, CA; the Chinati Foundation, Marfa; the Henry Art Museum, Seattle; the National Museum of Contemporary Art, Athens; the San Francisco Art Institute; the Fresno Metropolitan Museum of Art and Science; the Alyce de Roulet Williamson Gallery at Art Center College of Design, Pasadena; the Tang Museum at Skidmore College, Saratoga Springs; and the Santa Barbara Contemporary Arts Forum, among others.