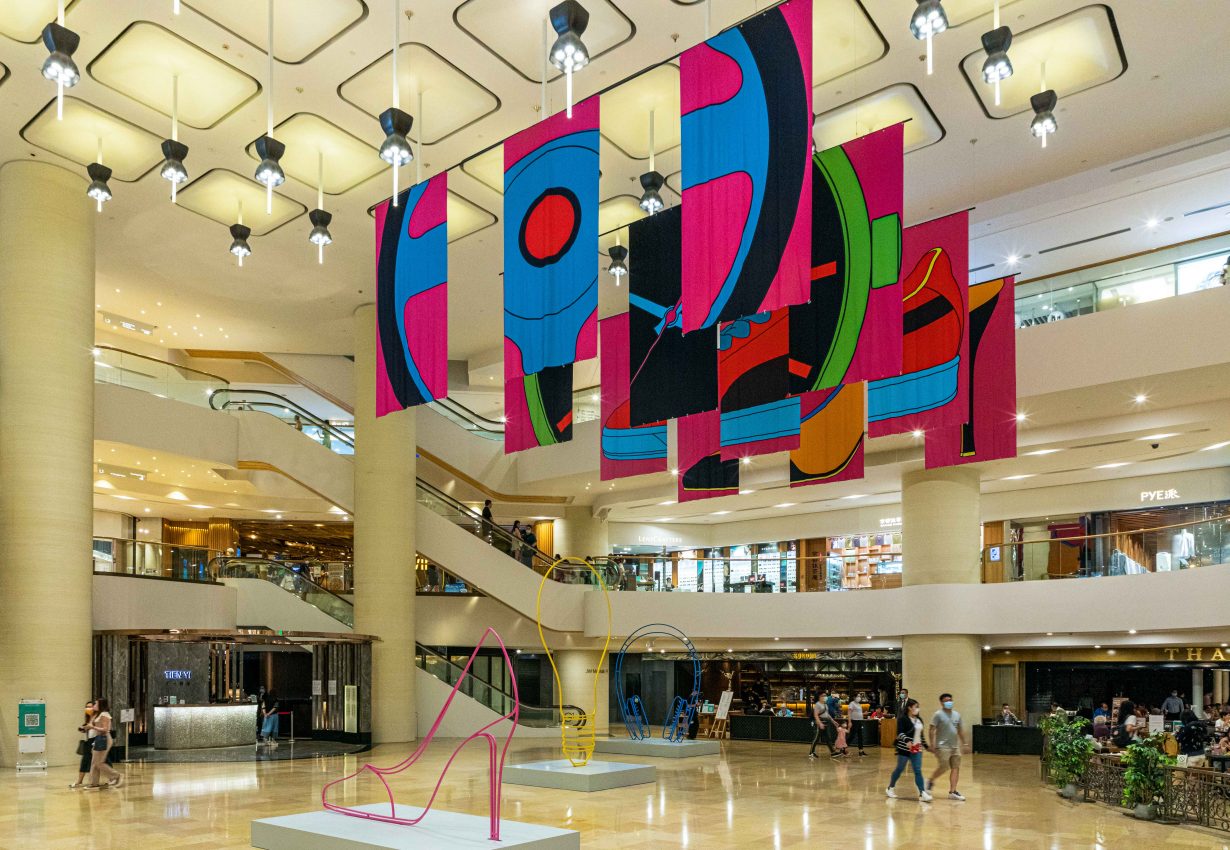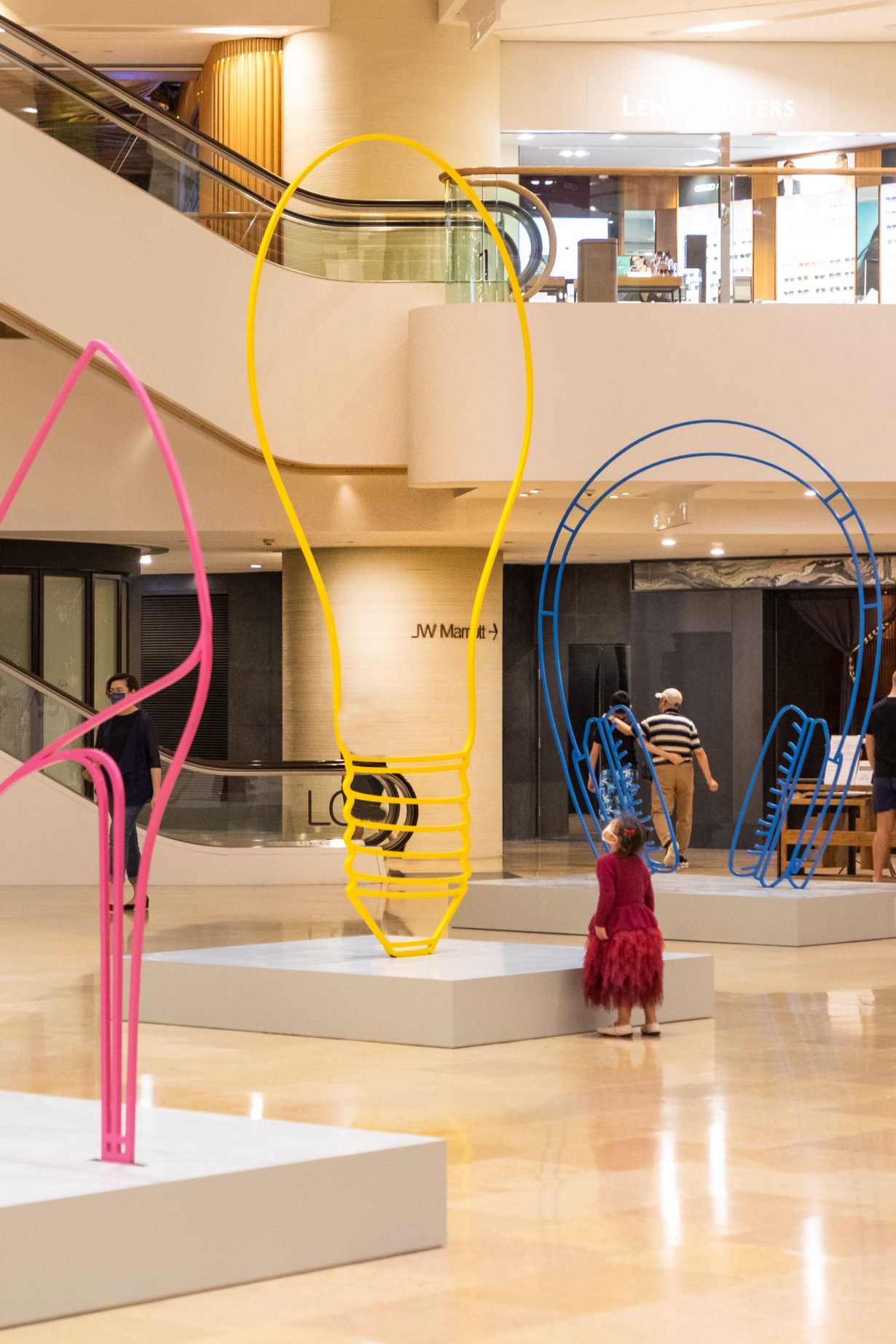 A partnership celebrating a new season of arts in Hong Kong
ArtReview is pleased to announce a partnership with Swire Properties on the occasion of Swire Properties Arts Month 2021, a month-long celebration of the arts in Hong Kong. Coinciding with Art Basel Hong Kong, Swire Properties Arts Month 2021 will see the unveiling of ambitious new art installations in the public realm: a series of sculptures by Michael Craig-Martin will be presented at Pacific Place (19 May – 9 June) and a new iteration of British designer Paul Cocksedge's 'Please Be Seated' will be installed permanently at Taikoo Place, becoming the latest additions to a wide collection of artworks commissioned over the years by Swire Properties Arts. Craig-Martin's artworks also be on view at Taikoo Place from 14 June to 31 August, before they are permanently installed at Taikoo Li Qiantan, a new development opening in Shanghai later this year. Other highlights include a new immersive exhibition by Norwegian artist and fashion designer Fredrik Tjærandsen at ArtisTree space, which proposes an interactive experience for the senses after a year of, well, sensual deprivation.
 
As Digital Partner, ArtReview will guest edit Swire Properties Arts' Instagram and Facebook channels, sharing its insights on Swire Properties Arts Month, reflecting on the role of public art in Hong Kong and China through highlights from the company's extensive collection, and offering an expert guide to Art Basel Hong Kong. Like ArtReview, Swire Properties believes art can bring communities together, spark conversations and change the way we perceive the world and communities around us. After the crises of the past 18 months, these pursuits seem even more relevant and critical to our times. ArtReview looks forward to reconnecting around art – and real life – and we hope you'll join us on this adventure. Because, as you know, the intersection of the two is where things get interesting.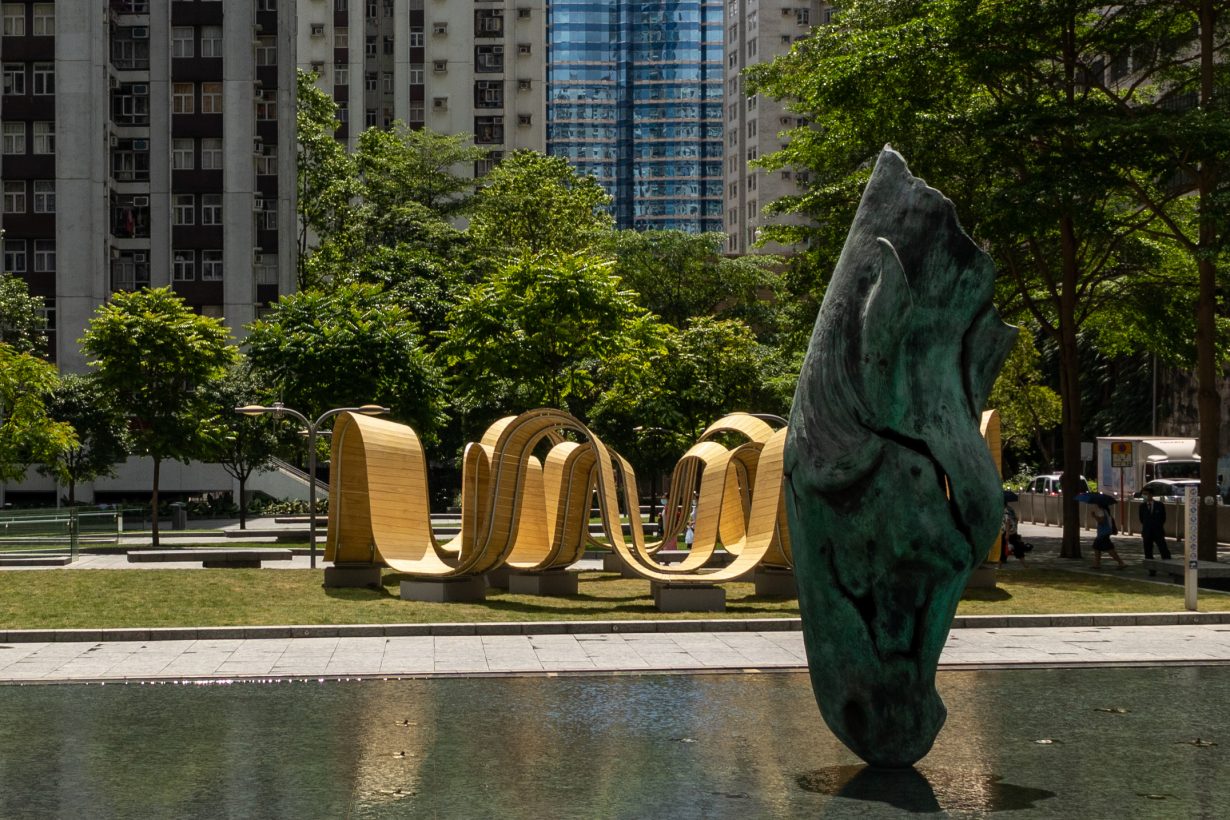 Follow your guide on Swire Properties Arts' Facebook and Instagram channels