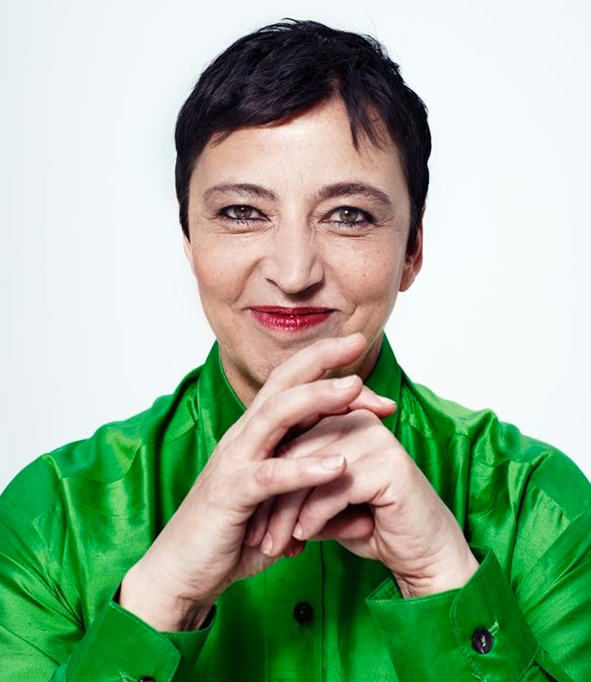 Beatrix Ruf has a new job, following a turbulent time in the once ubiquitous curator's career.
She will take the helm of a planned private art museum run by the Hartwig Art Foundation. The organisation was established two years ago by electronic trading billionaire Rob Defares to buy and donate work to the Dutch state collections. Now, however, Defares is planning his own venue, with permission secured for the conversion of an old court building in the Zuidas district of Amsterdam.
Ruf left her position as director of the Stedelijk Museum in 2017 following concerns over various possible conflicts of interest relating to her outside advisory of collectors. She was later cleared of any wrongdoing. She then began working with the private Garage Museum of Art in Moscow, but did not renew her contract after Russia's invasion of Ukraine.