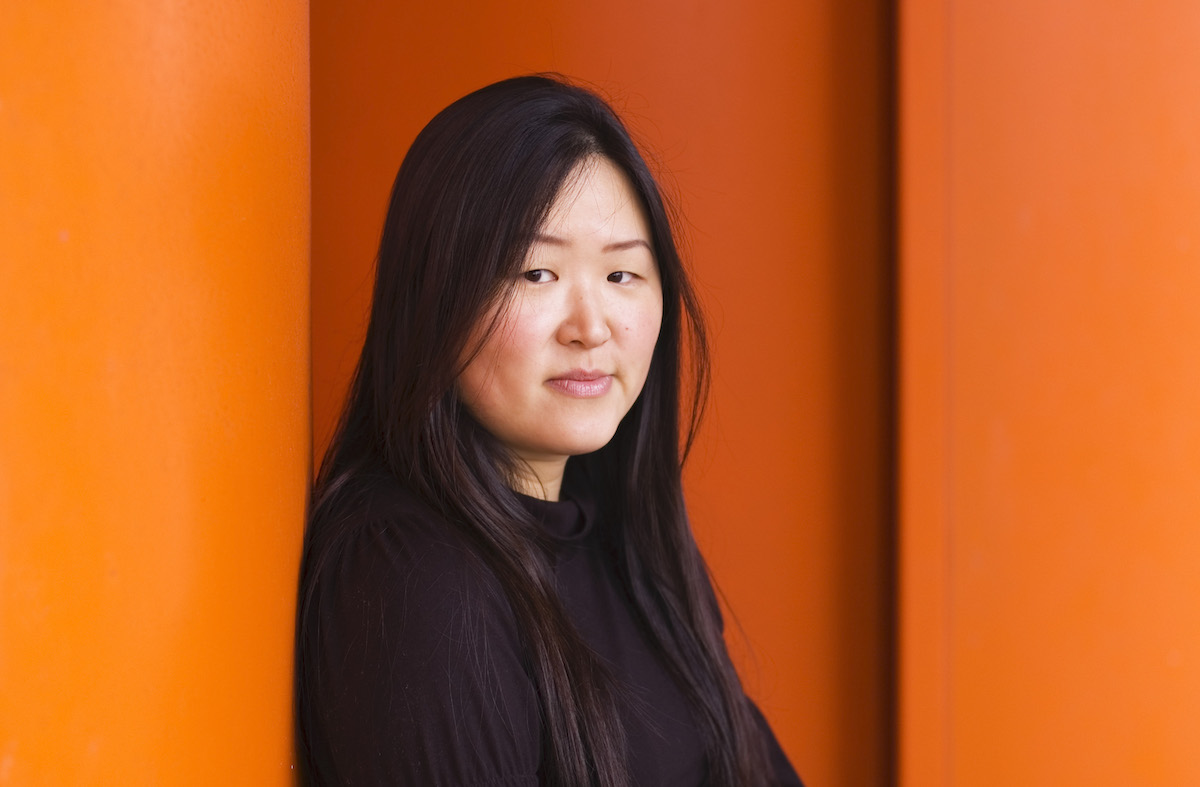 Sook-Kyung Lee, senior curator of international art at London's Tate Modern, has been appointed as the artistic director for the 14th Gwangju Biennale, slated to run 7 April – 9 July 2023. 
Lee is the first Korean-born curator to helm the event since the 2006 edition, curated by Kim Hong-hee. Since the late 1990s Lee has been based in the UK, starting her career as as an exhibitions and displays curator at Tate Liverpool before working as a senior curator for Tate's research centre. Since joining Tate Modern's Hyundai Tate Research Centre in 2019 she has curated noteworthy exhibitions, including a retrospective of Nam June Paik's work, currently touring at National Gallery Singapore. She is also behind the current display A Year in Art: Australia 1992 at Tate Modern, which addresses issues of land ownership for Indigenous people and other civic rights. Lee was also a commissioner and curator of the Korean Pavilion at the 2015 Venice Biennale. 
Although the theme for this edition is yet to be announced, Lee said in a statement it will aim to draw out the 'spirits of the city' with a 'commitment to a non-Western perspective'. 'The role of art is to address our shared crisis and to propose future directions: race and class conflicts, climate emergency and environmental concerns, and the pandemic caused by the COVID-19 are such crises on a planetary dimension that artists of our time are exploring.'
The last edition, curated by Defne Ayas and Natasha Ginwala, ran from 1 April to 9 May 2021.