Lugo will head up the Mexico City nonprofit as it enters a new phase of activities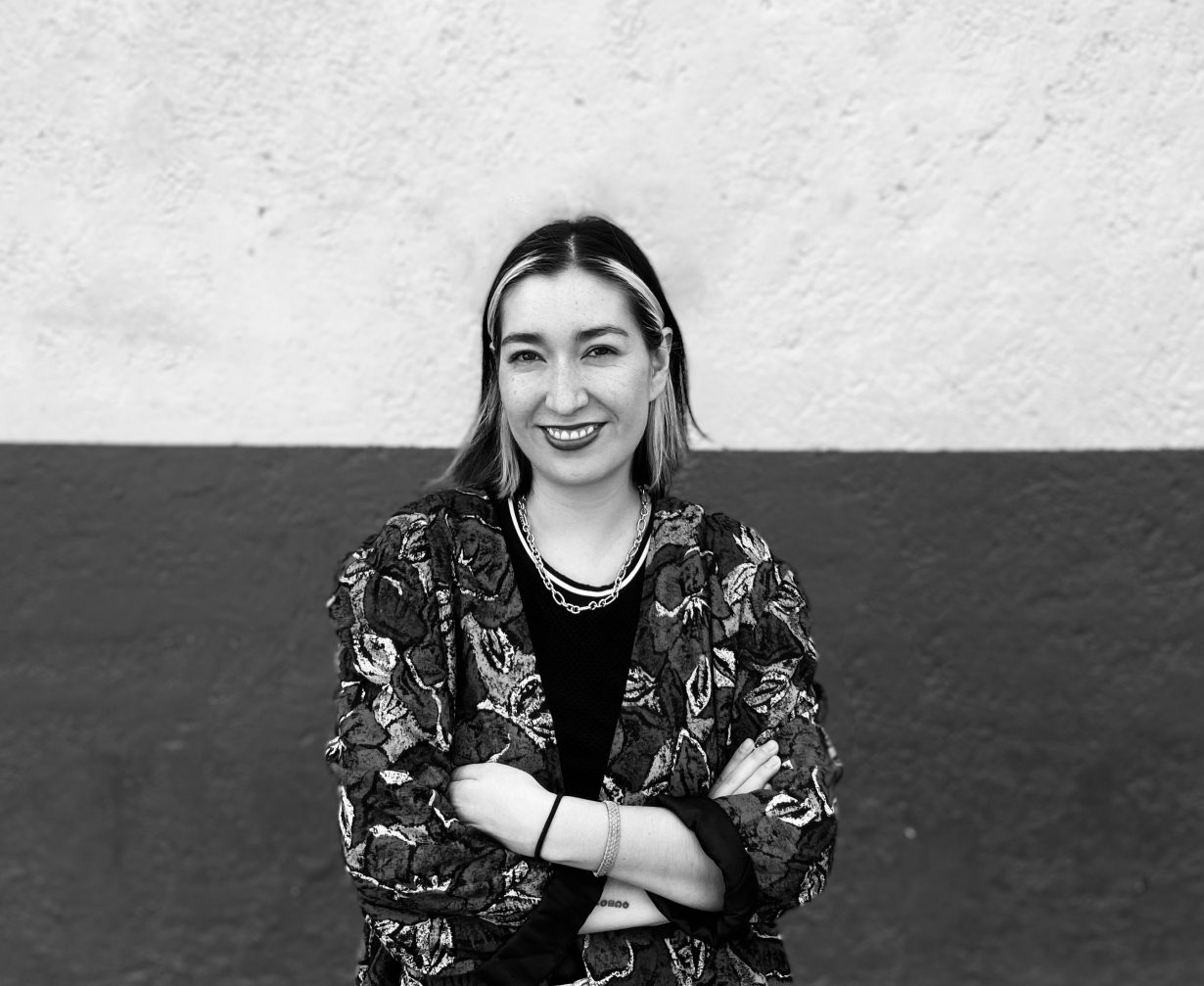 Asociación Terremoto, the not-for-profit civil association based in Mexico City which has published its namesake magazine for 9 years, has announced the appointment of Helena Lugo as Executive Director.
At Terremoto, Lugo will take over Founding Director Dorothée Dupuis' executive responsibilities, and will lead new not-for-profit projects such as an upcoming programme of artistic and curatorial residencies organized in Mexico City and abroad. Dupuis will take up the role of President of the Executive Board of Asociación Terremoto, and focus on expanding sister company and publishing house Temblores Publicaciones' activities.
'As we approach our 10th anniversary, our new overarching Executive Board and Artistic Council will work jointly with Helena to carry out Asociación Terremoto's goals and vision in the most impactful way possible,' said Dupuis in a statement.
Lugo commented: 'I'm really looking forward to this new challenge at Terremoto as it transitions into a different model. This position is a great opportunity of contributing to a leading organization in the Americas, staying close to the vast and continuously growing network of supportive partners, collaborators and artists.'
Helena Lugo (México, 1989) is an art historian, researcher and curator based in Mexico City. She received her MFA in Curating from Goldsmiths College and has been Research Coordinator at MMAC Juan Soriano, Cuernavaca (Mexico) and Associate Curator at Chalton Gallery, (London). Lugo is also co-founder of the collective Palmera Ardiendo and has collaborated with Mexico City's Salón ACME.
To read a conversation between Terremoto Founding Director Dorothée Dupuis and new Executive Director Helena Lugo, click here
For more information on Terremoto's new leadership and governance model, please email Adrian de Banville: adrian@terremoto.mx