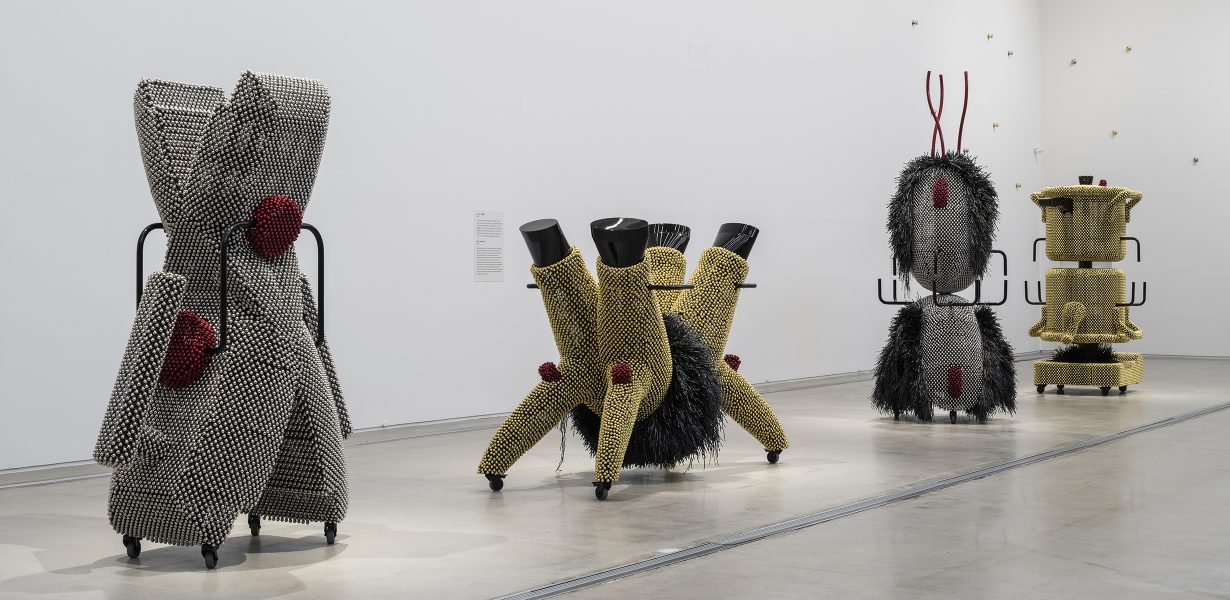 The third edition of  Thailand Biennale – scheduled to run from 9 December 2023 to 30 April 2024 in Chiang Rai Province of northern Thailand – has announced the curators, theme and participating artists. This year's Biennale will be directed by New York-based artist Rirkrit Tiravanija and Gridthiya Gaweewong, director of the Jim Thompson Art Center, Bangkok; and co-curated by Angkrit Ajchariyasophon and Manuporn Luengaram. 
Previously hosted by the city of Krabi in 2018 and Korat in 2011, the itinerant Biennale will return with the theme Open World, titled after the eponymous Buddha sculpture enshrined in the thirteenth-century Wat Pa Sak temple. The show hopes to enrich the province's artistic community as well as further its metamorphosis into a 'world-famous city of art' and a destination for global travellers.
Participating artists during the first phase of the Thailand Biennale are: 
All(zone) (Bangkok), Apichatpong Weerasethakul (Chiang Mai), Baan Noorg Collaborative Arts and Culture (Ratchaburi), Busui Ajaw (Chiang Rai), Citra Sasmita (Bali), Ernesto Neto (Rio de Janeiro), Haegue Yang, (Seoul/Berlin), Ho Tzu Nyen (Singapore), Kamonlak Sukchai (Bangkok), Michael Lin (Taipei/Shanghai/Brussels), Navin Rawanchaikul (Chiang Mai/Fukuoka), Nguyen Trinh Thi (Hanoi), Nipan Oranniwesna (Bangkok), Roongroj Paimyossak, 101 Historic Lanna House Collective (Chiang Mai) Ryusuke Kido (Tokyo), Sanitas Pradittasnee (Bangkok) Sawangwongse Yawnghwe (Amsterdam), Soe Yu Nwe (Yangon), Sriwan Janehuttakarnkit (Chiang Rai) and Tobias Rehberger (Frankfurt).