From Andy Warhol's lessons for children to how Nam June Paik used humour as a force for change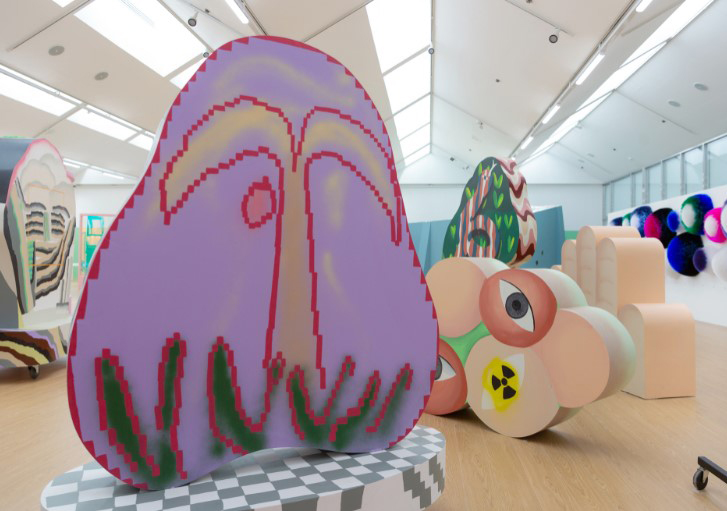 At the MMCA Gwacheon's newly expanded Children's Museum (that means it's family oriented, with nursing and reading rooms), it's the fate of the very young during the COVID-19 pandemic that's been on director Youn Bummo's mind. The renovated centre's inaugural show, You&Me__ (through 11 December), is an interactive exhibition that's shamelessly aimed at reenforcing ideas of selfhood and community in children (everyone knows you gotta snag 'em while they're young and innocent): with sections titled Finding Myself, You & Me Together and Look Around: Living Together. Works by eight artists – from Andy Warhol to Choi Hochul – provide the lessons. For adults, though, the show will be interesting for its clear demonstration of the ways in which art can be used and instrumentalised. Because, let's face it, it's not like this doesn't happen in shows for grownups too.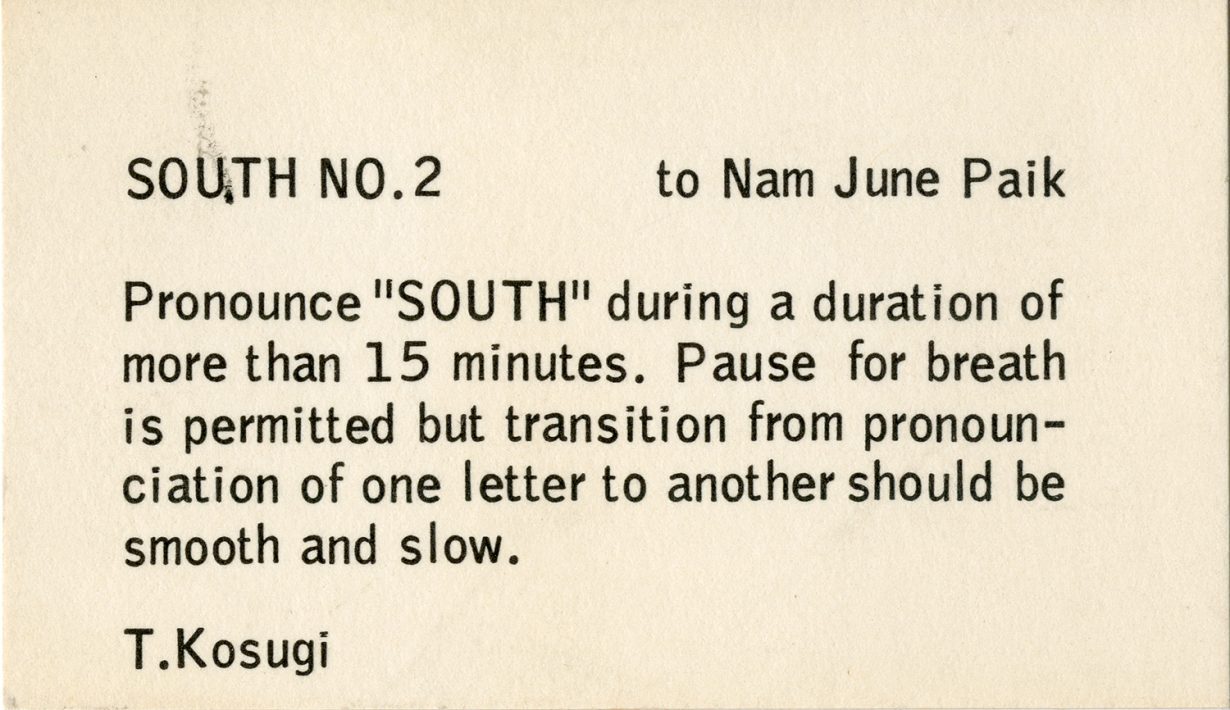 After all the seriousness of that educating, you'll need a break. And perhaps a laugh. So, with a short trip from the Korean capital, it's onwards and upwards (well, a little southwards) to Humor Has It (through 2 February) at the Nam June Paik Art Center in Yongin and an exhibition that promises to reveal how 'gestures of objection, mockery, irony, liberation or destruction can be an effective means of cracking the status quo'. The exhibition focuses on the artist the centre was named for and the experimental Fluxus group (which flourished during the 1960s and 70s) of which he was a part. Artists whose work is on show include the usual suspects, among them Joseph Beuys, John Cage, Robert Filliou, Takehisa Kosugi, Lim Young Kyun, George Maciunas, Jonas Mekas, Yoko Ono, Mieko Shiomi, Karlheinz Stockhausen, Daniel Spoerri, Ben Vautier and La Monte Young. Right now you probably need a reminder that humour can be a force for change.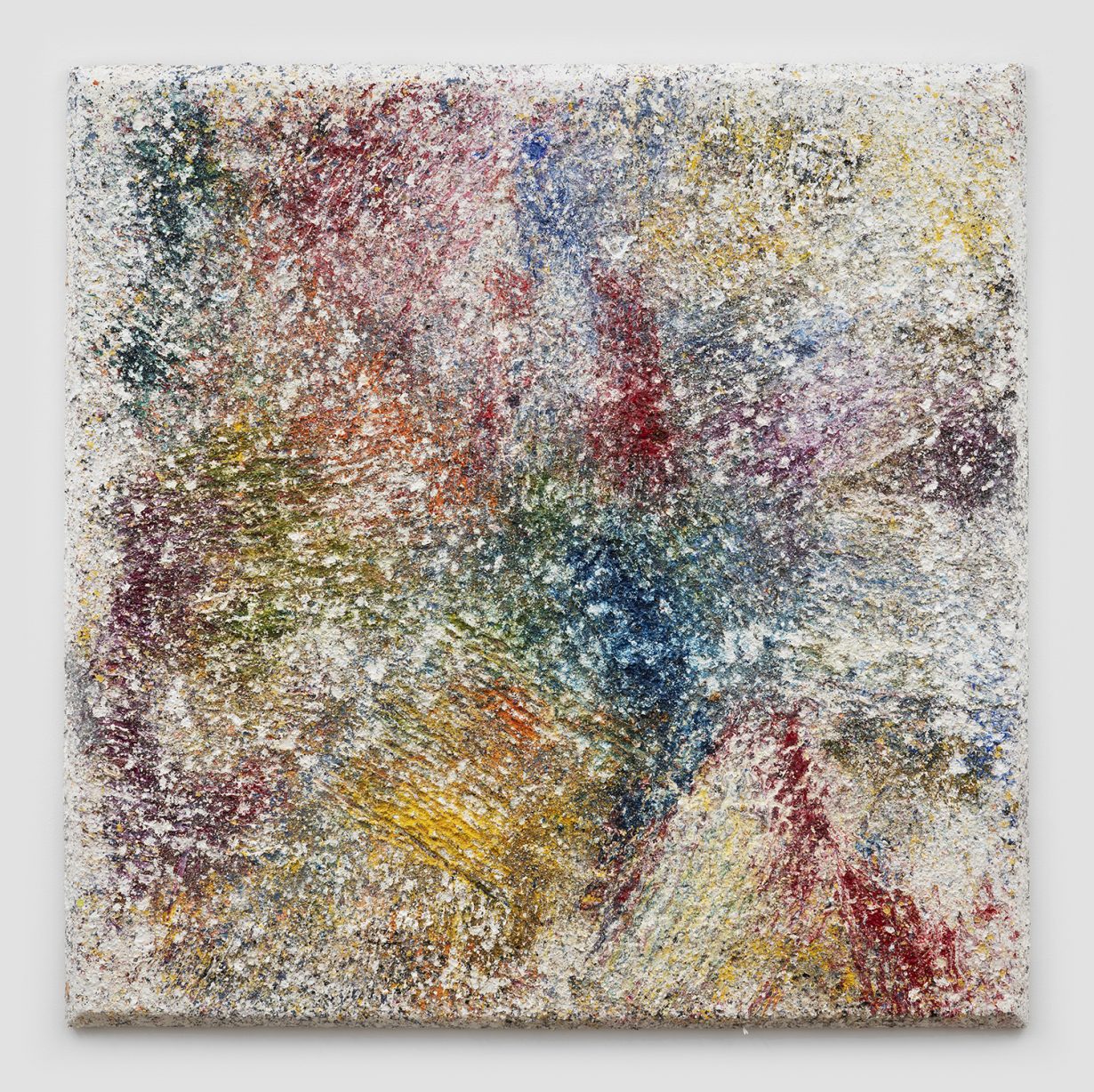 Sam Gilliam has a solo exhibition (through 10 July) inaugurating Pace's new gallery space in Seoul featuring nine new paintings. The Washington, DC-based artist, who was associated with the Color School group during the 1950s and 60s and was the first African-American artist to represent the US at the Venice Biennale (in 1972), has long explored abstraction in innovative ways: most famously by liberating the painted surface from its wrack and hanging unstitched, draped paintings from gallery ceilings and walls; by producing geometric collages painted in various shades of black; and latterly by continuing to explore the extension of painting into three dimensional space via layered surfaces of pigment mixed with detritus from the octogenarian's studio floor that are then 'excavated' and dug into in order to reveal the levels of colour buried underneath. Gilliam is due to have his first US museum retrospective in 15 years at Washington's Hirshhorn Museum in 2022, so consider this a sneak preview of things to come.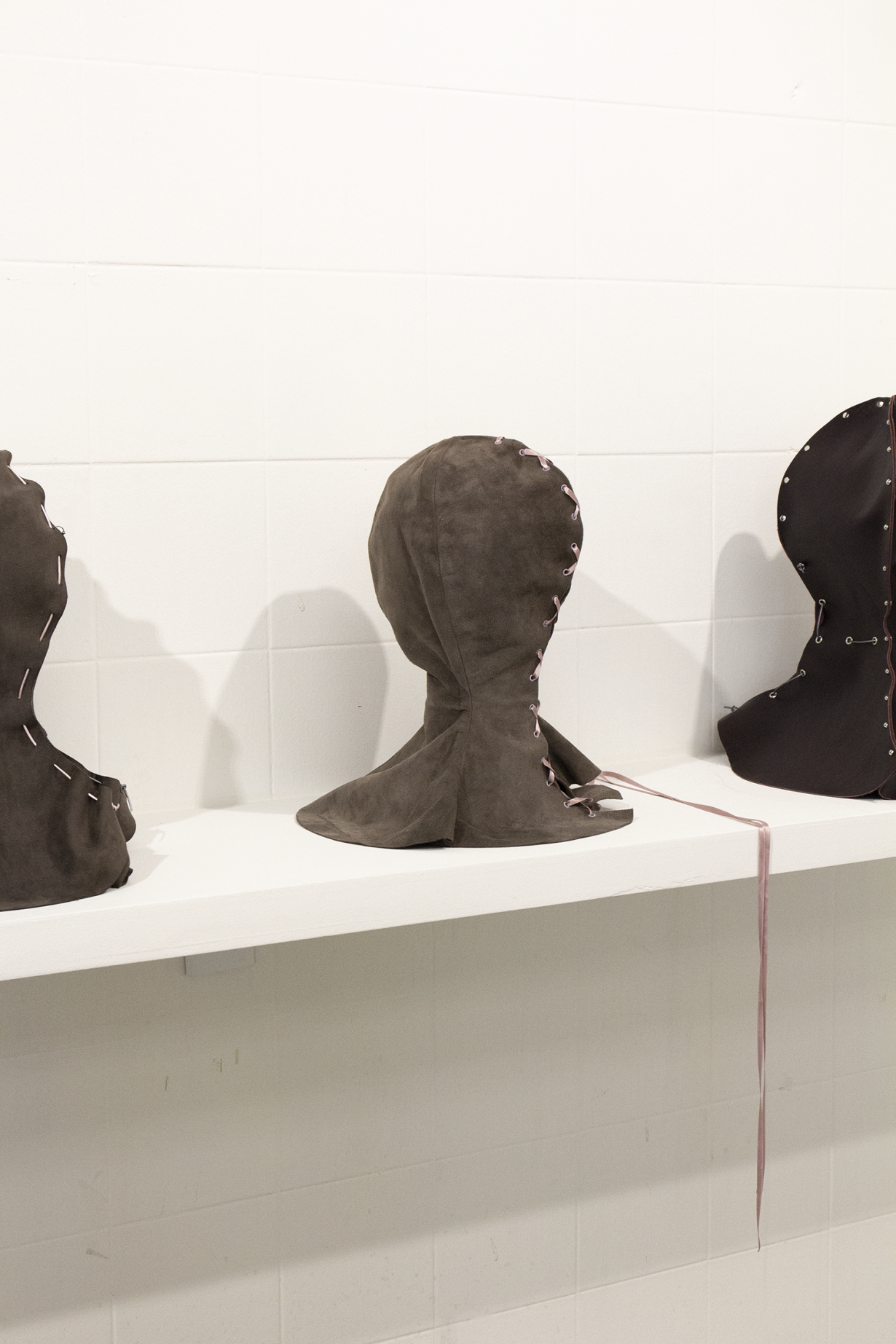 On the subject of both innovation and collaboration, look out too for a new venture by Seoul's Art Sonje Center and the Kunsthal Aarhus in Sweden. Through to November (early December in the case of Aarhus), each institution is borrowing a space from the other to set up a micromuseum– Little asjc in Aarhus and Little ka in Seoul – as a way of introducing new artists to new territories despite the general immobility induced by the current pandemic. Over in Aarhus, Little asjc is showing Kim Jeong A through to 20 June, followed by
Don Dupil, Yeesookyung, Lee Young-jun and Song Min Jung. Meanwhile, Seoul has Olga Benedicte through 11 July, followed by a group show featuring Camille Henrot, Elmgreen & Dragset, Mike Nelson, Simon Starling, SUPERFLEX, Thomas Hirschhorn and a some- what improbable sounding 47 other artists, with two more loaded group exhibitions to follow.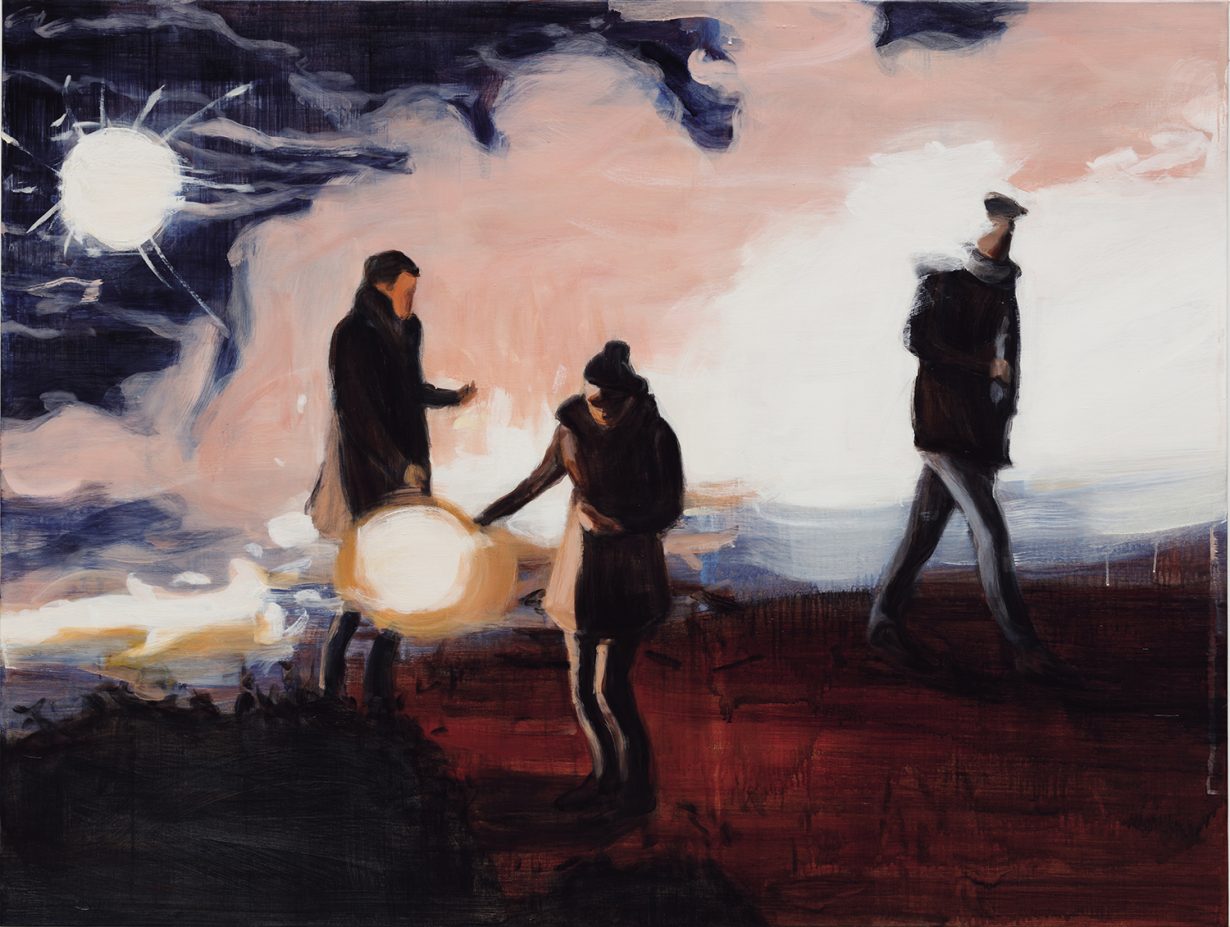 Meanwhile, Seoul-based Jina Park paints what appear to be snapshots of everyday scenes: people watching planes come and go from an airport terminal; people rigging overhead lighting; photoshoots around new cars; people climbing stairs; people installing exhibitions; or people in hazmat suits in Fukushima. Each of them appears to have been captured from a distance, through a voyeur's long lens. And yet they are also constructed in such a way as to make the apparently mundane seem performative, leaving viewers feeling at once invisible and observed. And very gently unsettled after a year or so spent watching life unfold onscreen. So those of you feeling a little too comfortable with yourselves will want to visit Park's first solo show at Kukje Gallery's Busan space (6 August – 12 September).