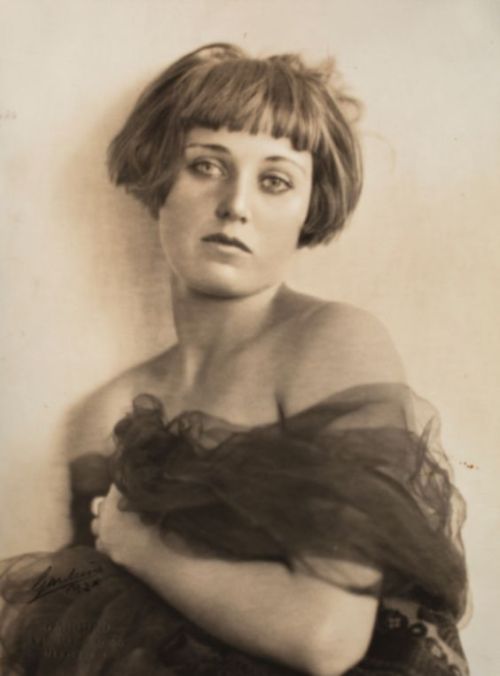 In 'Portraits in Four Movements', Chloe Aridjis retraces the life of the woman who captured the imagination of Diego Rivera, Edward Weston and many others
This short biographical text on the life of Mexican painter and poet Nahui Olin (1894–1978) begins like something of a folktale: it opens with a bang, the eruption of a volcano in the middle of a cornfield in the Trans-Mexican Volcanic Belt, and with Dr Atl, fellow artist and amateur volcanologist, who sought to apprehend this cosmic force through detailed description and depictions. The volcano then becomes a metaphor for the explosive and unpredictable character of Olin, and her relationship with the man who became known as 'the satyr of volcanoes'. During a passionate and destructive affair that lasted five years, Dr Atl attempted to capture her volatile energy, not least through multiple portraits (one of which is elegantly inserted at the end of this volume, like an endnote) – but all in vain.
Moving in a not-totally-linear fashion, Aridjis goes on to paint a picture of Olin as an emblem of sexual freedom, whose creative and erotic drives became legendary. The daughter of a general in exile, the artist (born María del Carmen Mondragón) grew up in France and Spain, meeting the likes of Matisse and Picasso before returning to Mexico. That's where she first met Dr Atl, who rebaptised her Nahui Olin in reference to the Four-Movement Sun in the Aztec calendar (both a creative and destructive force) and introduced her to the avant-garde scene of Mexico's Belle Époque (she notably posed for Diego Rivera, Antonio Garduño and a visiting Edward Weston). After the death of one of her later lovers (a ship's captain), in 1929, Olin's life started to unravel, and she slowly fell into oblivion, dying poor and alone.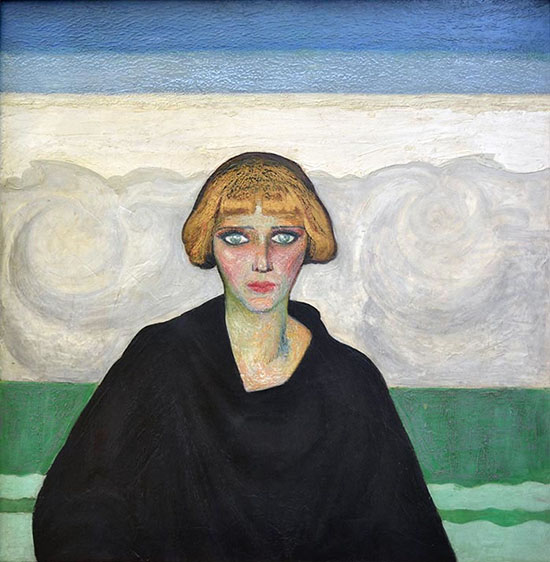 Aridjis's novels show a taste for the spectral and the uncanny, often featuring characters adrift in cities haunted by the ghosts of history, made manifest here in the choice and depiction of her subject. Yet if the novelist tells a good story, this historical and literary portrait falls a bit flat: in pursuing her fascination for the mythical aspects of Olin's story (as immortalised by the many men of her life), Aridjis leaves aside any engagement (however tentative) with her poems and paintings, which might have lent this depiction greater depth and volume.
Portrait in Four Movements, by Chloe Aridjis, is published by Juxta Press