The museum has named Patricia Marroquin Norby to the role of associate curator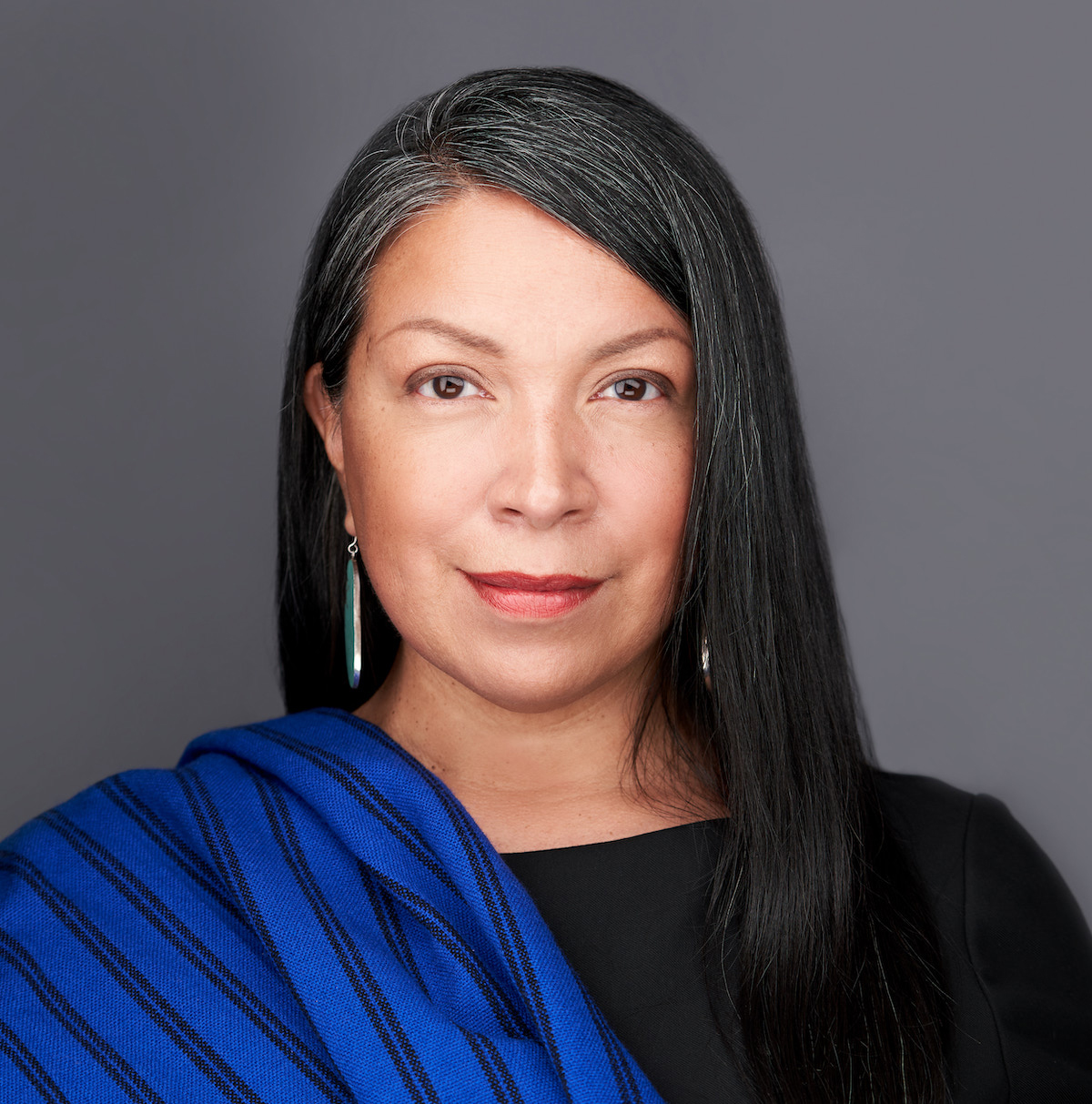 The Metropolitan Museum of Art in New York has appointed Patricia Marroquin Norby to the position of associate curator of Native American art – it is the first time in the institution's 100-year-old-history that an Indigenous person has held the position full time. Norby takes up the role on 14 September.
Norby previously worked as senior executive and assistant director at New York's National Museum of the American Indian. Norby, who is of Purépecha heritage, said: 'This is a time of significant evolution for the museum […] I look forward to being part of this critical shift in the presentation of Native American art'.
'Historical and contemporary Native American art embodies and confronts the environmental, religious, and economic disruptions that Indigenous communities have so powerfully negotiated – and still negotiate – through a balance of beauty, tradition, and innovation,' she said in a statement.
'We look forward to supporting [Norby's] scholarship and programmatic collaborations with colleagues across the Met as well as with Indigenous communities throughout the region and continent,' director Max Hollein said.
The museum announced that it would display Indigenous art in its American Wing for the first time in 2017 – previously, Indigenous artworks were exhibited in the Met's Art of Africa, Oceania, and the Americas galleries. However its curatorial decisions have not been without controversy. The 2018 show of Indigenous works 'Art of Native America: the Charles and Valerie Diker Collection' came under fire from the Association on American Indian Affairs advocacy group which listed various ethical problems, including alleging that the museum did not consult with affiliated tribal representatives – an accusation later disputed by the Met.
The Met recently reopened after a five-month hiatus due to the COVID-19 pandemic. Andrew Russeth reported on the museum's reopening for ArtReview, writing: 'Art only truly exists when there are people to see it, and so it was an immense pleasure to be back with these things that have been waiting for us, that belong to us.'