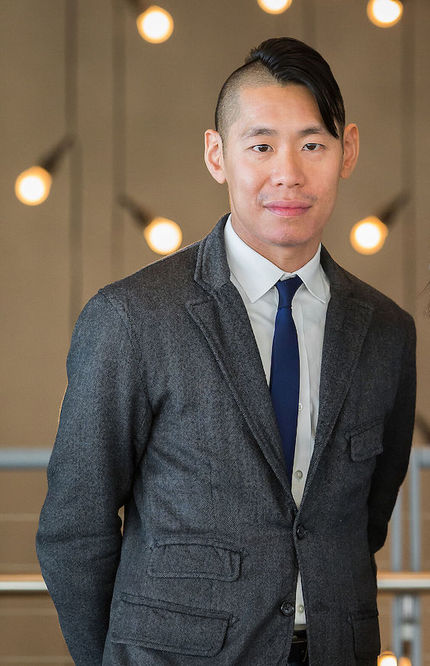 Christopher Y. Lew, who announced last month he was leaving the Whitney in New York after seven years, will head up the new Los Angeles-based nonprofit foundation Horizon.
Funded by collectors Jason Li and Harry Hu, the Horizon programme will offer four artists per year a residency of up to two months each, a deal which comes with a stipend and a 446sqm studio. Joining Lew is May Xue as Horizon's chief executive director. Xue is a former general manager and director of educational and institutional relations at Hong Kong's K11 Art Foundation.
No announcement has been made on who the first artists will be, but Lew told the Los Angeles Times that though the aim is to attract artists from around the world, due to current travel restrictions the inaugural crop will be North America-based.
At the Whitney, Lew organised Pope.L: Choir (2019), Kevin Beasley: A view of a landscape (2018), and mounted the first US solo exhibitions for Sophia Al-Maria, Rachel Rose and Jared Madere. In 2017 he was embroiled in the controversy over the inclusion of Dana Schutz's Open Casket (2016) in that year's edition of the Whitney Biennial, which he had cocurated.
Horizon's Li and Hu have also launched Outland, a new for-profit NFT platform, headed by Brian Droitcour, a former longtime editor of Art in America.