Organisers concerned about the impact of the pandemic on scheduling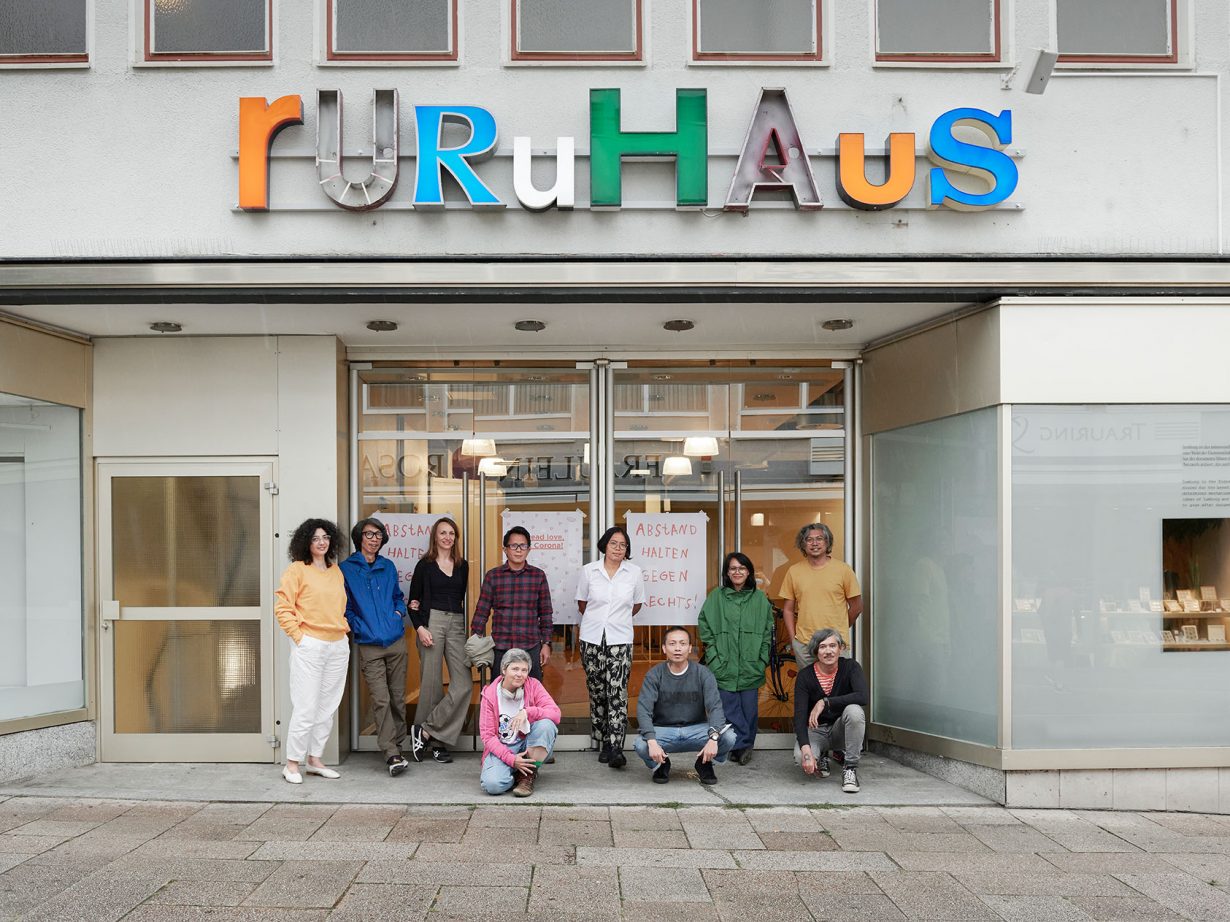 The next outing for the international art quinquennial Documenta – based in Kassel, Germany – is still scheduled to go ahead in 2022, despite COVID-19 concerns, organisers insisted in a press conference today.
The show is scheduled to run from 18 June to 25 September 2022. But the Supervisory Board for the exhibition, which is heading into its fifteenth edition, said in a statement: 'Since spring 2020, the planning of documenta fifteen has been affected by the COVID-19 pandemic and has already required numerous adaptations.'
'Nevertheless, planning is progressing, both in terms of the selection of individual exhibition venues and the preparations of artistic positions. Safety and hygiene are a constant consideration – from the choice of sufficiently large indoor and outdoor locations to digital solutions for guiding visitors and supporting the visitor experience. ruangrupa's curatorial concept, which is based on a comprehensive approach to sustainability, accommodates these developments so that in many respects new things can emerge from the crisis.'
The exhibition is curated by the Indonesian collective ruangrupa, who have organised the show around the idea of lumbung, based on the model of a communal surplus-grain warehouse planned for shared future use. 'For our type of practices, which are heavily dependent on building affinities through spending time together in physical proximity, today's conditions were almost unimaginable before. But this pandemic has also put forward the importance of being local,' ruangrupa member Ade Darmawan said in a statement.
'By being honest and transparent to the global conditions that documenta fifteen has been prepared under, we are working together with diverse models, struggles, and examples, showing that the practice of lumbung is more timely than ever.'
Annie Jael Kwan profiled ruangrupa for ArtReview Asia last year as it continued preparations for documenta 15. 'We thought we would have time to prepare for the crisis, but the crisis came early […] we feel the need to accelerate the process, instead of postponing it,' founding member farid rakun told Kwan at the time.