The curated programme of events and exhibitions brought a forward-looking perspective to a city steeped in history 
Zurich is a city of many faces. The bucolic riverbanks see bathers frolic throughout the summer, with the water weaving its way down through the city from the northwest to Lake Zurich in the south. Along this route outstanding examples of contemporary Swiss architecture can be seen, designed by the likes of Herzog de Meuron (whose headquarters are located in nearby Basel, an hour's train ride away), alongside remarkable stone churches dating back to the twelfth century. This year's Zurich Art Weekend, staged 9–11 June, offered a showcase of the full gamut through a wending tour of its diverse art spaces, with galleries coming together to stage openings of ambitious new exhibitions.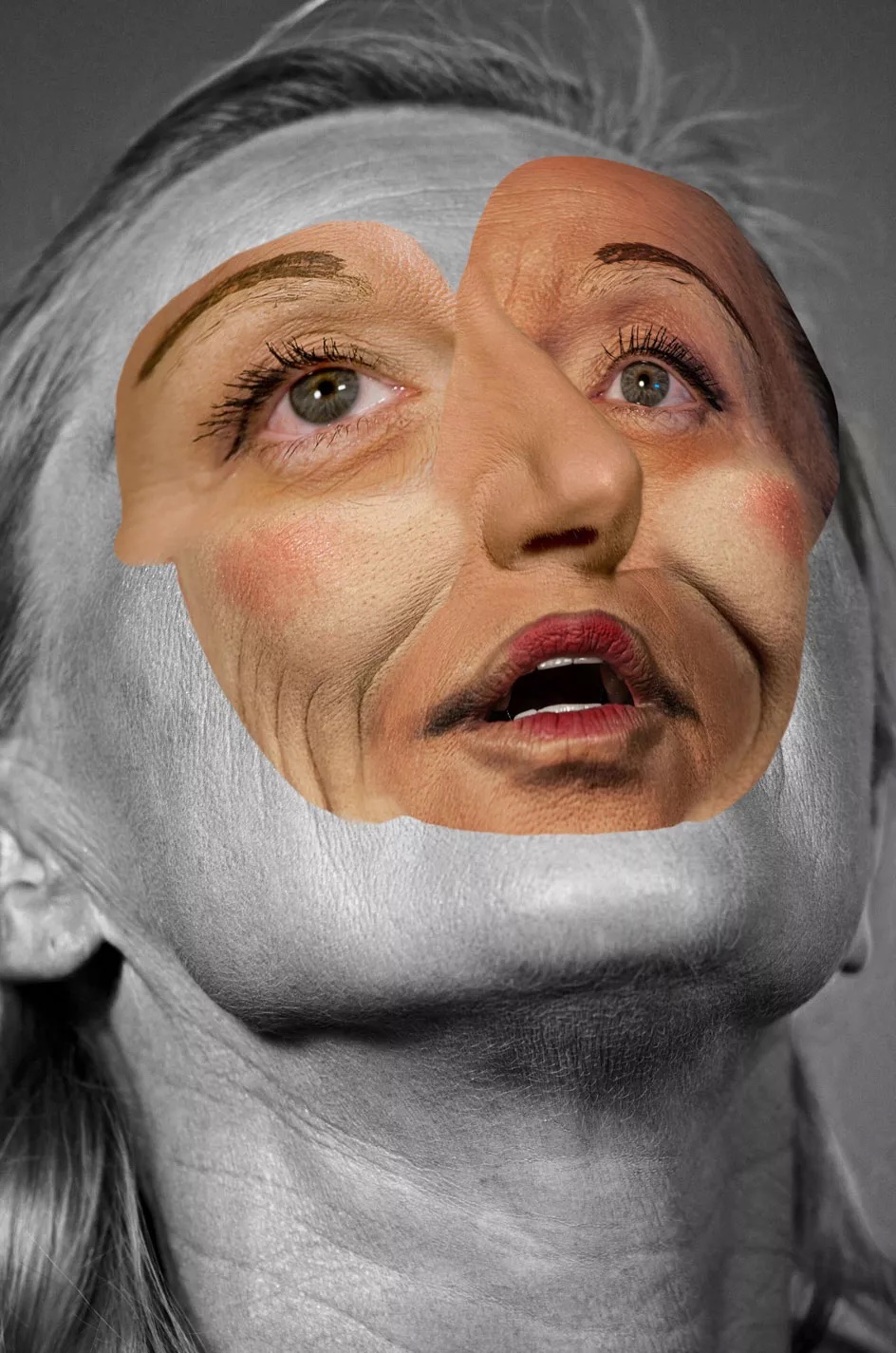 At the sprawling Löwenbräukunst arts complex, an expansive exhibition by British-Tamil artist Christopher Kulendran Thomas in Kunsthalle Zurich contends with the contemporary art market of Sri Lanka's capital Colombo, as part of a film installation that combines documentary with sci-fi speculation (until 10 September). Arthur Jafa's SloPEX, on display at Luma Westbau, sees the artist slow down their APEX film (first released in 2013) until the juddering beat of the score by Detroit techno pioneer Robert Hood seems to resound through the seemingly endless stream of images and portraits drawn from across the history of music, performance and Blackness (on show until 17 September). Both Kulendran Thomas and Jafa appeared in conversation as part of a busy talks programme organised by Zurich Art Weekend, expanding beyond their recent projects to reflect on the driving forces behind their work. Meanwhile, stark black and white portraits by Cindy Sherman at Hauser and Wirth glare outwards, digitally manipulated so as to distort her features and venture into the realm of the uncanny (until 16 September).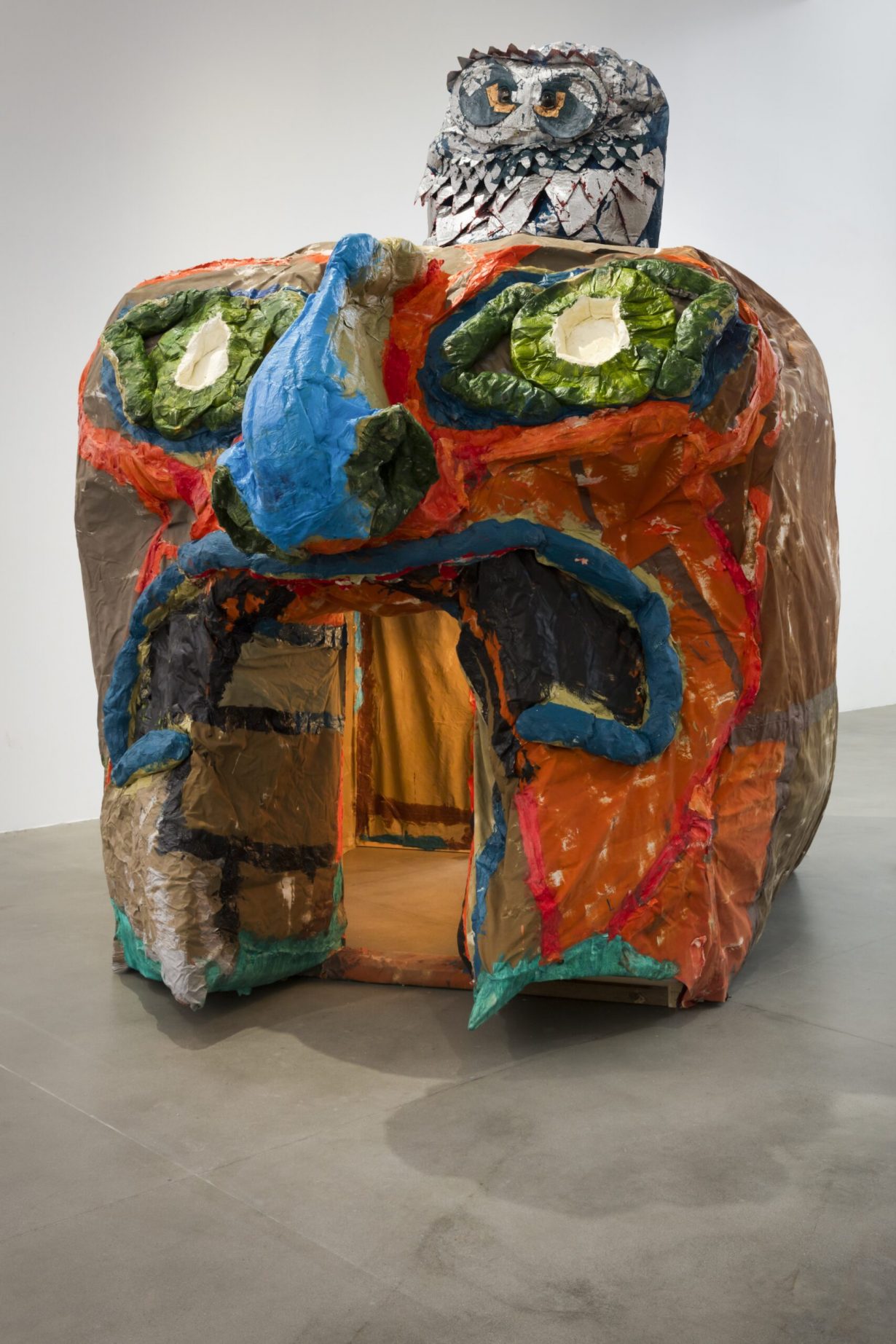 An exhibition by Monster Chetwynd at Cabaret Voltaire, the famed Dada venue founded in 1916, delves into Zurich's avant-garde history with a sculptural installation of monstrous heads, a prelude to the artist's upcoming occupation of the Artists' Bar from August 2023 to July 2024. On nearby Ramistrasse, densely populated with galleries and a stone's throw from the Kunsthaus Zurich, exhibition highlights include the evocatively named Blue Velvet Projects, featuring a solo show of fetishistic paintings by Itsuki Kaito (until 29 July); Tschabalala Self at Eva Presenhuber with a bronze sculpture, appliqued canvas works and a series of new prints (until 22 July); and Shirana Shahbazi at Galerie Peter Kilchmann with layered lithograph prints surrounded by sculptural ceramic frames that appear to protrude from the gallery's architecture (until 28 July). On the other side of town, Malgorzata Mirga-Tas (who represented Poland at the 59th Venice Biennale) exhibits new textile works in an exhibition titled Some Roma Herstories at Karma International (until 15 July).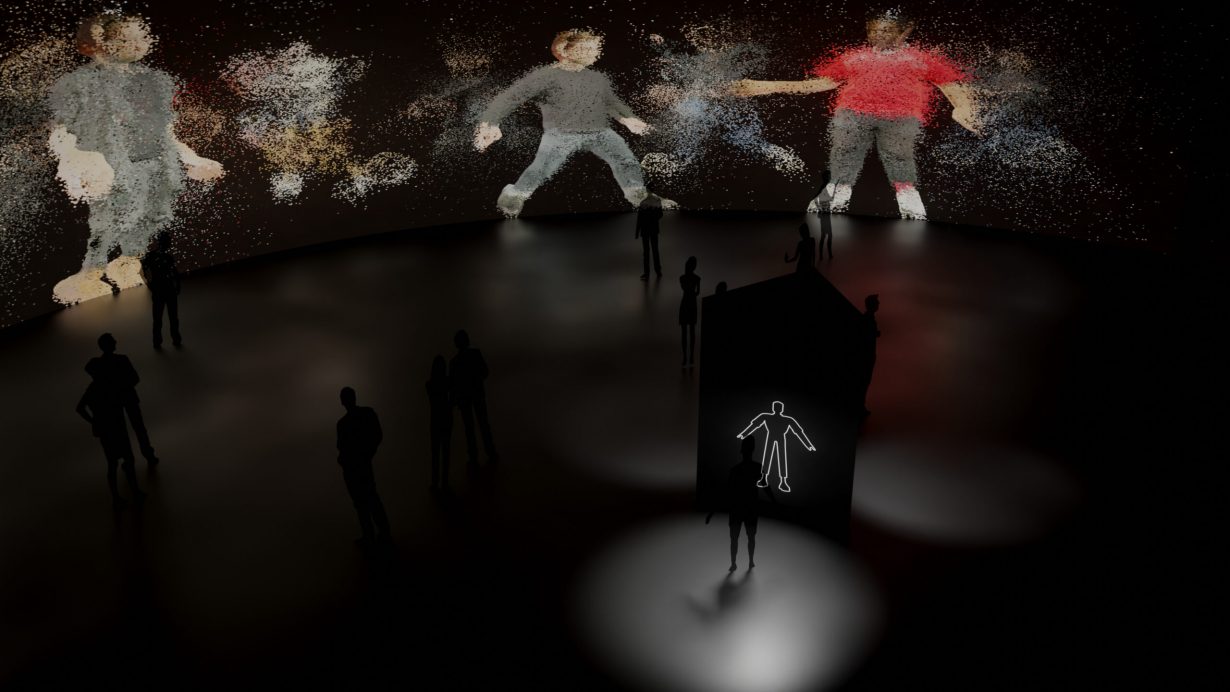 At the Immersive Arts Space, a research and production lab run by ZHdK (Zurich University of the Arts), a vast digital installation explored how human bodies are scanned and captured by AI, as part of a wider investigation into the glitches and errors that we encounter in our interactions with such machines. An Art+Tech panel discussion featuring Christopher Salter, director of the Immersive Arts Space, alongside director of HEK (House of Electronic Arts) in Basel and Professor Claudio Tussore, head of Blockchain at the UZH (University of Zurich), co-organised by ArtReview, delved further into socio-geopolitical ideas surrounding AI and its influence on media art and digital culture; the full recording of the talk is now available to watch online. 
The city continues to encompass a diverse spectrum of the arts, from old masters to cutting-edge contemporary voices. Zurich Art Weekend brings these together, situating history alongside the present and staging conversations between international artists, writers, curators and thinkers that reshape the city's scope from a global perspective. As the river winds its way through the old town and industrial warehouses, the city's creative past is propelled into the future as part of a new ecosystem of the arts.