The Milk of Dreams is inspired by the Surrealist artist Leonora Carrington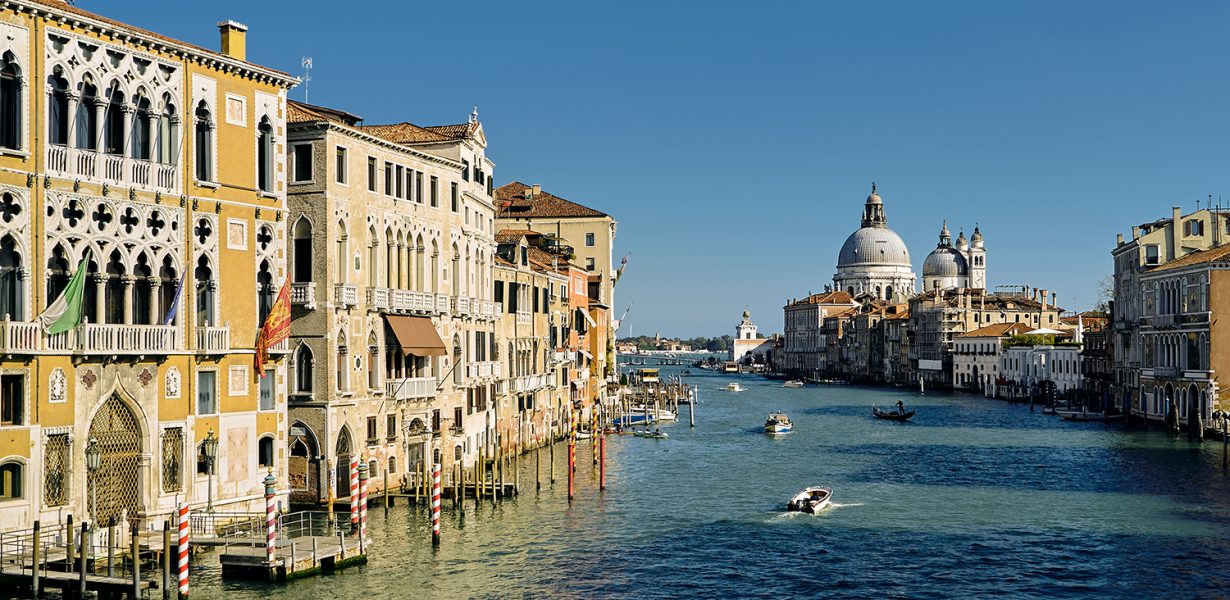 Cecilia Alemani, the artistic director of the 2022 Venice Biennale, has revealed that the title of the main exhibition will be The Milk of Dreams, inspired by a book by the Surrealist artist Leonora Carrington.
The 59th edition of the biennale is scheduled to run from 23 April to 27 November next year. The exhibition, which will seek to 'absorb the anxiety of the moment, but not in an illustrative way' according to the curator – has been postponed from its original date in 2021 due to the disruptions caused by the COVID-19 pandemic.
The title The Milk of Dreams is taken from a series of drawings that Carrington produced on the walls of her house in Mexico during the 1950s, later published as a children's book.
Alemani said in a statement: 'Told in a dreamlike style that seemed to terrify young and old alike, Carrington's stories describe a world set free, brimming with possibilities.' 
'But it is also the allegory of a century that imposed intolerable pressure on the individual, forcing Carrington into a life of exile: locked up in mental hospitals, an eternal object of fascination and desire, yet also a figure of startling power and mystery, always fleeing the strictures of a fixed, coherent identity.'
Meanwhile you can find an updated list of the Venice Biennale's national pavilions and representing artists here.