As the fair's special online edition opens today, ArtReview speaks to June's founders about reimagining art fairs and the benefits of going digital
ArtReview is proud to be supporting the second annual edition of June Art Fair, which runs from 20 to 31 August this year, hosted online by Hauser & Wirth. It follows June's cancellation of its in-real-life edition, alongside Art Basel and Liste. This special online fair features an intergenerational lineup of 17 galleries from 12 countries and territories across Europe, North America, Asia and the Middle East – and in the run-up we've been discussing the featured presentations with some of the artists. Here, we talk to the fair's founders, gallerists Esperanza Rosales of VI, VII gallery in Oslo and Christian Andersen of the eponymous space in Copenhagen.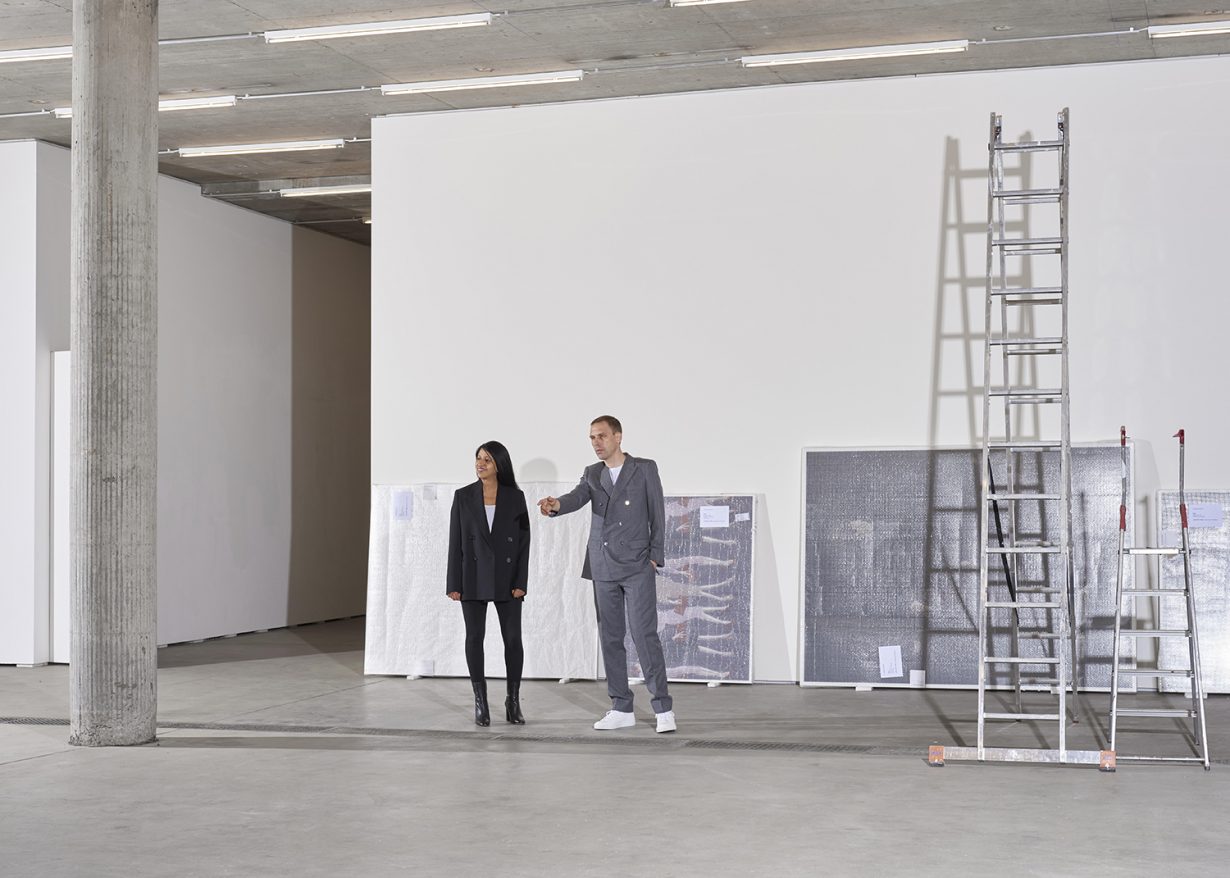 ArtReview: Before COVID-19, the calendar was full of art fairs. Why did you want to start another and what can June do differently?
Esperanza Rosales: The inaugural edition of June was about reimagining the relationships that smaller galleries could have to Basel's existing fairs and to the fair week as a whole. No fair of the kind we imagined existed at the time – so we just had to make it.
Being a self initiated project, the fair is still led by galleries. One thing that makes June unique is its intimate size and scale. Last year's spacious venue and this year's digital platform at Hauserwirth.com are both generous spaces to house this relatively small number of projects.
Christian Andersen: Initiating the fair with Esperanza came out of a wish to build a new gallery presence in Basel capable of creating more intimate experiences for audiences, with more room for conversation and engagement with the work presented. We also quickly realised that there were very accomplished galleries from our community that for various reasons didn't have a presence at either of the other fairs. Galleries like Misako & Rosen or François Ghebaly had never taken part in an art fair in Basel before.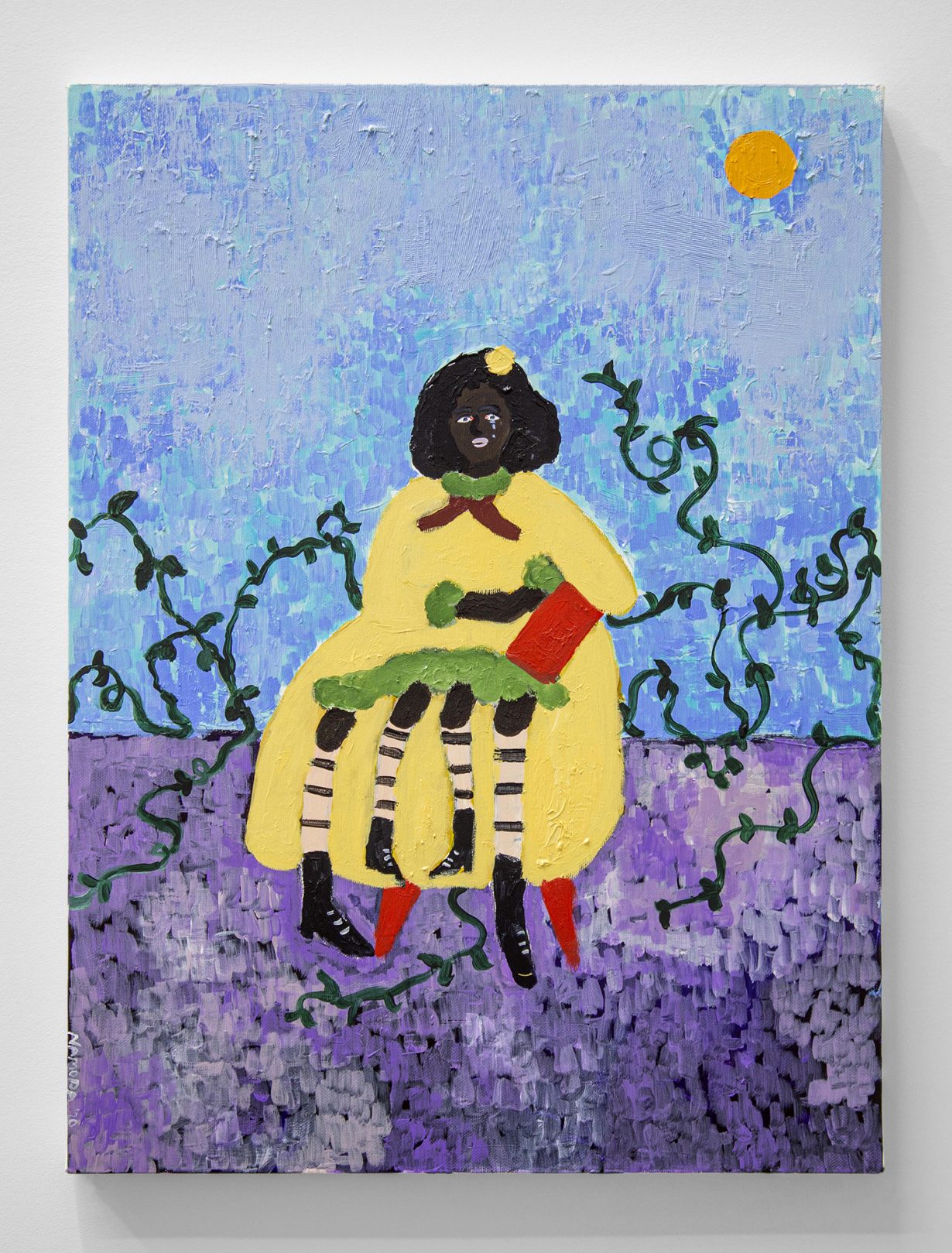 AR: How important are art fairs to your respective galleries in terms of business?
ER: Fairs are still crucially important and they are also still places to make discoveries.
CA: Fairs are continuously important for maintaining relationships to clients that are based in other places, and for meeting new ones. I met an entirely new group of collectors at Art Basel Hong Kong last year. Then there is also a great and really important sense of community built between exhibitors who meet repeatedly at art fairs. It is a bit like a travelling family circus.
AR: What can a digital fair offer that a physical one can't?
CA: It can hopefully act as an introduction to new types of collectors with a developing interest in art but who aren't accustomed to visiting art fairs or the physical spaces of galleries. I am thinking of younger viewers who might have more advanced relationships to looking at things on a screen than previous generations.
The price transparency that we are seeing on the platforms of digital art fairs is new. This makes price comparisons easy and I think may help demystify the process of acquiring a work of art for certain people. Especially if you are a new collector.
AR: How do you see the artworld developing or changing going forward, assuming we're in for a period of economic uncertainty?
ER: It's difficult to say, but this is a chance for new experiments, new strategies, collaborations and a real honing in on value and where it lies.
AR: Do you think the pandemic and its fallout will have an effect on the type of art being made?
CA: Not to a great extent.
ER: Artists have too much integrity in their ways of working to respond to every sea change.