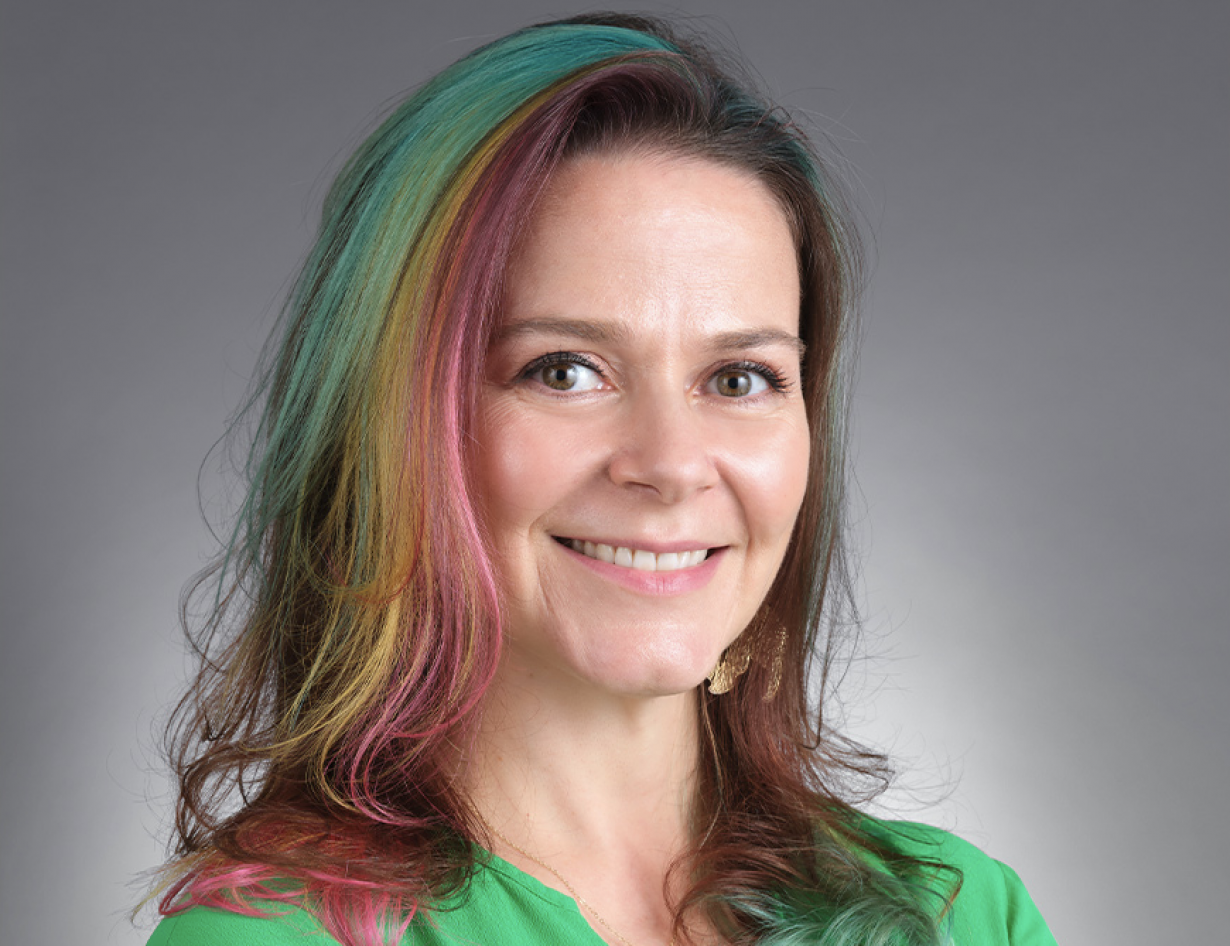 The artistic director's resignation comes as the art hub's newly inaugurated M+ Museum struggles with the new National Security Law
Alison Friedman has resigned her position as artistic director of performing arts at the West Kowloon Cultural District in Hong Kong, after four years in the role.
Friedman is returning to the US to head up the Carolina Performing Arts centre at the University of North Carolina at Chapel Hill. Her departure was prompted by her desire to spend time closer to her parents, the South China Morning Post reports.
Friedman's departure comes amidst a struggle over art and censorship at the district's newly opened M+ Museum. The museum's director Suhanya Raffel had previously insisted there would be 'no problem' with exhibiting works by the dissident Chinese artist Ai Weiwei or art that referenced the 1989 Tiananmen protests.
But last month, Carrie Lam, Hong Kong's Chief Executive, said that authorities were on 'full alert' against museum exhibitions that might 'undermine national security'. Lam's comments were made in response to the New People's Party lawmaker Eunice Yung at a Legislative Council session, in which Yung claimed that the M+ Museum was 'spreading hatred' against China.