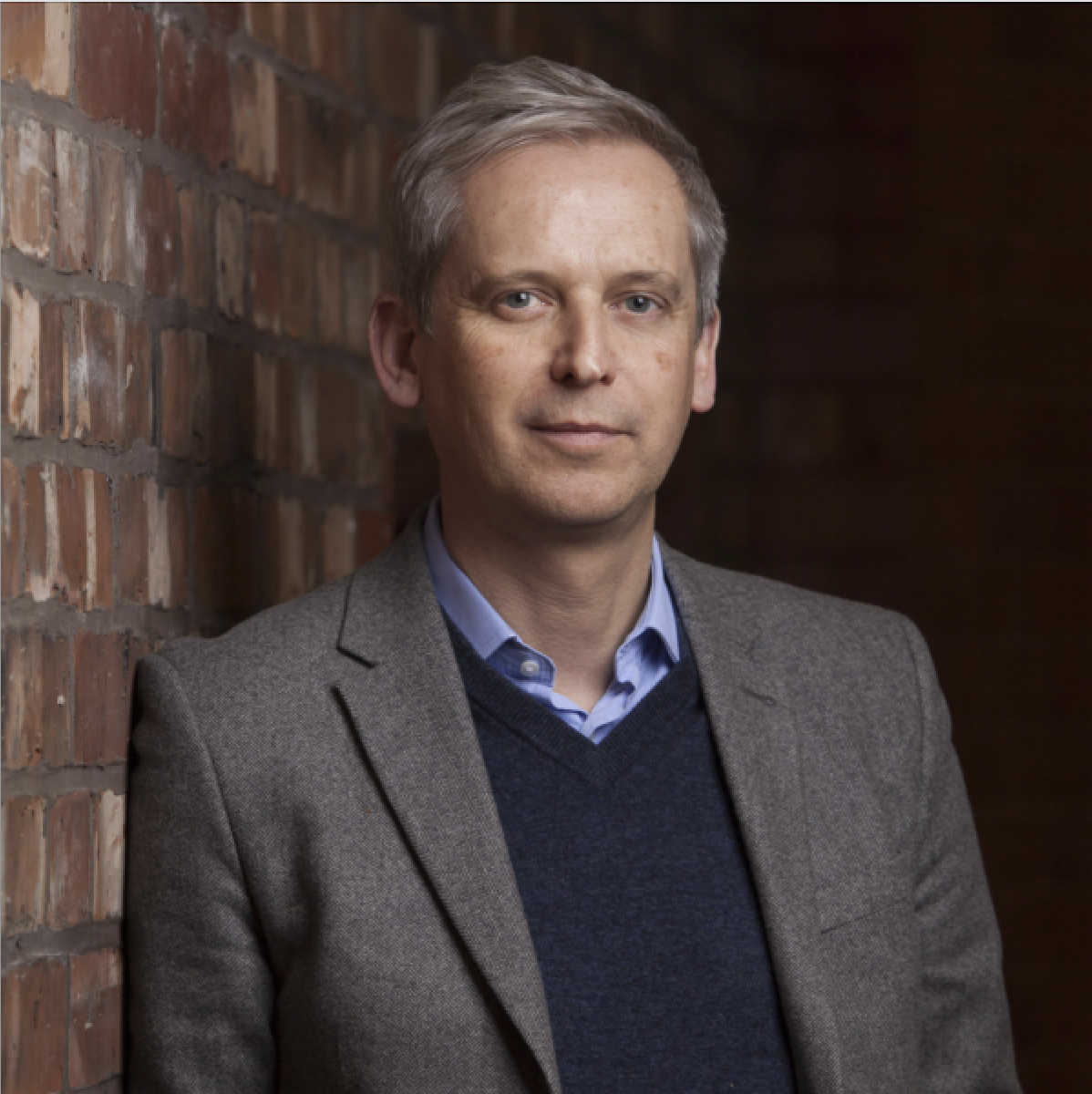 Alistair Hudson, who was forced out of his role as director of Manchester University's Whitworth Art Gallery – reportedly over a pro-Palestinian statement in an exhibition by Forensic Architecture – has been appointed director of Zentrums für Kunst und Medien (ZKM) in Karlsruhe, Germany.
Hudson came under fire from pro-Israel pressure groups who criticised a note of solidarity with Palestine, included in Cloud Studies, the group's 2021 exhibition at the institution in the north of England, which they said contained 'inflammatory language'.
Headed 'Forensic Architecture stands with Palestine', the note came at the end of the show, a wide-ranging study on the after effects of chemical attacks and pollution, incorporating case studies from Syria Chile, Papua and Palestine itself. The sign stated: 'We believe this liberation struggle is inseparable from other global struggles against racism, white supremacy, antisemitism, and settler colonial violence and we acknowledge its particularly close entanglement with the Black liberation struggle around the world.' Cloud Studies is currently on show at the Wellcome Collection through 16 October.
The Manchester Jewish Representative Council, North West Friends of Israel and the Manchester Zionist Central Council complained. UK Lawyers for Israel said the statement at the gallery, which is owned and operated by the University of Manchester, portrayed 'Israel as an occupation force engaged in ethnic cleansing, apartheid, and human and environmental destruction'.
Hudson was asked to resign his post in February 2022, an ousting that commanded widespread criticism. The International Committee for Museums and Collections of Modern Art questioned the university's decision: 'By bowing to such external pressure, the University has compromised the Gallery and by extension spaces like it, setting a dangerous precedent for any attempts to platform marginalized voices and to speak truth to oppressive, violent powers', the ethics body's Museum Watch Committee wrote, expressing deep concern over Hudson's 'forced removal'. The statement demanded that 'the conditions of his dismissal be made more transparent'. In protest, twenty-three artists withdrew from the touring British Art Show 9's stop in Manchester.
Hudson's appointment at the German institution comes amidst a tense atmosphere for the country's arts institutions, following criticism of the anti-Semetic imagery displayed in Documenta. This week the quinquennial exhibition's director resigned.
Frank Mentrup, mayor of Karlsruhe and chair of the museum board gave a statement at Hudson's appointment: 'In these times, which are characterised by global crises accompanied by dramatic social and technological upheaval, we need new concepts and visions for the future. I am convinced that Alistair Hudson is the right person to set the future course for ZKM.'
Prior to his move to Manchester in 2018, Hudson was director of Middlesbrough Institute of Modern Art where his vision was based on the concept of the 'useful museum', which argues that institutions should have strong and practical political and social engagement. In the preceding ten years he was deputy director of Grizedale Arts. He is co-director of the Asociación de Arte Útil with Tania Bruguera. 
The British curator replaces Peter Weibel at ZKM, who headed the museum for over two decades. He will take up his new post in April 2023.