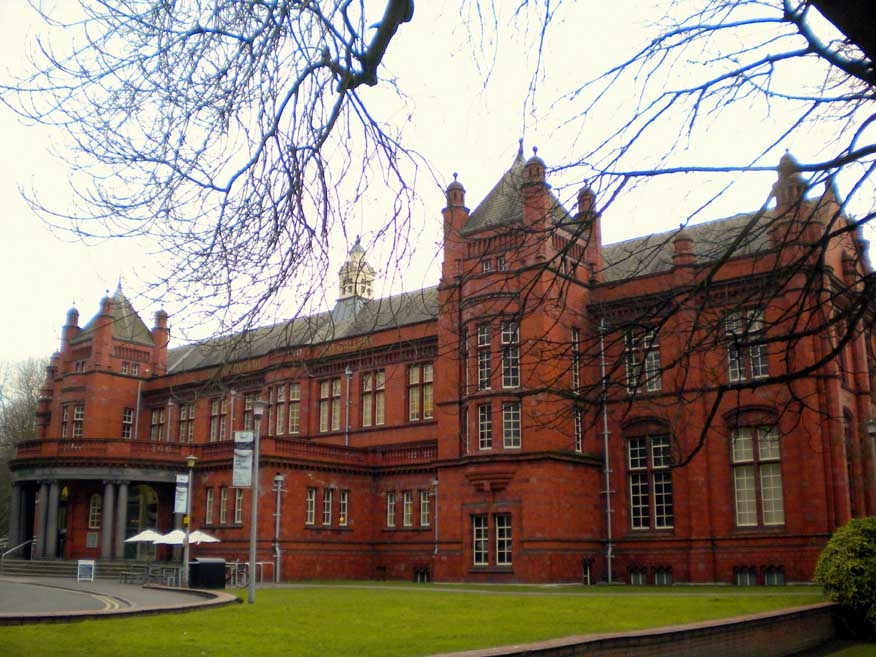 Controversy continues over forced resignation of The Whitworth's director Alistair Hudson
Twenty-three artists have withdrawn from the touring British Art Show 9's upcoming stop in Manchester, after the director of the University of Manchester's Whitworth gallery, Alistair Hudson, was asked to leave his post. 'As artists participating in the British Art Show 9, which is due to tour to Manchester in May, we are outraged and appalled by the University of Manchester's attempt to force director Alistair Hudson to resign from The Whitworth after pressures from UK Lawyers for Israel,' reads a letter addressed to Nancy Rothwell, president and vice chancellor of the University of Manchester. 'The unfolding of events in response to the statement of solidarity exhibited by Forensic Architecture during their exhibition at The Whitworth in 2021 is a direct attack on political freedom and artistic expression.' The statement was signed by artists including Zach Blas, Helen Cammock, Paul Maheke, Heather Phillipson and Tai Shani, and widely circulated on Twitter.
Hudson was forced out by the University following an exhibition by the Turner-Prize winning research agency Forensic Architecture that took place at The Whitworth in 2021, and that included a statement of solidarity with Palestine. The organisation UK Lawyers for Israel (UKLFI ) called the statement 'inflammatory' and forced its removal. It was subsequently reinstated following protests – including by Forensic Architecture – with the insistence that the work be contextualised with 'different perspectives on the issues raised by the exhibition'. UKLFI told The Guardian that it had 'suggested that the university should take appropriate disciplinary action', alleging inaccuracies in the exhibition (a claim disputed by Forensic Architecture).
The artist signatories express their concern that the University's 'capitulation to continued UKLFI pressure' will set 'a very dangerous precedent, particularly in the spaces we often work: cultural institutions, galleries and higher education'. 'Operating a museum that is useful to a varied host of communities does not come without conflict or discomfort,' they write; 'however a museum has to learn and practice these conflicts besides our at times differing opinion.'
After launching at Aberdeen Art Gallery on 10 July 2021, British Art Show 9 is currently on view at Wolverhampton's Art Gallery and was slated to tour to The Whitworth on 13 May. Curated by Irene Aristizábal and Hammad Nasar, the large group-show engages with themes of togetherness, the imagining of new futures as well as healing, care and reparative history – a curatorial framework that the withdrawing artists perceive as being 'at odds with recent events'.