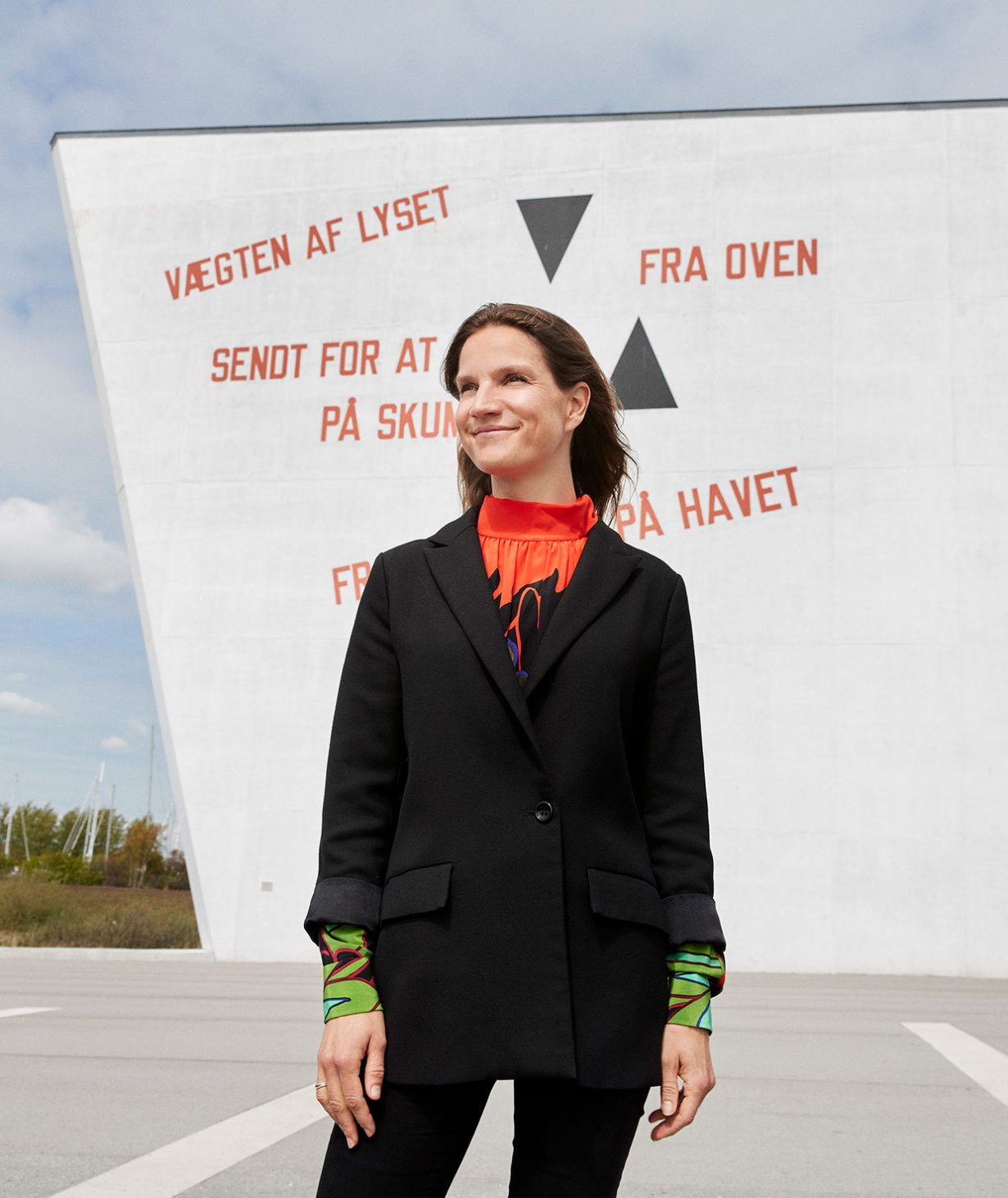 Marie Nipper has been announced as the new director of ARKEN Museum of Modern Art. Nipper has been Director of Copenhagen Contemporary since 2018 and previously held a position as Artistic Director and Senior Curator at Tate Liverpool.
Acknowledging a difficult financial and organisational period for ARKEN, Nipper expressed her excitement at being involved with a 'totally unique museum, whose architecture and location provide opportunities that you won't find anywhere else', and her wish to 'further sharpen ARKEN's artistic profile and to keep on developing the unique opportunities that exist to present art in the landscape around the museum'.
In a statement released in line with the announcement, Eva Hofman-Bang, Chairman of the Board of Trustees at ARKEN, described Nipper as a 'leader with extensive national and international experience, and over many years she has shown impressive results in her institutional and curating work. Marie Nipper has the boldness to adopt a visionary and developmental approach, while at the same time having the necessary managerial skills to enable ARKEN's organisation to move forward.'
Nipper succeeds Christian Gether after his 25-year tenure at the Danish museum; he has been credited with growing ARKEN's international renown while maintaining a firm connection to the museum's roots in the Ishøj community. Nipper will take up the position on 1 August.