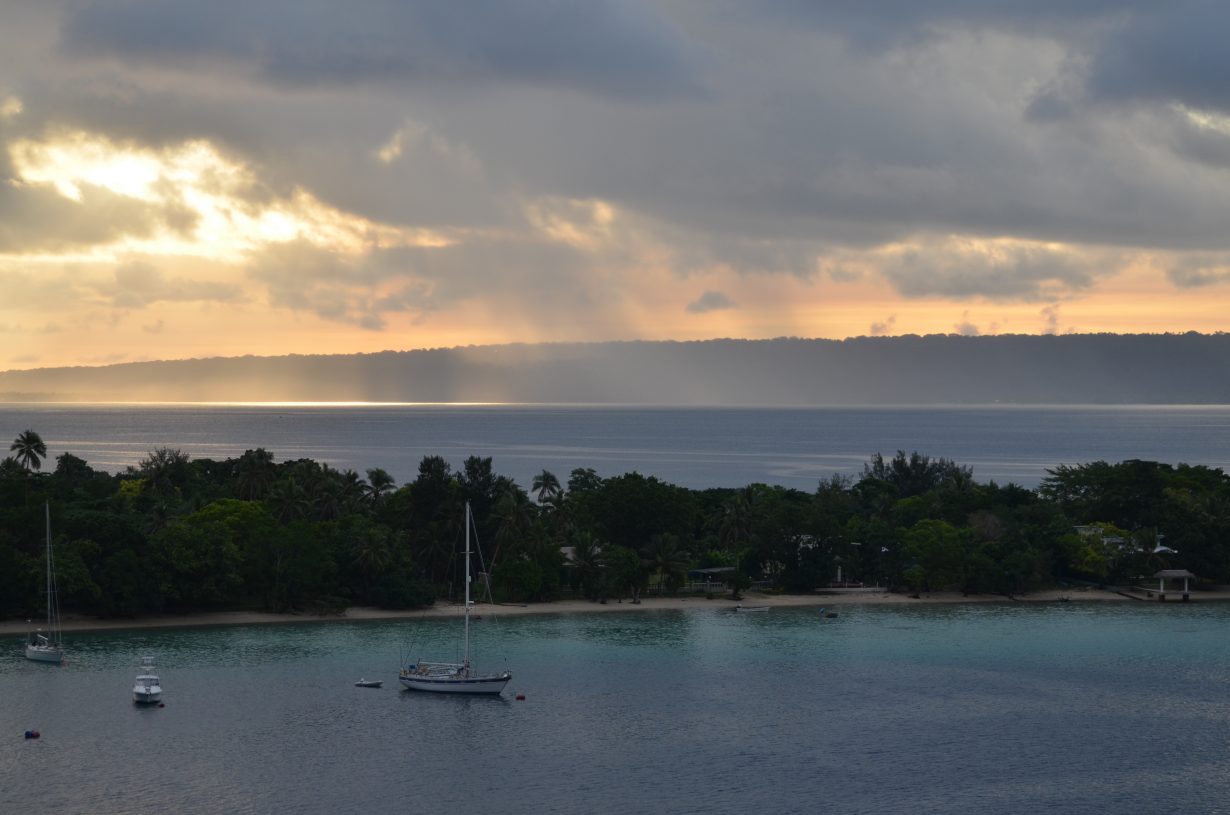 American art dealer Inigo Philbrick has been sentenced to seven years in prison after last November pleading guilty to wire fraud. Accused of defrauding investors and dealers of millions of dollars, he has agreed to pay $86 million in damages and forfeit two of his paintings. He has also been indicted with identity theft.
The 34-year-old has been in custody on the Pacific island of Vanuatu since 2020 where he was arrested after fleeing investors. First allegations came in 2019 when he was accused of deliberately obscuring his practices while conducting highly lucrative deals.
When outlining his offences, U.S. Attorney Damian Williams said:  'Inigo Philbrick grew his purportedly successful art business by collateralizing and reselling fractional shares in high dollar contemporary art. Unfortunately, his success was built on brazen lies, including concealed ownership interests, fake documents, and even an invented art collector. When the house of cards fell apart, Philbrick fled for a remote island in the Pacific, leaving many of his victims without recourse. For his extensive fraud, Philbrick is now sentenced to a substantial prison term.' 
After studying at London's Goldsmith's University, Philbrick opened his first gallery in his 20s. His father, Harry Philbrick, is the former director of the Aldrich Contemporary Art Museum. Once seen as a rising star of the art market, who counted White Cube's Jay Jopling as a mentor, Philbrick became a brazen figure in the art world, known for a flashy lifestyle of private jets and Ibizan villas.
Upon hearing his sentence, Philbrick expressed "remorse and sorrow for the damage" that he had caused, and that the sentence would allow him to close a door "on an almost-10-year-long period of my life."