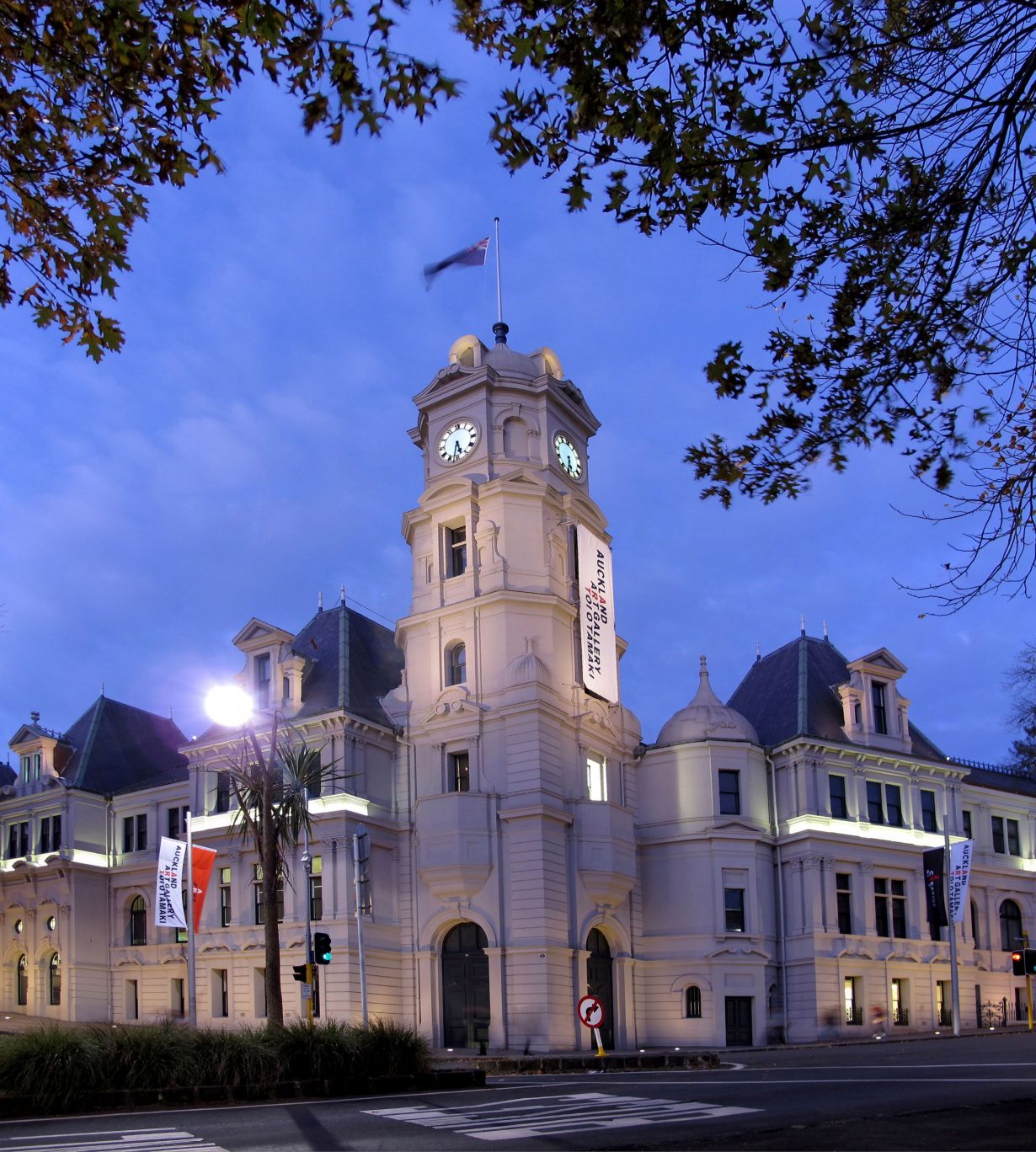 Auckland Art Gallery Toi o Tāmaki was flooded after parts of New Zealand experienced eight times its average January rainfall.
Amongst widespread damage to property caused by storms and mudslides, which has also seen four recorded deaths, on Friday night the art institution's basement store, photography lab, workshop and conservation lab were affected by rising ground water. Director Kirsten Lacy told the New Zealand Herald, 'There was about three-to-five centimetres of water throughout a very big area – maybe 500-700 square metres –- in many different rooms.'
As the storm continued throughout the night, museum staff removed a small number of at-risk paintings and works on paper, but were forced to abandon the building as conditions worsened and the electricity supplies were put at risk.
On Saturday, a further eighty crates containing artworks were moved to upper floors, and these will be opened and catalogued to ensure there is no humidity damage. Lacy says she is confident that none of the gallery's 15,000 artworks have been lost.
The institution is currently undergoing building works to fix a leaking roof; however, the temporary patches held out.
The gallery remained closed throughout the weekend but has reopened Monday with waters cleared. More heavy rain is forecast in New Zealand later this week.