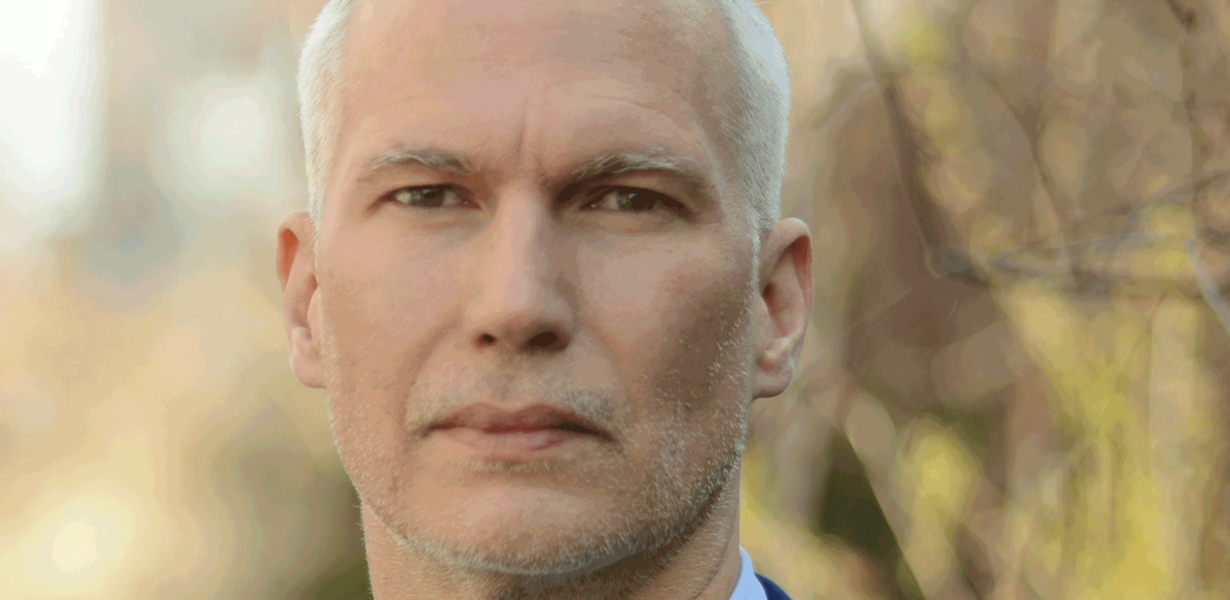 Berlin's biggest museums have appointed new leadership, it emerged over the weekend.
The Neue Nationalgalerie announced that Klaus Biesenbach would be leaving MOCA in Los Angeles to head up the institution, as well at the Museum of the 20th Century, currently under construction next door. Meanwhile Sam Bardaouil and Till Fellrath are to become joint directors of Hamburger Bahnhof.
Biesenbach's move comes only a week after MOCA announced that he would become artistic director, alongside the newly appointed executive director Johanna Burton, who was to have taken over the administrative responsibilities Biesenbach had previously held. The New York Times quotes two unnamed trustees of the museums as saying they feel 'betrayed' by Biesenbach's move, having, they claimed, created the duel leadership role with Burton expressly to retain him in the US while also bringing in expertise to cover his 'shortcomings'. MOCA finds itself in a precarious financial situation in the wake of the pandemic and has been accused of lacking diversity.
Biesenbach will find similar challenges in Germany. The federal government had initially set aside €200m for the new museum, which is being built by architects Herzog & de Meuron and is slated to open in 2026. This budget has since more than doubled, with €450m now earmarked.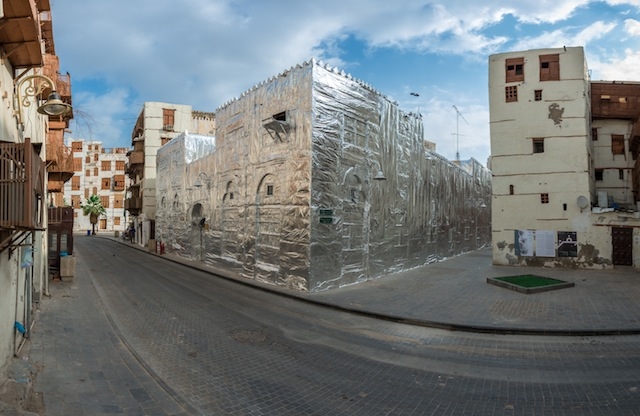 Evidently happier to jobshare are Bardaouil and Fellrath. The curatorial duo have worked together since 2009 when they set up curatorial agency artReoriented, based in New York and London. From 2016 until last year they were chairmen of the Montblanc Cultural Foundation in Hamburg and have taught together at various universities including the Tisch School of the Arts at NYU, the Shanghai Academy of Fine Arts, and the Academy of Fine Arts in Nuremberg. In 2016 they were curatorial attachés for the Biennale of Sydney, taking charge of 21,39 Jeddah Arts the following year in Saudi Arabia. At the Venice Biennale, they were curators of the Lebanon pavilion in 2013, and the United Arab Emirates representatives in 2019.
Bardaouil, born in Lebanon, holds an MFA in advanced theatre practice and a PhD in Art History. Fellrath, born in Germany, holds two Master's degrees in economics and political science.
They start at Hamburger Bahnhof in January next year but, given their preexisting commitments, they will have to manage their time well: in 2022 they will also be curating the Lyon Biennale and (with Yasmina Reggad) the French pavilion at the 2022 Venice Biennale.