Brazil's federal government has cancelled all cultural funding to states that are implementing lockdown measures in the fight against the pandemic. The move, first reported by Fohla de São Paulo, is seen as a retaliatory measure by the country's far-right president, Jair Bolsonaro, against political rivals who are fighting the spread of the COVID-19 virus.
This weekend, João Doria, the governor of São Paulo state and widely considered to be a frontrunner in the 2022 presidential elections, imposed the highest level curfew, closing all but essential businesses.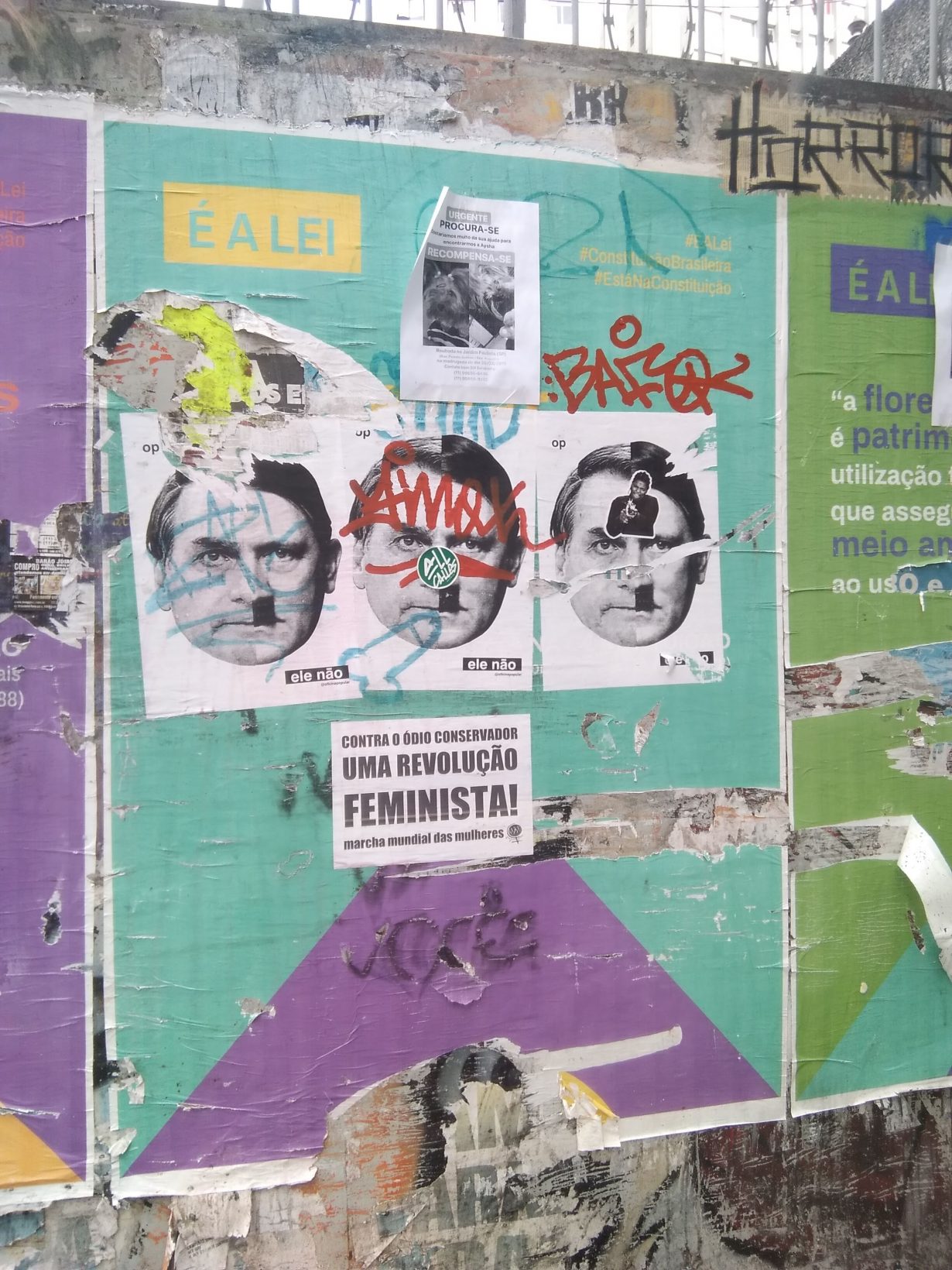 The Secretariat for Culture said that for at least fifteen days it will only provide money for 'cultural proposals, involving face-to-face interaction with the public'.
Bolsonaro has repeatedly sought to minimise the seriousness of the pandemic, spoken out against mask-wearing, lockdowns and hampered the rollout of vaccines.
Infections in the country are currently at the highest daily average reported with 66,869 new cases a day and 265,411 coronavirus-related deaths recorded. When asked about the pandemic, Bolsonaro said on Thursday: 'Enough fussing and whining. How much longer will the crying go on?' The Portuguese for 'fussing' has homophobic undertones.