If you're a white art critic looking for an explosive story, you'll meet a sticky ending in this piece of gentrification-horror
If you've worked in a particular milieu for some time and reckon you understand its nuances, Hollywood films set within that same world can be a testing watch. The abundant gore in the satirical artworld slasher Velvet Buzzsaw (2019)? Fine. But its central character being a feared and respected critic, one who reviews individual works at art fairs and whose negative reviews can tank an artist's prices? Cover my eyes; give me Matt 'Doctor Who, Prince Philip in The Crown' Smith taking the lead in Mapplethorpe (2018), even.
In Candyman (2021), an updating of the 1992 horror movie of the same name – now set in the contemporary Chicago artworld against a backdrop of gentrification – a few alarm bells might ring early on. During a studio visit, a gallerist threatens to kick artist Anthony McCoy out of his summer show, because his work is too similar to what he was doing a couple of years ago. Um. Nobody auditions for summer shows (though McCoy is the curator's boyfriend and likely on thin ice) or cares about them, and, please, the artworld runs on repetition. And yet, in other respects, Candyman – directed by Nia DaCosta and written and produced by Jordan Peele (Get Out, Us) – gets a lot right.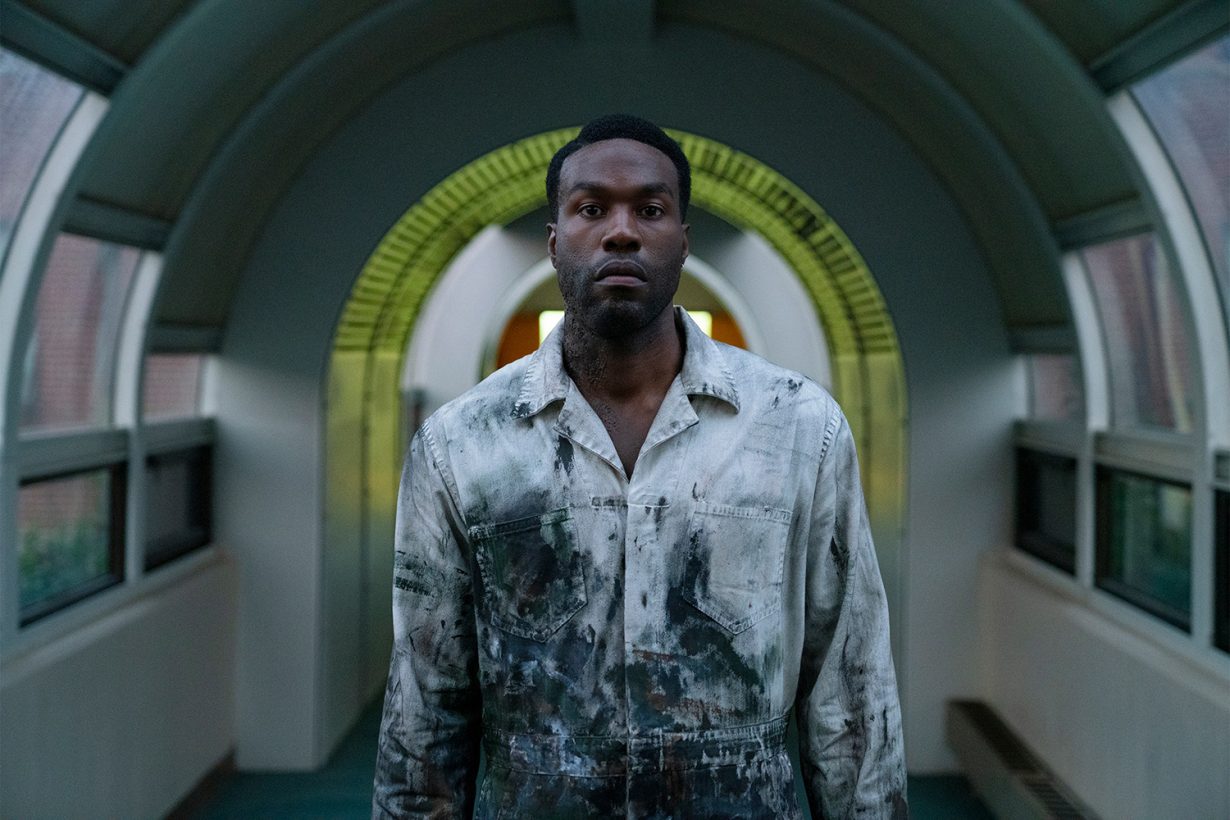 As in the original, the Candyman is the restless, hook-handed, vengeful ghost of a murdered Black man who, usually accompanied by a cloud of bees, haunts the locale of the Cabrini-Green housing project in Chicago. In the 2021 sequel, though, fancy galleries and glossy skyscrapers have taken over. (Parts of the film were shot in some of the only remaining row houses from the original development, now dilapidated.) And instead of a female grad student it's the aforementioned McCoy as the main character, a Black artist looking for subject matter after his over-literal evocations of racial violence fall flat. In the process, McCoy uncovers an urban legend – say the Candyman's name five times while looking in a mirror and he'll appear – makes some would-be edgy art about it and triggers his bloody return.
On one level, Candyman is, like Velvet Buzzsaw, payback time for the artworld as a locus for inequality and corruption: this, it turns out, is not a safe place if – spoilers ahead – you're a white art critic looking for an explosive story, or McCoy himself, who for his sins gradually transmogrifies into a junior Candyman, complete (once his hand has rotted off following a bee sting, a development he seems relatively unperturbed by) with vicious hook.
Amid all the body horror, though, Candyman manages to find time for some serious concerns, generally in the pauses between bloodshed. The art critic accuses McCoy of complicity in gentrifying the 'hood, which he convincingly rebuts by rerouting blame to the developers, who use artists as pilot fish and then price them out. But McCoy is also an opportunist, and a flawed character who gets excited about having his name mentioned on television in the wake of murders at the gallery. What it means to be named is, of course, an issue within the film: it's hard to miss the overlap between Candyman's 'say his name' spell and the 'Say Their Names' demands of Black Lives Matter. (Relatedly, some bastard cops get what's coming to them towards the end.)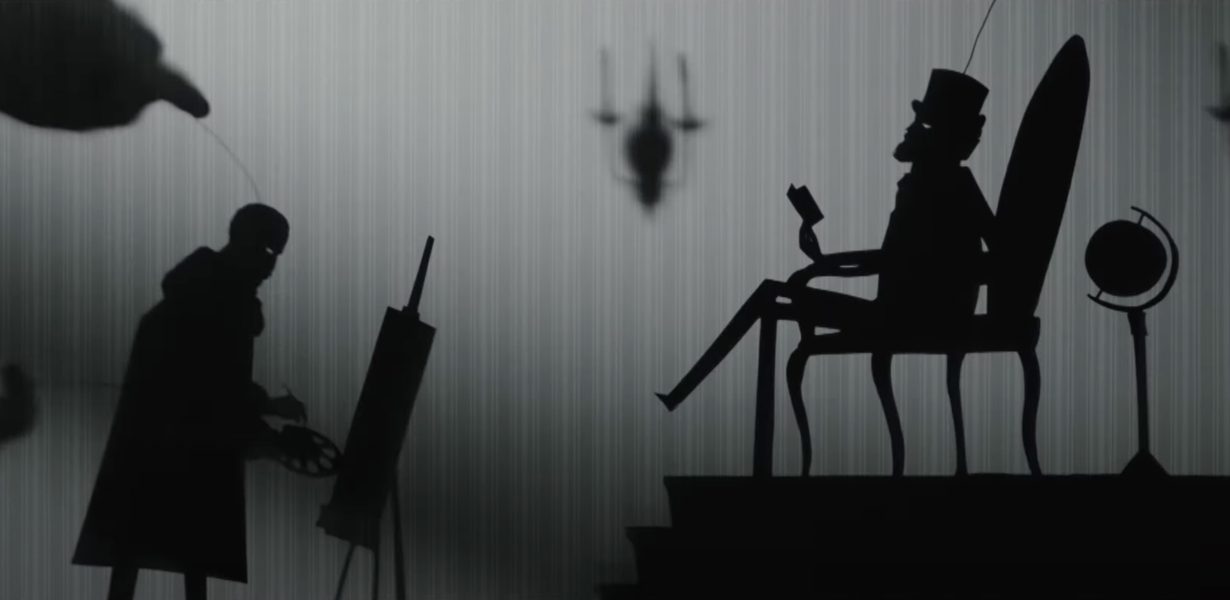 Elsewhere, in different registers, there are bitchy and competitive artists; restaurant discussions about the difference between the Chicago and New York art scenes that ring true; portrayals of mutual support between Black institutional and freelance curators (filmed on location in Chicago's Museum of Contemporary Art); and, amid the talk of art-led gentrification, it's notable that – if you pay attention to the names on the wall – one of the other exhibitors at the fictional Night Driver gallery is Theaster Gates, whose work in Chicago's Southside is the inverse of artists being pawns in the system. Perhaps most strikingly, the truth of the Candyman's backstory is told in a succession of violent black-silhouette animations that, while made by Chicago puppeteering company Manual Cinema, pay unambiguous tribute to the art of Kara Walker.
All this relative verisimilitude caused me to check the credits as they rolled, and it turns out that a consultant on Candyman was the curator Hamza Walker, now based in Los Angeles but a longstanding denizen and observer of the Chicago art scene, particularly through his work at the Renaissance Society. See, film directors? Ask an expert! The end result may not have the camp appeal of Basquiat (1996) – wherein director Julian Schnabel, who clearly consulted nobody except one J. Schnabel, had himself played by Gary Oldman rather than, more accurately, a sea cow in pyjamas – but I'll be able to sit through it and that's what matters. Candyman passes that test. Admittedly, there is a scene in which the gallery director, talking to McCoy's girlfriend, says "tell your boy not to hog the critic". But hey, nobody's perfect.