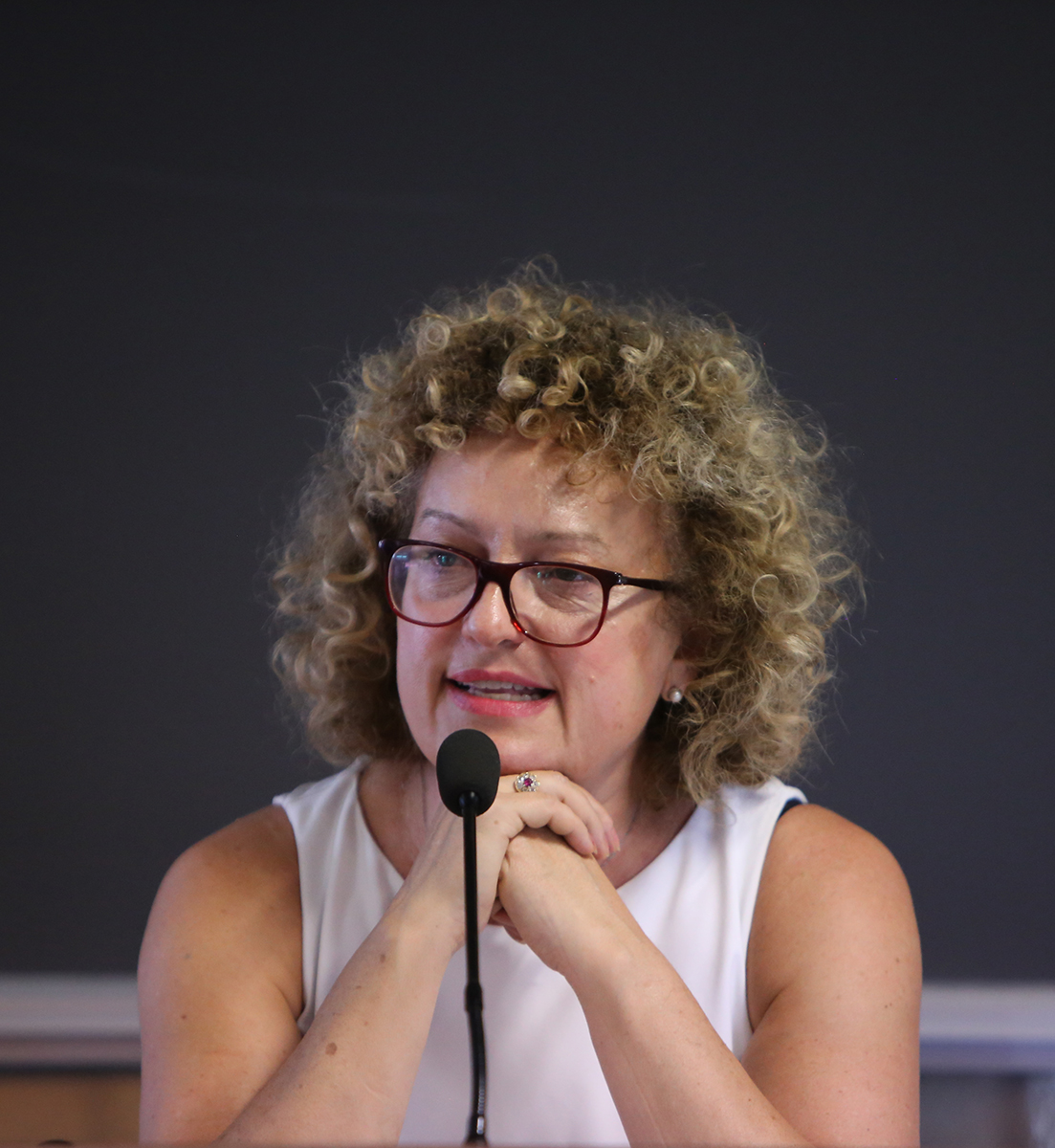 Curator Carolyn Christov-Bakargiev will step down from her role as
director of the Castello di Rivoli Museum of Contemporary Art, near Turin, at the end of this year, the institution has announced. Christov-Bakargiev association with the Castello began when she was appointed Chief Curator in 2002; she was appointed Director in 2016.
Christov-Bakargiev is perhaps best known for her sprawling approach to assembling exhibitions, most notably as Artistic Director of dOCUMENTA (13) in 2012 (after its success she occupied the top slot in that year's edition of ArtReview's Power 100), and the 2015 Istanbul Biennial. She brought her approach to bear on the Castello di Rivoli's programme and activities, with longterm research projects, the purchase and display of the Cerutti collection and her efforts to use the museum as a vaccination site during the pandemic.
While retiring from the institution, Christov-Bakargiev will no doubt remain active as a relentless connector and organiser. The Castello di Rivoli has announced a search for a new director, who will begin at the start of 2024.